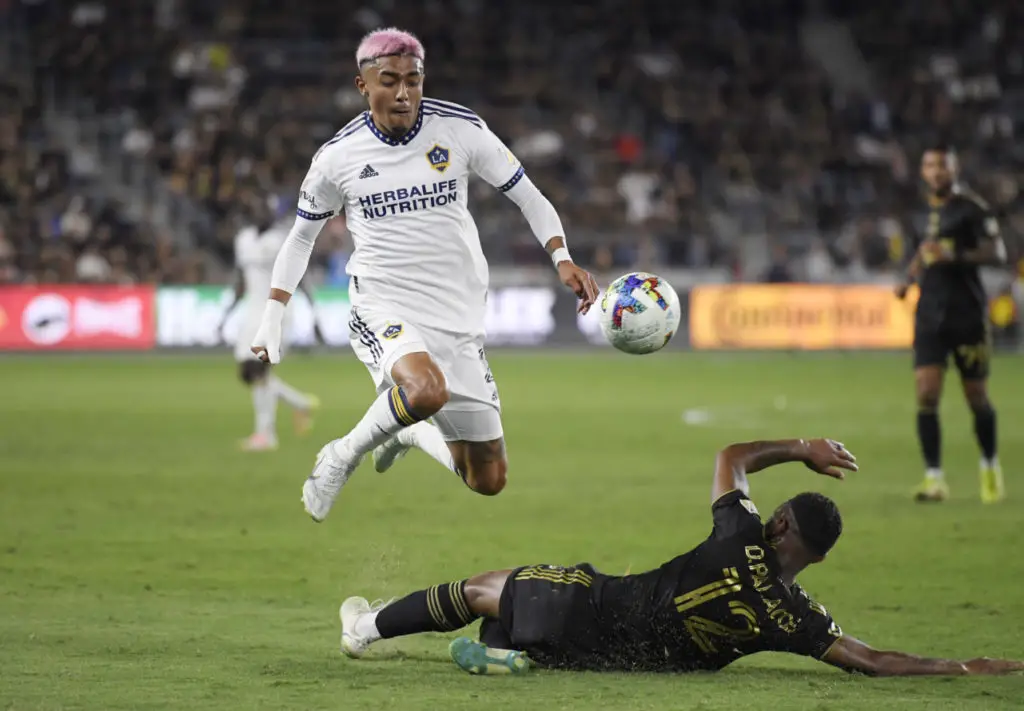 LA Galaxy's Julian Araujo joins FC Barcelona
Julian Araujo declares love for LA Galaxy fans
It would be somewhat trite to describe Julian Araujo's move to FC Barcelona as a storybook. Yet, that's what it is for him and the Los Angeles Galaxy, which developed the defender from the youth academy through the senior team.
The Mexican American right back is now following the path that put Mexican national team icon Rafael Marquez atop the international soccer world. The Galaxy are sending Araujo, 21, to Barcelona for a reported $4 million transfer fee.
"He's been recognized for his growth and the effort he's put in and how we've been able to support him over that time," Galaxy head coach Greg Vanney said of Araujo. "The kind of clubs like a Barcelona to come and have interest in Jules shows, A, his effort and B, just how the process can work as you work though the LA Galaxy."
Humble beginnings for Julian Araujo
Araujo was born to Mexican immigrants in Lompoc, Calif. He developed through the Galaxy Academy into one of the best young players in North America, drawing interest from the United States and Mexican national teams.
The speedy right back made his MLS debut at only 17 years old. He ultimately settled for El Tri after making one appearance with the U.S. national team.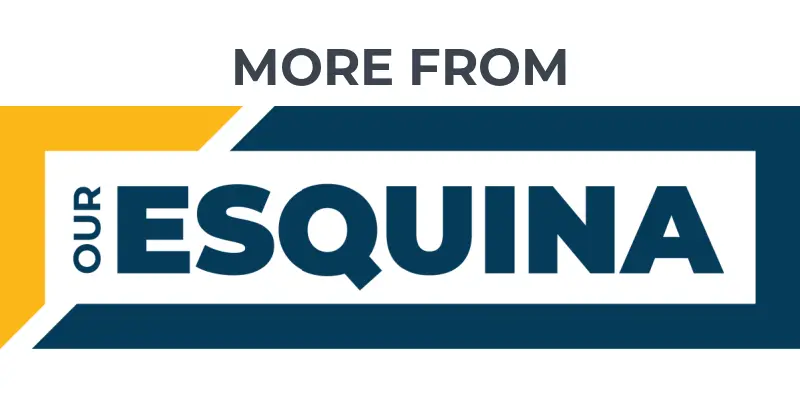 Aalyah Del Rosario draws Shaq comparisons
Top 10 Latino non-roster invitees to watch
Way-too-early World Baseball Classic predictions
"Today's the start of a new chapter in my career," Araujo said via a video message on Twitter. "Before I turn that chapter, I wouldn't have been able to do this without you guys. I'm so proud to be a part of such a beautiful organization. I love you all.
"I'm (going to) miss you. Thank you so much for the unconditional love through the good and the bad. I will continue to cheer you guys on from afar. I can't wait to see you guys get that sixth championship."
Araujo, 21, has been one of the best young players in MLS since making his debut in 2019. By 2020, he was a regular starter.
Humanitarian and All-Star
He has starred on and off the field. Araujo earned a pair of MLS All-Star berths. More impressively, he earned consecutive LA Galaxy Humanitarian of the Year honors in 2020-2021.
"It's a wonderful story of a young, Southern California native who came to the LA Galaxy Academy with the dream to play for the LA Galaxy," Vanney said.
Julian Araujo scored one goal and had a career-high nine assists in 39 games (35 starts) last season. Over the last four seasons, he started 89 games over his 100 MLS regular season games. He scored twice and had 20 assists over 96 starts and 108 games in all competitions.
"I'm so happy for Jules to be recognized for his abilities and his growth and the work that he's put in," Vanney said. "Now he's going to be moving to one of the biggest clubs in the world, which is exciting in many ways for him and his story."
Get the Our Esquina Email Newsletter
By submitting your email, you are agreeing to receive additional communications and exclusive content from Our Esquina. You can unsubscribe at any time.