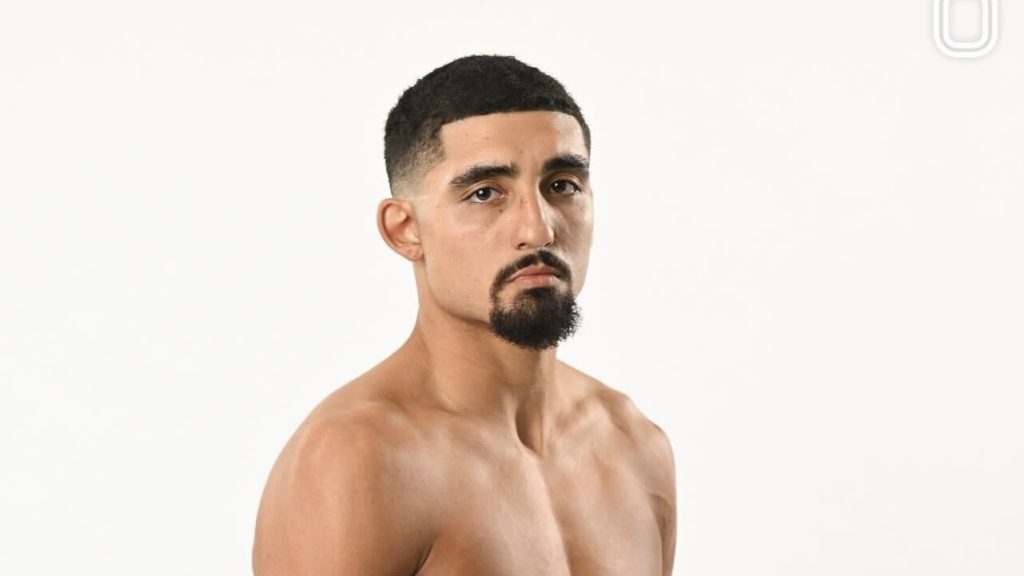 Abel Gonzalez shows he's the boss
Abel Gonzalez remains undefeated
Abel Gonzalez was born to put on boxing gloves. He received a sweater with the words "Heavyweight Champion of the World" from his father Ameth at a young age. 
Ameth would put his hands up as if he was a boxing trainer and make Abel punch as hard as he could. Before long, Ameth would be oozing in pain and shaking his hands.
"I actually wanted to be heavyweight champion growing up," said Abel, a two-time national Golden Gloves champion. "When I was younger I felt like I had the strength of a god. My dad used to hold his hands up, and I always thought I had this crazy power."
Abel "El Jefe" Gonzalez is still punching. The 25-year-old Las Vegas native who lives in Hialeah, Fla., improved to 6-0 Friday night in his Overtime Boxing debut. Gonzalez dominated Robert Magee (8-1-2) at OTE Arena in Atlanta.
Patience is key for Abel Gonzalez
Gonzalez looked at different videos and techniques from many world class boxers as he developed. The one who really caught his eye was an old school Cuban fighter named Teófilo Stevenson.
"He was just like a knockout artist," he said. "A very amateur-like style, hands up, in and out, and then he would just time it right."
MORE FROM OUR ESQUINA
Boxer Luis Acosta has always put in Overtime
Giovanni Marquez has last dance on Overtime
Canelo Alvarez vows to prove he's still an elite champ
Gonzalez described his boxing style as similar to Stevenson's. Patience, waiting for the moment and picking his shots just like Stevenson. 
Gonzalez's nickname, "El Jefe", translates to "The Boss" in Spanish. However, he doesn't consider himself the boss of the ring. So, how did he get his nickname?
At 16 years old, Gonzalez was facing fighters who were 17 years and older. He went to nationals as a young kid. In Florida you'd have to win one of four qualifiers to qualify for the state Golden Gloves Tournament.
Accidental nickname
After one of the matches, Ameth told Abel to take a picture for Instagram. Ameth encouraged his son to write "Abel El Jefe" and then the commissioner's name.
The term "El Jefe" was supposed to identify the commissioner in the caption, but he wrote it as though he were referring to himself as the boss.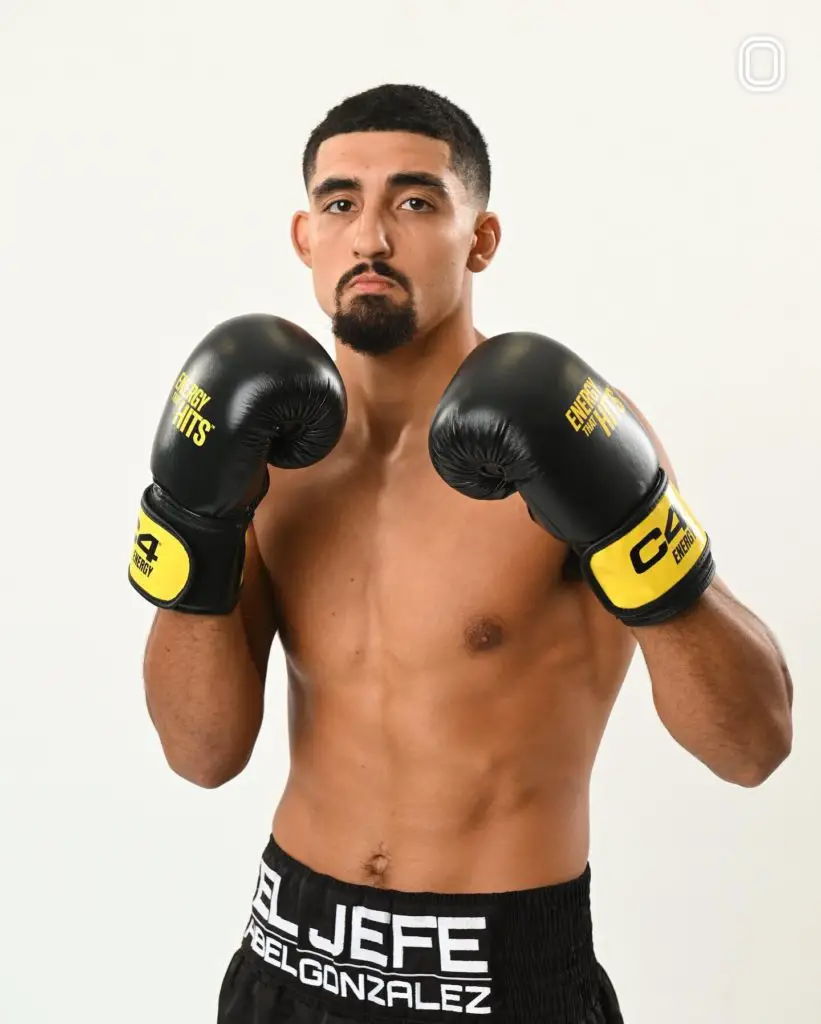 "It was just like a little laugh between my pops, and it just stuck with us," he said.
Gonzalez describes his Magee as a "brave fighter"  who's always quick on his feet with a lot of pop shots. Both contenders entered the fight with undefeated records.
Gonzalez almost earned the fifth knockout of his career, but Magee denied him the knockout bonus. The victory, though, was enough.
Get the Our Esquina Email Newsletter
By submitting your email, you are agreeing to receive additional communications and exclusive content from Our Esquina. You can unsubscribe at any time.