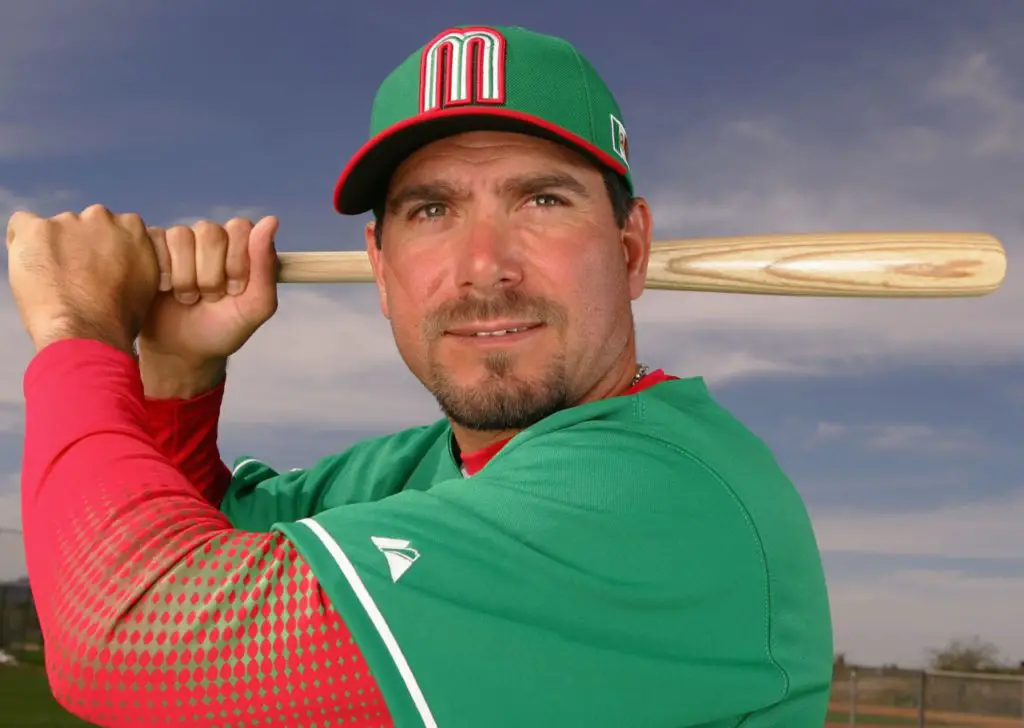 Benji Gil eager to lead Mexico in WBC
Mexico hopes to avoid past WBC struggles
Managing Mexico in the World Baseball Classic gives Benji Gil another addition to his unique and lengthy resume. Gil has already felt the highest of highs in Major League Baseball as a World Series champion.
The WBC brings the best out of players and managers. Benjamin "Benji" Gil is proud to be the fifth person to manage Mexico in the WBC.
"There are things that happen in our careers that are exciting, playing in the postseason, playing in the World Series," Gil said. "It's just a little different responsibility. And it's an honor to be the person in charge of a national team, representing your country, representing your people, and your flag." 
Gil, who was born in Tijuana, was the first shortstop taken in the 1991 draft. He was selected 19th overall by the Texas Rangers out of Chula Vista High, which is across the Mexico-California border. Benji Gil was called up by the Rangers for his first cameo two years later.
Plenty of diverse experience
"I was able to be a guy that was a top prospect, and eventually became a suspect," he says with a smile.  
Gil, 50, played parts of eight seasons in the majors. He helped the Angels win the 2002 World Series, hitting .677 in that postseason. Known for his glove, he is now the Angels' infield coach.
The former utilityman has held almost every field role in baseball on both sides of the border.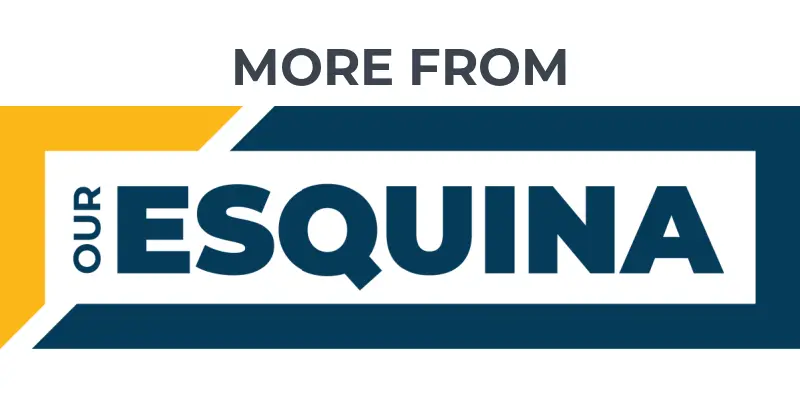 Team Mexico displays Mexican Diaspora
Ryan Garcia eager to fight Gervonta Davis
Jaime Jaquez Jr. in elite company with Pac-12 award
Javy Baez looks fondly back at no-look WBC tag
Gil guided Los Tomateros de Culiacán to the 2014 Mexican League title in his first year as a manager. He was named the 2021 Mexican League Manager of the Year after guiding Los Mariachis de Guadalajara to a division title.
Now he's guiding arguably Mexico's most talented WBC roster yet. The 2023 Mexican team is distinctive from years past. El Tri is known for their loyalty to Mexico natives. This team, however, has a mix of young and bicultural superstars.
Dodgers star Julio Urias, the first native of Mexico to lead the NL in ERA, is the ace. He is joined on the pitching staff by fellow Sinaloan Jose Urquidy. Those two were teammates on the Sinaloa State all-star youth team. Urquidy holds the record for the most World Series wins all-time by a Mexico native.
Cuba native Randy Arozarena and bi-cultural stars Taijuan Walker, Alex Verdugo and Austin Barnes also headline Gil's roster.  
Trying to change past WBC script
"I think I have some natural attributes that don't come to everybody so easily," Gil said. "[For] example, like being bilingual. Being bilingual is not common, but being bicultural is even less common. You can learn a language, (but) it's hard to learn a culture" 
Gil, who played on Mexico's 2006 WBC team, is sure these qualities will help him help Mexico make a run in the WBC. He has the difficult task of trying to redeem Team Mexico after consecutive brutal WBC showings. El Tri lost to Italy and Canada to finish 11th in the 2013 WBC. 
They fared worse in 2017, placing 13th with losses to Italy and Puerto Rico. There is optimism in Mexico's clubhouse, though. They are projected to advance out of the Pool C group stage. 
Gil's squad embodies Mexico's diaspora, and the team's chemistry and camaraderie is one to point out. Players are seen with plenty of smiles as banda, Mexican regional music and American music play during batting practice.
Now Gil and Mexico look to make a statement in this WBC.
Get the Our Esquina Email Newsletter
By submitting your email, you are agreeing to receive additional communications and exclusive content from Our Esquina. You can unsubscribe at any time.