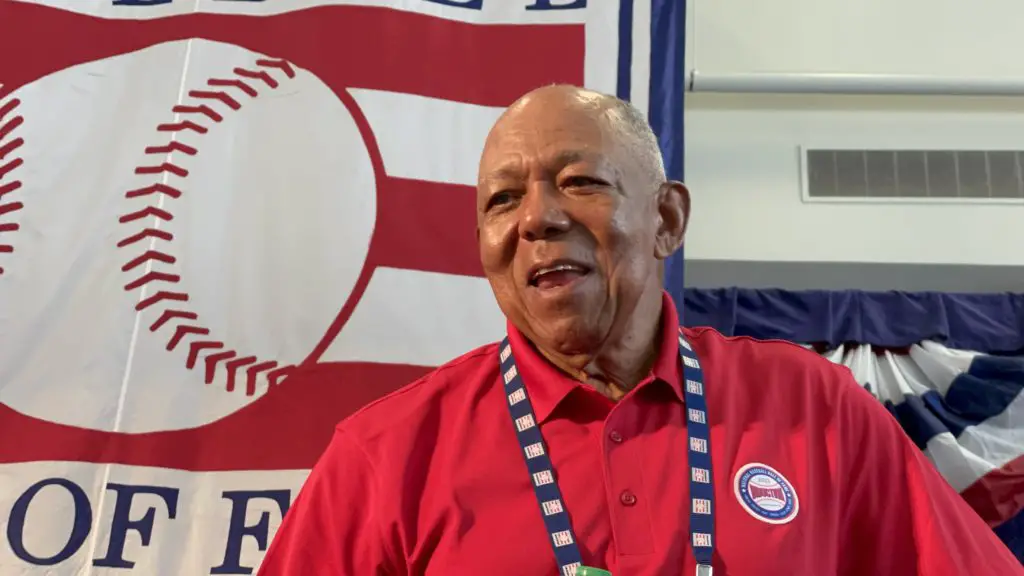 Tony Oliva glad brother can attend induction
Tony Oliva's brother flies in from Cuba for Hall of Fame induction
COOPERSTOWN, N.Y. – Surrounded by some of the greatest names in baseball history, Juan Carlos Oliva settled into the bar at the Otesaga Resort late Friday night. The former Team Cuba star was overjoyed as he joined his older brother Tony Oliva and several of baseball's immortals for a nightcap after the National Baseball Hall of Fame's chairman's gala.
Tony Oliva's fellow Minnesota Twins legend Rod Carew joined them. Wade Boggs was nearby, and so was Paul Molitor, Cal Ripken Jr., Eddie Murray, Ozzie Smith, Craig Biggio and their respective families walked past them from time to time. 
Because of the frosty relationship between Fidel Castro's regime and the United States, Juan Carlos Oliva never saw his older brother play in the majors in person. 
"Ni un jueguito," ("No even a tiny game") Tony Oliva said Saturday on the eve of his induction into the National Baseball Hall of Fame.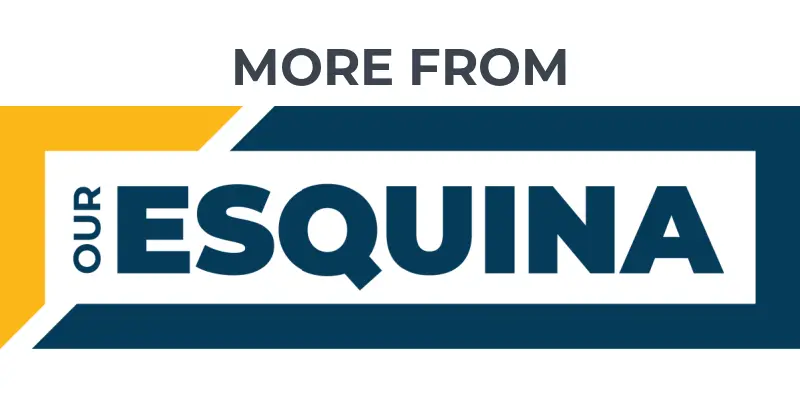 Rodney Linares will manage Dominican in WBC
Framber Valdez proves he belongs among greats
MLB Power Rankings: The Surging Seattle Mariners
With the help of Minnesota Senator Amy Klobuchar, Juan Carlos Oliva received a travel visa to leave Cuba to join his brother in Cooperstown for Oliva's induction into the Hall of Fame.
'Very happy'
"I'm very happy that my family and my brother, who came from Cuba and who played baseball for Team Cuba, was able to come from Cuba," Tony Oliva said. "He came from Cuba to Santo Domingo, from Santo Domingo to the United States and they'll be reunited with my family here. 
"My family didn't have the opportunity to see me play not even a single game in the big leagues. For me it's a great pride to have Juan Carlos in Cooperstown."
Tony Oliva, 84, played his entire 15-year career in the majors. He won three batting titles, the 1964 Rookie of the Year award and finished as the runner-up for the AL MVP award. The eight-time All-Star also won one Gold Glove.
Through it all, Oliva's parents and siblings couldn't keep up with his exploits only from afar in Cuba. 
Oliva was the last Major League Baseball player to leave Cuba with his government's blessing before Castro closed the island to the U.S., and vice versa. The native of Pinal del Radio had a pair of cameos in the majors in 1962 and 1963 before his Rookie of the Year season.
Tony Oliva remembers Jim Crow laws
He endured the indignities of Jim Crow Laws in spring training, learned a new language and settled in, in Minnesota. 
"I know it was tough, but we had to put up with that if we wanted to succeed," he said. "If we want to succeed, we need to do the job and be better to try to do what we could do. I know when Minnie Miñoso played, I think it was a little bit tough, a lot tougher than when I played. 
"And when I played I remember a little bit what Jackie Robinson went through because in 1961, '62, '63, '64, '65, '66," he said. "We used to go to Florida and play in spring training and we weren't able to stay in the same hotel or eat in the same restaurant."
Oliva is joined in the 2022 induction class with former teammate Jim Kaat, Boston Red Sox great David Ortiz and the late Cuban Comet Minnie Miñoso, Negro League great Buck O'Neil, Gil Hodges, Bud Fowler.
Miñoso was the first Black player in White Sox history and the first Afro Latino in big league history. He was also Oliva's favorite player growing up. Miñoso helped open doors for Oliva. Then Oliva created a path for Ortiz and other Afro Latino players.
'Always there'
In fact, Oliva was one of Big Papi's mentors when Ortiz began his career with the Twins.
"Tony was always there with us, spending time, telling us what to do," Ortiz said. "You know he always wanted the best for us. So it's amazing and I'm very surprised that I'm going to go to the Hall of Fame exactly the same day that Tony and Mr. Jim Kaat are going in. 
"It's an honor. Yesterday we had a blast at the dinner, talking and remembering things and also talking about Kirby (Puckett), who was a big mentor to me. I got to see so many of the Minnesota people I deal with when I first got into the big leagues. It was very emotional, but at the same time always thanking everyone because that's how I am."
Oliva is glad he finally has a sibling at his side to enjoy a special baseball moment. He was proud to see his younger brother dancing at the bar Friday night while the other Hall of Famers let loose.
"I danced a little bit too," Tony Oliva said with a smile.
Get the Our Esquina Email Newsletter
By submitting your email, you are agreeing to receive additional communications and exclusive content from Our Esquina. You can unsubscribe at any time.