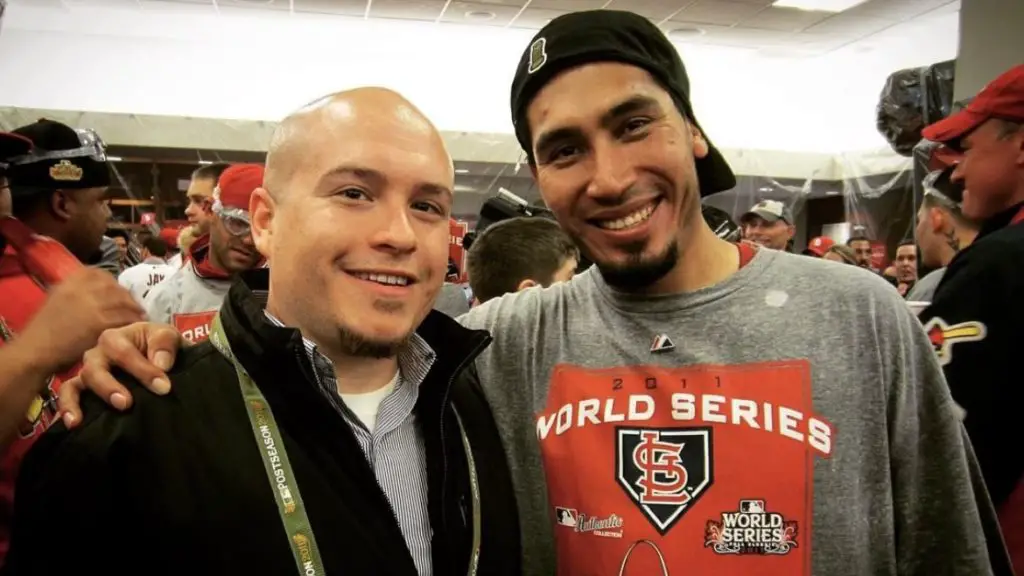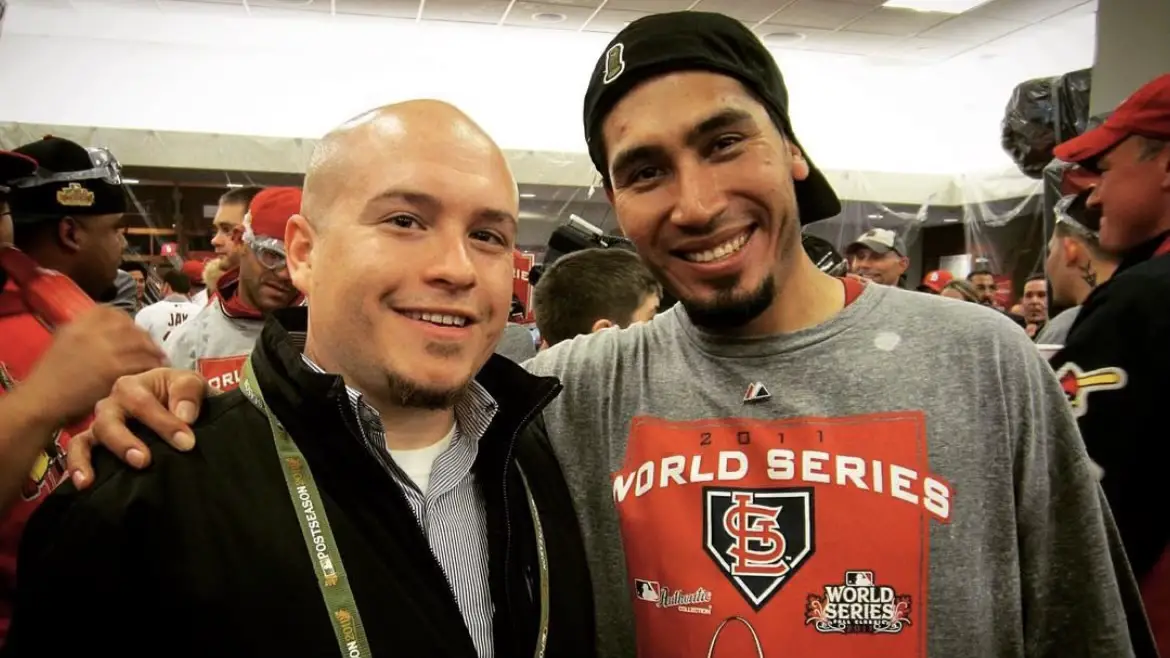 Cardinals Radio Network's Ben Boyd honors grandpa
Ben Boyd leads MLB's largest radio network
The late Venancio "Benny" Salas had little to his name when he and his two brothers first crossed the Rio Grande from Mexico. Undocumented from the Mexican state of Durango, they settled in Philadelphia in the late 1920s.
Their stay in Pennsylvania didn't last long, however. The Salas brothers were chased out of Philadelphia by the Ku Klux Klan. After a stint with the Army during World War II, Venancio Salas gained United States citizenship and settled in Missouri.
Two generations later, Benny's grandson Ben Boyd has one of the most important sports journalism jobs in Missouri, if not the entire Midwest.  Ben Boyd was recently named manager of the Cardinals Radio Network, which is one of the most extensive and important radio networks in American professional sports.
Ben Boyd leads all facets of Cardinals radio broadcasts
Boyd will manage all facets and production for 145 affiliates in English and Spanish, including the pre-game and post-game with the Cardinals' announcers on radio giant KMOX.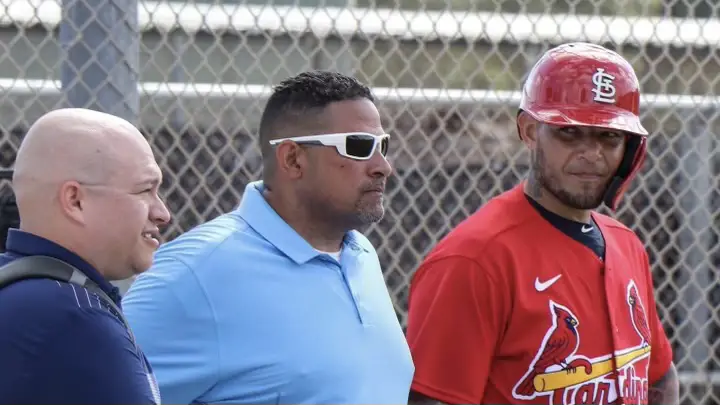 That's a large step up from being somebody who could barely afford tickets in the upper deck of the old Busch Stadium as a kid. 
Boyd, who has Mexican and Irish roots, epitomizes the triumphant immigrant story. As trite as it may sound, he embodies the American Dream and the belief that a good education and hard work can lift you out of modest beginnings.
Ben Boyd's parents – Mike Sr. and Kathleen Boyd – sacrificed to have four accomplished children in four different industries. Before you get to Ben Boyd's parents it's important to learn about the grandparents.
That's how you can truly appreciate their triumphant journey.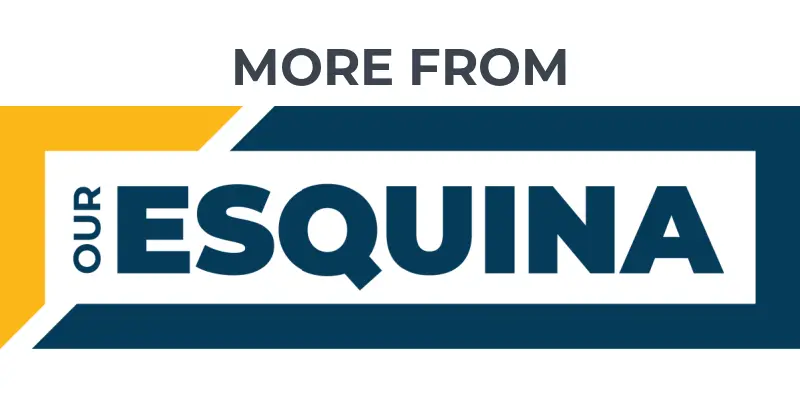 Cardinals' Oliver Marmol Appreciates Rare Chance
St. Louis Cardinals shortstop Edmundo Sosa represents Panama
Boyd's maternal grandmother immigrated from Ireland with nothing more than the clothes on her back and a nickel in her pocket. She dropped out of school in eighth or seventh grade to work.
When the Boyds went back to Ireland to visit her childhood home, they were humbled by it. 
Dirt floors, no windows, nor electricity. The family hopes to one day return to Durango in search of the late Venancio's childhood home.
Mike Boyd Sr., Ben's father, has roots in Ireland and Eastern Europe. The Boyds worked the coal mines in Staunton, Ill. 
Blue collar roots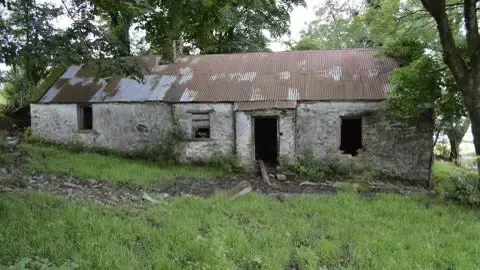 Neither Mike Sr., who drove a concrete truck for a living, nor Kathleen, a postal worker, attended college. But they made sure all four of their children had the best education.
Ben Boyd attended St. Louis' prestigious DeSmet Jesuit High School. While enrolled there, Ben cleaned classrooms for financial aid. While at DeSmet, he joined the St. Louis Rowing Club. 
Ben Boyd didn't travel much growing up, so he found the rowing team appealing in part because of their out-of-state competitions. 
Rowing took Boyd to Boston University, where he was a coxswain for the program for four years. He graduated in 2003. Boyd still has fond memories of seeing the sun rise on Boston's Charles River during early morning rowing practices. 
Boston University played a prominent role in Boyd's life after graduation. Legendary local St. Louis broadcaster Chris "Zip" Rzeppa gave Boyd a start after a first encounter. During a brief conversation, Boyd told Rzeppa that he was a big fan. 
After some small talk, they realized they had Boston University in common.
After a stint as Zip's intern, Boyd worked at a number of St. Louis stations. His responsibility grew with each move. There was also a stint at MLB Radio for Sirius in Washington D.C. For the most part, though, it's been a steady stream of St. Louis after graduation. 
'Never overreacts'
Ben Boyd is "one of the best when it comes to having a finger on the pulse of a situation," said longtime Cardinals radio broadcaster Mike Claiborne. "He never overreacts while everyone else is starting to come unglued."
Boyd will now have an office in the executive level of the Cardinal offices. That's a large step up from being somebody who could barely afford tickets in the upper deck of the old stadium as a kid.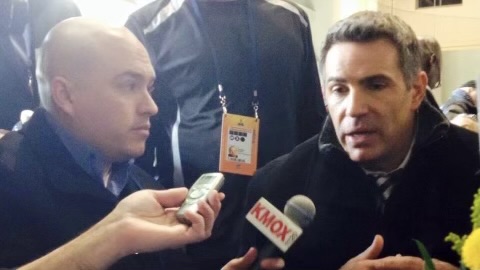 He manages a Cardinals Radio Network steep in tradition. The St. Louis Cardinals have provided baseball fans with legendary broadcasters and announcers, most notably the late Hall of Famer Jack Buck. Former players such as the recently retired Mike Shannon and the late Joe Garagiola announced Cardinals games. 
They all called games on AM radio behemoth KMOX, 1120 AM, the home of the Cardinals for the vast majority of the last 94 years. KMOX's 50,000-Watt signal can be heard at night as far away as Canada and Mexico. 
Boyd now manages a network with 145 affiliates throughout the United States. The Cardinals Radio Network has affiliates as far west as Oklahoma, and east to Kentucky and Tennessee. There are even several affiliates in Illinois, a stronghold for the Chicago Cubs, the Cardinals' longtime rival. 
The Cardinals Broadcast Network also has a Spanish-language broadcast. 
Ben Boyd names son in honor of grandfather
The grandson of a native of Durango is now running Major League Baseball's largest radio network. Venancio would be extremely proud, especially because the grandson he never knew named his son in his honor.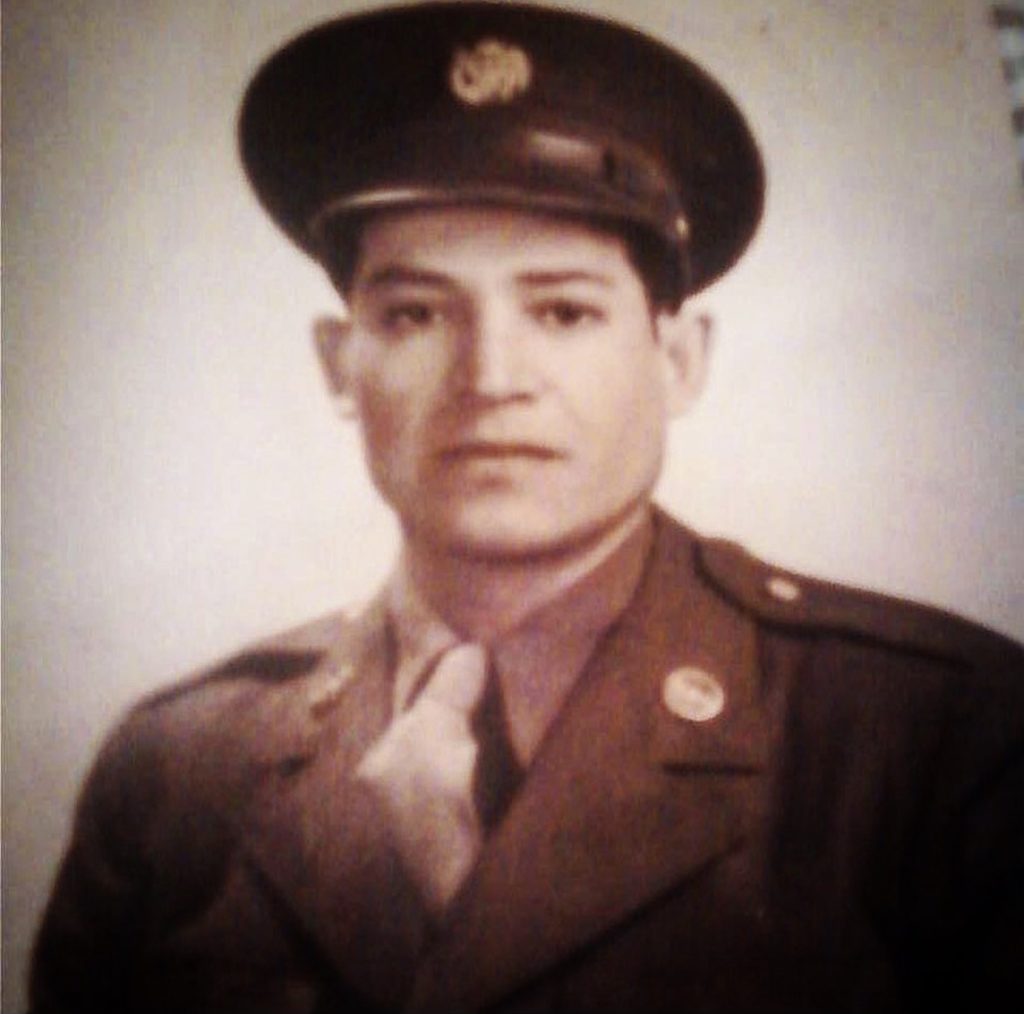 Ben and his wife Brenda named their second son, Benancio, 4. They spelled the name with a B instead of a V because they didn't want people to shorten it to Vinny.
"It was important to name my son Benancio because I was named after my grandfather, and I have wanted to keep that name alive in my family," Ben Boyd said.
Actually, "Benny's" four Boyd grandchildren are quite accomplished, making Salas' sacrifices in a place initially hostile toward his family worthwhile. They all graduated from Boston University. 
Mike Boyd Jr. works in the music industry in New York. Joseph Boyd is an account executive, advertising sales at AMC Networks. Mary Ann is director of finance at Digiday in New York.
"We all tell each other that we all really made it," Ben Boyd said. 
Ben Boyd has definitely made it. 
Equally important, he appreciates the sacrifices his immigrant grandparents made to help chart his path to success.
Get the Our Esquina Email Newsletter
By submitting your email, you are agreeing to receive additional communications and exclusive content from Our Esquina. You can unsubscribe at any time.