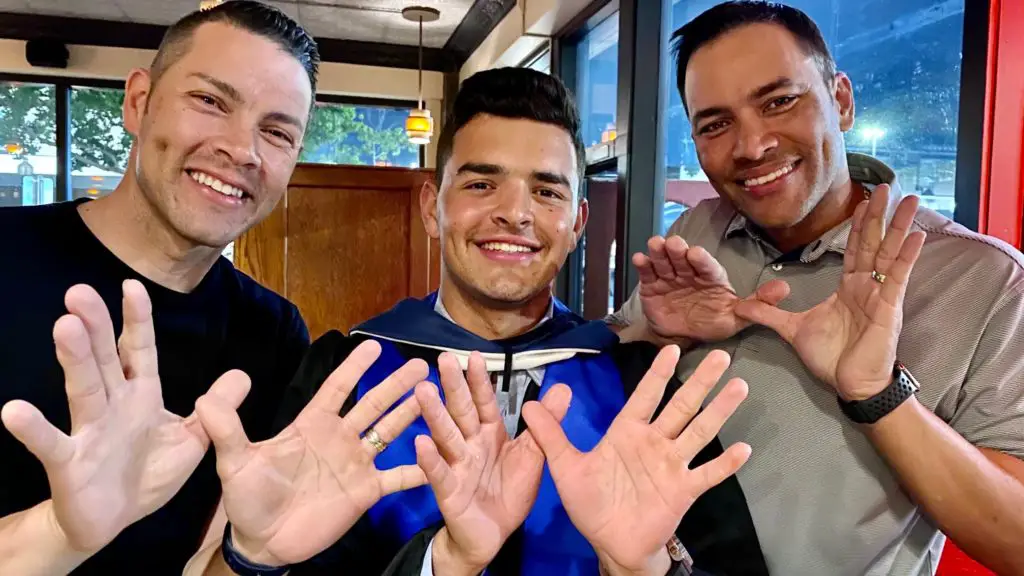 Jose Cruz Jr. would be perfect coach at alma mater Rice
Proud Rice alum Jose "Cheito" Cruz Jr. could help lift Owls back to prominence.
Rice University's baseball program was still seeking national relevance when Jose Cruz Jr. picked the Owls 19 years ago. The son of the legendary Astros outfielder could have played almost anywhere. The University of Texas wanted him, and so did his sister's beloved Texas A&M.
Cruz Jr. was Wayne Graham's first major recruiting victory over the Southwest Conference powers. Then from 1993 through 1995 Cruz rewrote the Rice record books and was a three-time All-America selection.
Rice's baseball program needs another lift almost 20 years after Jose "Cheito" Cruz Jr. first enrolled at the school. Rice athletic director Joe Karlgaard would be wise to see if Cruz is willing to leave the Detroit Tigers' coaching staff to coach the Owls.
Karlgaard fired baseball coach Matt Bragga three seasons after he picked Bragga over popular alums Cruz Jr. and Lance Berkman. Both of those former big league stars wanted the job after their former coach was let go in 2018. Karlgaard chose Bragga's college coaching experience over Cruz and Berkman's potential.
Bragga failed to live up to expectations. He was fired after finishing 23-29-1 this season and 11-20-1 in conference.
Those types of seasons stopped being acceptable at Rice after Cruz Jr. signed with the Owls.
Jose Cruz Jr. raised bar at Rice in 1993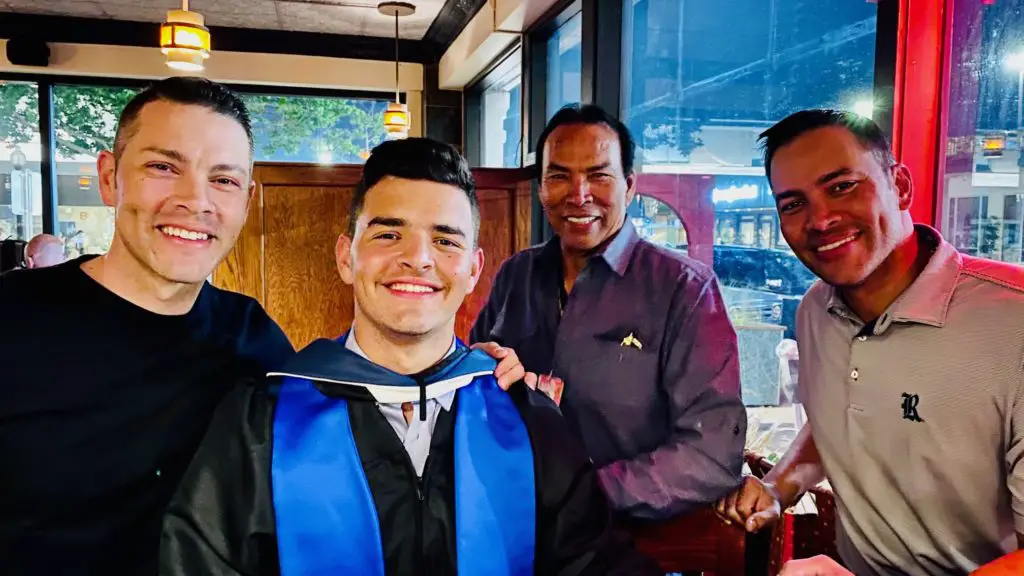 "I have memories of seeing my big brother Jose Cruz Jr. be an All-American, be a first rounder, and help his Rice Owls teams play in the regionals, which made me want to be a Rice Owl," Jose Enrique Cruz says. "His three years there created a domino effect of younger generations that all of a sudden thought, 'I need to give Rice a look.'
"Like these future first rounders Lance Berkman, Matt Anderson, Bubba Crosby, Kenny Baugh, David Aardsma, Philip Humber, Jeff Niemann, Wade Townsend. Each one of those great ballplayers and the many others that came through before and after us helped cement themselves in our rich baseball family history."
Rice baseball is indeed a family affair for the Cruzes. Jose Enrique Cruz Jr., the youngest of Jose Sr. and Zoraida Cruz's children, was an infielder on the 2003 Rice team that won the College World Series. 
That was the first and last national baseball title Rice won. 
Jose Cruz Jr.'s two sons – Trei and Antonio – have also played at Rice. Trei was drafted after his junior season by the Tigers. Antonio needed only three years to graduate this month from Rice. He still has two years of eligibility left with the Owls.  
"As special as it was to see my brother be a first rounder and my team win the national championship at Rice University," Jose Enrique says, "it was another level of special to watch the new generation of Cruzes play. Trei and Antonio Cruz, my nephews, Jose Cruz Jr's kids and Jose Cruz Sr's grandkids. 
"So to say that Rice Baseball is a family tradition, is spot on and more. When I think of Rice Baseball, I always give thanks and appreciate the hard work of all those before us. Along with the appreciation of coach Graham and all the coaches throughout the years, special University, special group of people, and a club I am proud to be associated with."
Jose Cruz Jr. was preparing for a game when news of Bragga's firing broke. He's an assistant hitting coach with the Tigers.
Cruz Jr. has strong resume
At 47, he has a strong big league resume and years of service with the Players' Association.
He's bilingual, charismatic and smart. Cruz Jr. believed in Rice as a high schooler and then as a parent. His father is an Astros icon who would be more than willing to volunteer his services to the program.
He was proud to see his son Antonio graduate. Tigers manager AJ Hinch gave Cruz permission to leave the team earlier this month to attend Antonio's graduation.
Because of COVID restrictions, Jose Cruz Sr. and his wife Zoraida watched Antonio's graduation virtually from their home. 
"A lot of years have passed, but they've finally graduated from college," Zoraida Cruz told me in 2013 before Jose Jr. and Jose Enrique graduated. "And it's not any college. It's Rice University. It's a very important, elite university. We're very happy and very proud."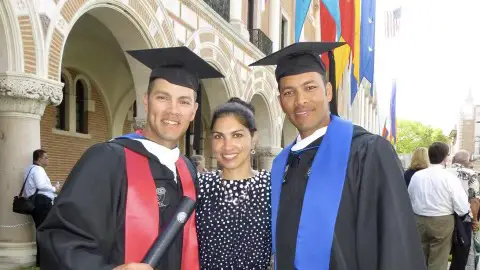 Cheito and Jose Enrique returned to finish their degrees after their baseball playing careers were over. Cruz Jr. finished 21 eight years ago, 21 years after he enrolled. He taught his boys Rice traditions at that point.
Circle might not be complete at Rice for Cruz
Cheito told his sons how it was considered bad luck for undergrads to walk out of the Rice quad through the Sallyport archway until they graduated. Freshmen walk through Sallyport on the Sunday night of orientation.
"You have to walk out to show you've completed the full circle," Cheito told me in 2013. "I want to show my kids that I've completed the full circle at Rice."
Perhaps the circle with the baseball program isn't complete, though. 
The Cruz name resonates with Houston baseball players. It's not easy to duplicate what Graham did at Rice. Few thought it was possible until Cruz believed in Graham's pitch. Now it's time for Rice to realize Cruz can bring them back to prominence as a coach.
Get the Our Esquina Email Newsletter
By submitting your email, you are agreeing to receive additional communications and exclusive content from Our Esquina. You can unsubscribe at any time.