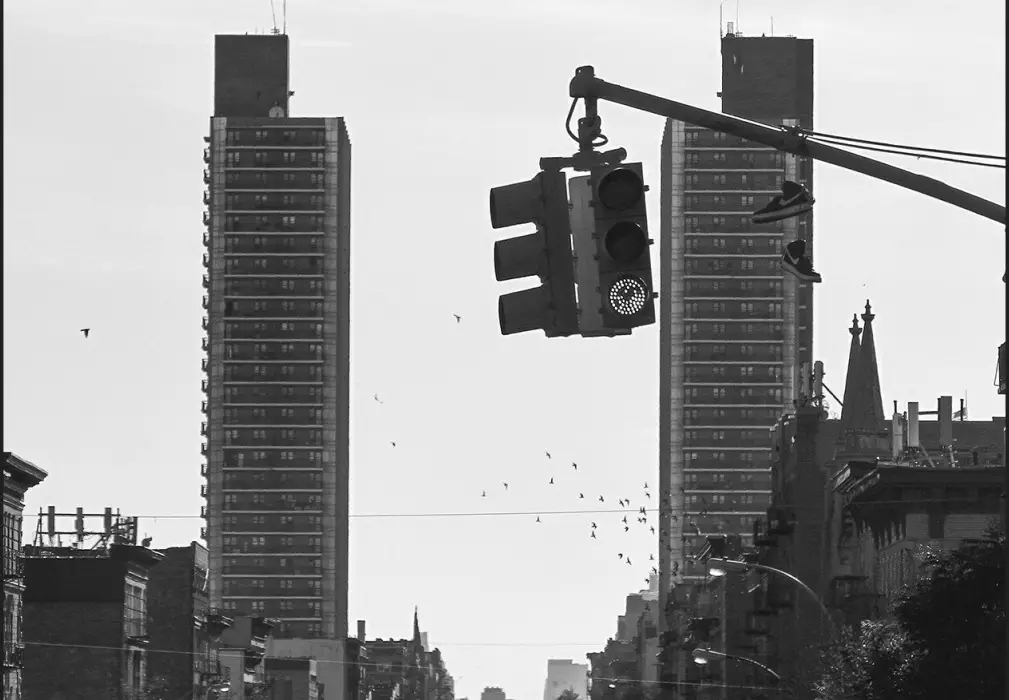 In the Heights opens doors
With all its imperfections, 'In the Heights' has opened the doors.
Recently, In the Heights has come under scrutiny for its lack of Afro-Latino representation. It's left many of us from Washington Heights struggling to balance the pride we feel with the film with its most glaring shortcoming.
Writer/Actor Lin-Manuel Miranda summed it up best when he said, "in trying to paint a mosaic of this community, we fell short."
It's true that Afro-Latinos were underrepresented in the film and largely relegated to roles as backup dancers and extras. It is also true that the neighborhood the film depicts – Washington Heights – is largely populated by Dominicans, where close to 90% of people are black and mestizo.
Hollywood, in general, has a representation problem. Top to bottom, the movie industry has failed to reflect America's diversity, especially when it comes to Latinos.
Despite accounting for nearly 19% of the population, according to UCLA's Hollywood Diversity Report:
4.6% of all lead actors in film are Latinx
2.7% of all film directors are Latinx
2.8% of all screenwriters are Latinx
In the Heights blew that all out of the water. It was written by and features a cast made up almost entirely of Latinos, marking a huge step for the culture.
That's what I choose to take away from this film.
A LATINX UTOPÍA
A stroll down any block in the Heights portrays a Utopia for Latinos of any race, creed and color. Though we're not a monolith, we share one common trait and we wear it on our sleeves: we are Latino and proud.
This is what In the Heights got right.
Latin pride was on full display in the film. I got goosebumps watching a family eat mangú con los tres golpes for breakfast (mashed plantains with fried cheese, fried salami, and fried eggs); or seeing Usnavi's bodega, the same store we snuck into during recess from school; even the Piragua Guy brought back memories of my grand-uncle Andrés, who sold shaved ice (aka. Frio Frio) in front of El Malecon restaurant; I jumped off the couch during the musical number in J. Hood Wright park — I owe a permanent scar on my face to that park!
Never in my wildest dreams could I have ever imagined myself and people like myself being represented on the screen for all the world to see. It made me emotional to think that my daughters get to have this.
 It also makes me feel that we have finally opened the doors to endless possibilities.
It's now up to us to break the door down and put ourselves on full display. From our Afro-Latino brothers and sisters to our queer cousins and friends. This is our time.
Get the Our Esquina Email Newsletter
By submitting your email, you are agreeing to receive additional communications and exclusive content from Our Esquina. You can unsubscribe at any time.