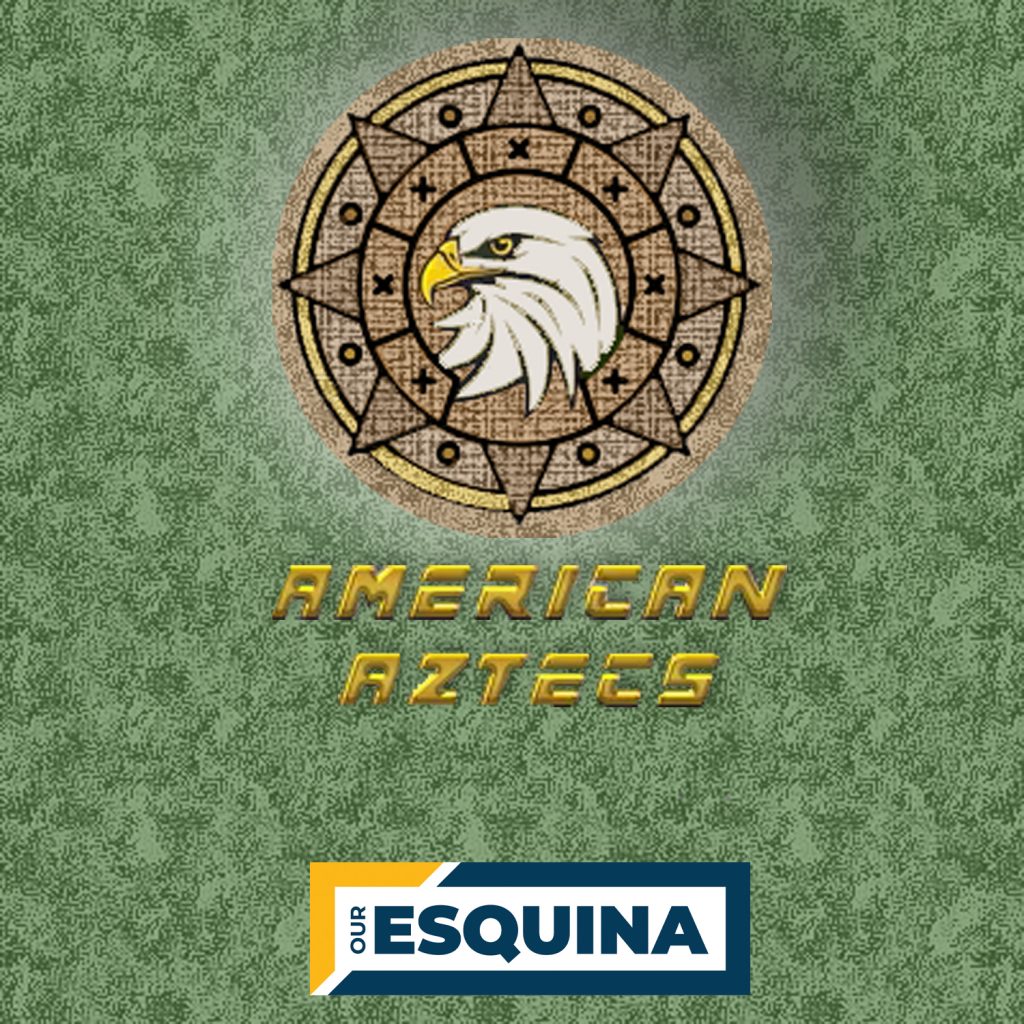 American Aztecs Podcast on soccer in the U.S. debuts
Longtime MLS and U.S. Soccer fans launch American Aztecs podcast
American Aztecs, the newest podcast in the Our Esquina Podcast network, debuts this week. Co-hosts Andrew Medina and Alejandro Lozano will focus on soccer in the United States.
Andrew Medina, who is based in Los Angeles, is a massive LAFC and Real Madrid fan. He worked in soccer originally as a writer. He then moved on to photography and culture, working with international soccer giants like Paris Saint-Germain F.C. and Real Madrid when they would work on kit collaborations or releases.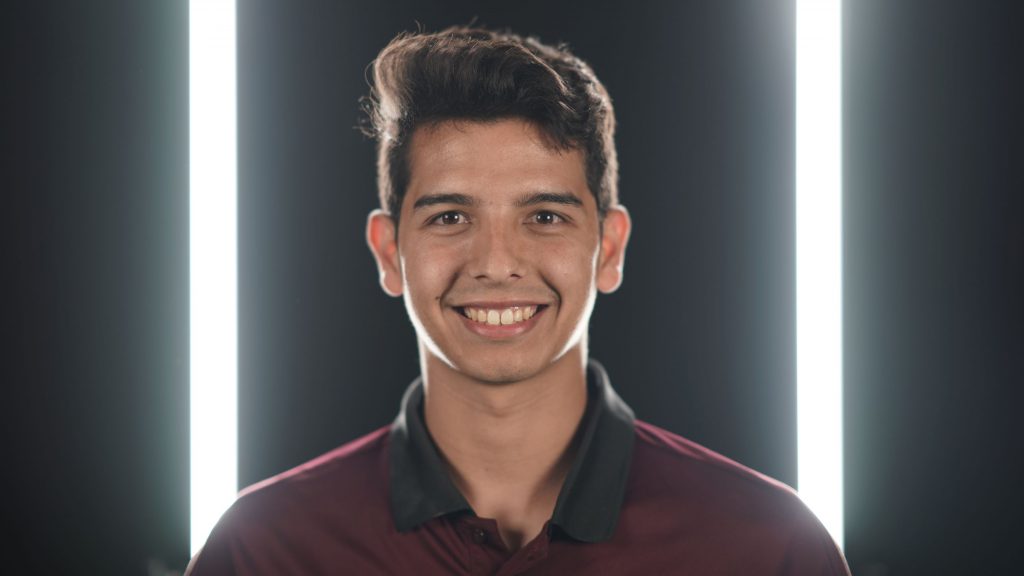 Alejandro Lozano, who is based in Houston, is an avid Dynamo Football Club and Manchester United fan who worked as a sports writer covering Texas A&M soccer before becoming the  cinematographer for Texas A&M soccer
Both Andrew and Alejandro grew up supporting the U.S. National Soccer team, which provided a unique perspective as Latino U.S. fans.
While it left them feeling not completely accepted by both sides, they took pride in their Latino heritage and in their support for the U.S. National team.
Andrew and Alejandro will discuss all things MLS, including roster and coaching changes, the recent rebrands and the new stadiums being built across the U.S.
They will also discuss the U.S. National team and El Tri.  With this podcast they hope to provide a voice for Latin American players, and fans about their experiences while providing a fun and interesting perspective about all the aspects of the beautiful game here in the United States.      
Subscribe: Apple Podcasts / Spotify / Stitcher / Amazon / YouTube
Get the Our Esquina Email Newsletter
By submitting your email, you are agreeing to receive additional communications and exclusive content from Our Esquina. You can unsubscribe at any time.