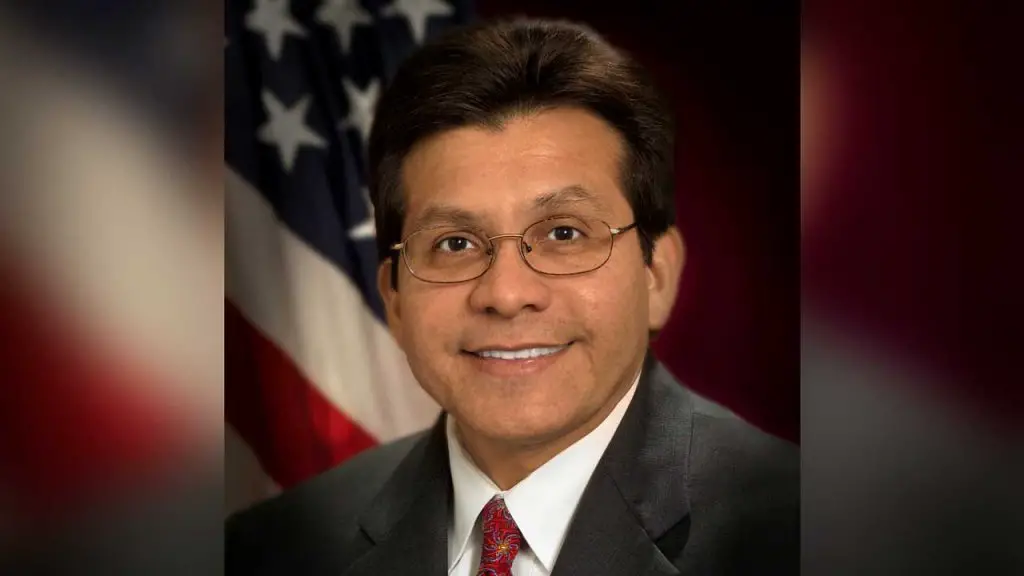 Top Leaders Set For Latino Trailblazers Panel
Al Gonzales, Omar Minaya, Gersson Rosas, Gloria Nevarez set for Our Esquina panel
Former U.S. Attorney General Al Gonzales joins a star-studded panel of Latino trailblazers in the first of Our Esquina's series of roundtable discussions. 
The Latino Trailblazers Panel, which is co-sponsored by Vanderbilt University's Sports & Society Initiative, will focus on leadership and sports' role within Latino culture.
Gonzales chairs a group trying to bring Major League Baseball to Nashville. He will be joined by former New York Mets general manager Omar Minaya, current Minnesota Timberwolves President Gersson Rosas and West Coast Conference commissioner Gloria Nevarez. 
All four panelists have made history in their respective professions as the first Latinos to attain their titles. Our Esquina founder Jose de Jesus Ortiz, the former St. Louis Post-Dispatch sports columnist, will moderate the panel virtually on Jan. 22 at 1 p.m. EST. 
Panelists embody Latino brilliance, potential
"It's an honor to have such important historical figures all together for one panel," Ortiz said.  "These panelists are proof of the brilliance and potential within the Latino community."
Sign up for Our Esquina's newsletter.
Gonzales, the dean of Belmont University's Law School, is currently on the board of the Music City Baseball initiative. The Houston native is the first and only Latino in history to serve as U.S. Attorney General after serving under President George W. Bush.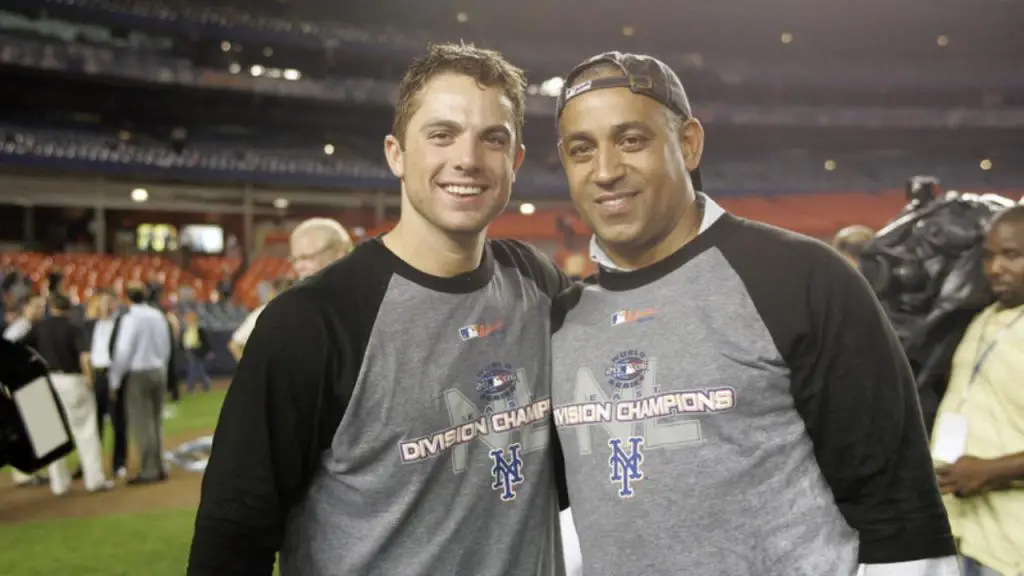 Minaya, a native of the Domincan Republic who was raised in Queens, N.Y., was the first Latino general manager in Major League Baseball history when MLB hired him to lead the Montreal Expos. 
As a scout for the Texas Rangers, Minaya signed a young slugger named Sammy Sosa out of the Dominican Republic.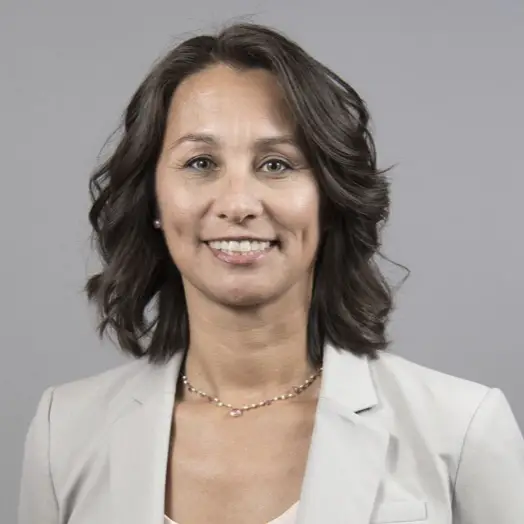 Nevarez is currently the commissioner of the West Coast Conference. She is the first Latina to become commissioner of an NCAA Division I conference. 
Rosas, a native of Colombia, is president of basketball operations for the Minnesota Timberwolves. He immigrated to Houston with his parents at 3 years old.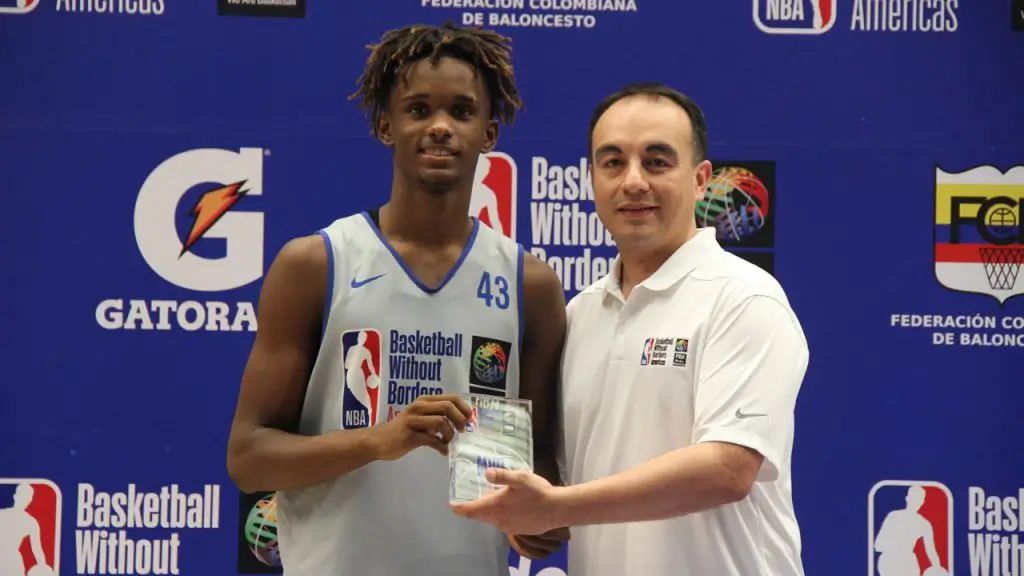 After graduating from the University of Houston before working his way up through the Houston Rockets organization before becoming the first and only Latino to serve as a president of basketball operations in the NBA. 
"I'm humbled that they all were willing to take time out of their busy schedules to appear on this panel," Ortiz said. "I hope young Latinos can be inspired by these trailblazers as they tell us about their journeys.
"It's not often you get so many brilliant historical figures together to talk about their careers and journeys."
This group of trailblazers will lend their voices and wisdom for this panel. With all of them being the first to hold positions in their respective fields; they are a model group to speak on leadership. 
Get the Our Esquina Email Newsletter
By submitting your email, you are agreeing to receive additional communications and exclusive content from Our Esquina. You can unsubscribe at any time.