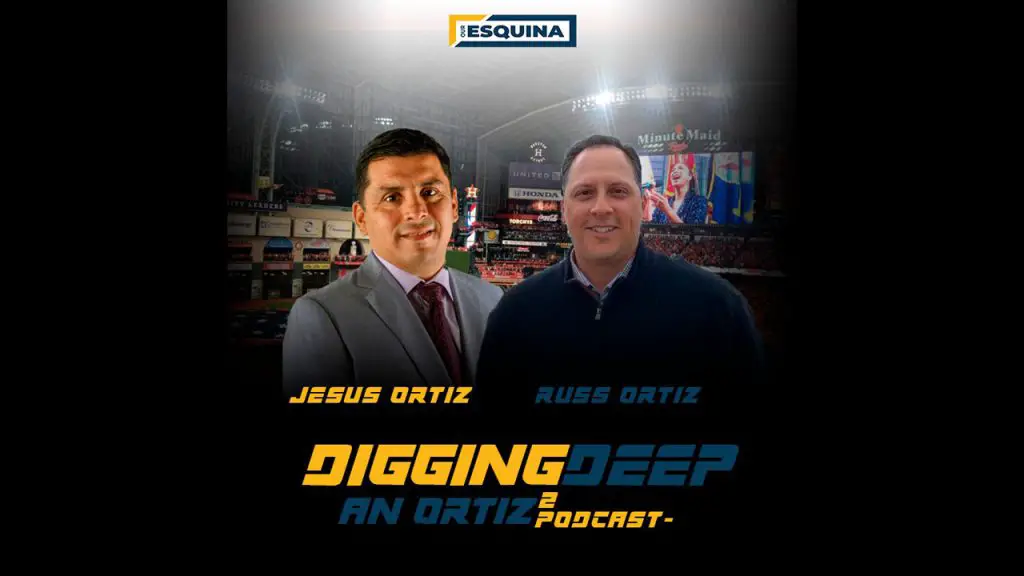 Tony La Russa wastes teachable moment
The entire baseball world was captivated – and in some cases disgusted – by the latest controversy involving aging Chicago White Sox manager Tony La Russa. The Hall of Fame manager took exception after rookie Yermin Mercedes ignored his take sign and swung at a 3-0 pitch late in the rout over the Twins, and he couldn't wait to tell the world about his disappointment.
As the whole world knows by now, Mercedes homered on a 3-0, 48-mph beach ball while leading the Minnesota Twins by 11 runs. The rookie from the Dominican Republic drew the wrath of his manager and the Twins while teammates supported him.
La Russa then doubled down the next day when he said he didn't have a problem with the Twins throwing behind Mercedes as retribution for his decision to break baseball's unwritten rules.
Former All-Star pitcher Russ Ortiz and columnist Jose de Jesus Ortiz discussed the unwritten rules, Mercedes' swing and La Russa's comments on Digging Deep, an Ortiz (squared) podcast.
Russ Ortiz says La Russa wasted a teachable moment by not keeping the issue private. Sure, he had reason to be upset after Mercedes ignored his take sign with the White Sox ahead 15-4 and Twins catcher Willians Austudillo on the mound.
La Russa could have handled the controversy internally
Russ Ortiz says La Russa could have lectured Mercedes in the clubhouse without ripping him in the media on consecutive days.
La Russa has drawn plenty of criticism for his own actions in the aftermath of Mercedes' home run. Former Indians and Yankees ace C.C. Sabathia, Cy Young winner Trevor Bauer and other current and former big leaguers ridiculed La Russa's stance and the so-called unwritten rules.
Many in the media also ripped La Russa. Our Esquina columnist Manuel Gomez called La Russa clueless.
Jesus Ortiz considered La Russa's behavior more egregious because the former A's and Cardinals manager is so savvy. La Russa is one of the brightest men in baseball. He has a law degree with a reputation for protecting his players, whether they're caught using steroids or screwing up on the field.
There was a lot to dissect about La Russa's antics, and the Ortiz (squared) podcast dug deep into the issue.
Subscribe: Apple Podcasts / Google Podcasts / Spotify / Amazon / Stitcher
Get the Our Esquina Email Newsletter
By submitting your email, you are agreeing to receive additional communications and exclusive content from Our Esquina. You can unsubscribe at any time.