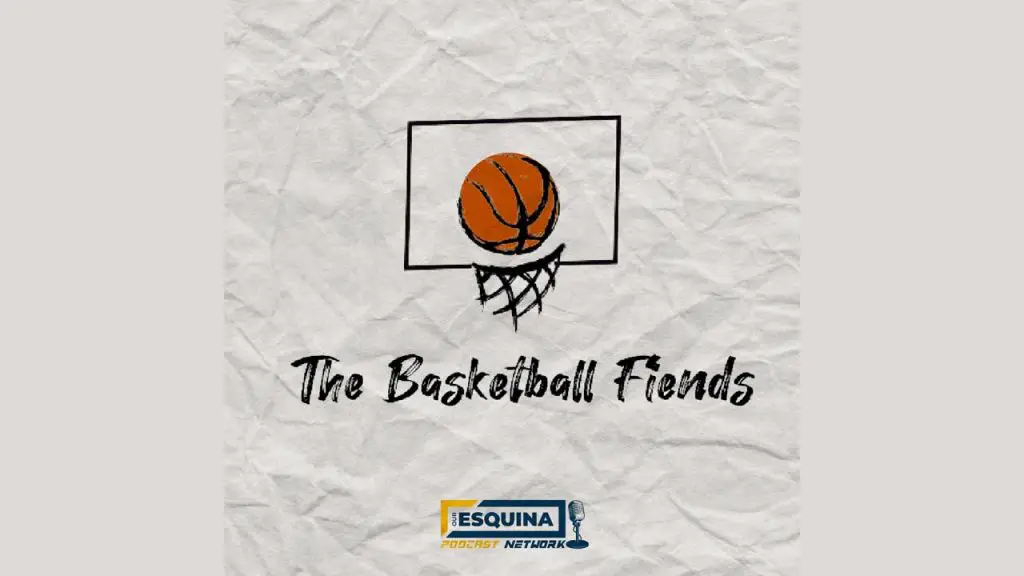 The Fiends unpack the NBA Playoffs, awards, and more!
As the NBA playoffs continue, awards for the 2020-2021 season are starting to roll out. The guys talk about Nikola Jokic winning his first NBA MVP award, Tom Thibodeau taking home his second Coach of the Year award, and Rudy Gobert reeling in his third Defensive Player of the Year award.
A number of teams are looking toward the future and that includes coaching changes. The Fiends discuss teams that have coaching vacancies and the new faces that could be making their NBA debut. Guys like Chauncey Billups, Sam Cassell, and Becky Hammond to name a few.
Hosts: Alex Aguilera and Jesus Acevedo Jr.
Subscribe: Apple Podcasts / Google Podcasts / Spotify / Amazon / Stitcher
Of course, the guys aren't going to do an episode nowadays without talking about the NBA Playoffs.
First up, the Fiends talk about the series between the Phoenix Suns and the Denver Nuggets. With Phoenix having a solid 2-0 lead, Alex's pre-season hot take — the Suns making the Western Conference Finals — is looking good. For now. Can Denver's MVP lead the Nuggets back or will Alex's hot take become a reality?
To finish up, Jesus and Alex discuss the semi-finals matchup between the Atlanta Hawks and the Philadelphia Sixers. Joel Embiid is heating up in the series and the guys have noticed. But they know better than to count out Trae Young and the Hawks. Will the Sixers take care of business or will Trae Young stir up more magic for the Hawks?
Plus, the fiends tease next week's episode with a mystery guest.
Get the Our Esquina Email Newsletter
By submitting your email, you are agreeing to receive additional communications and exclusive content from Our Esquina. You can unsubscribe at any time.