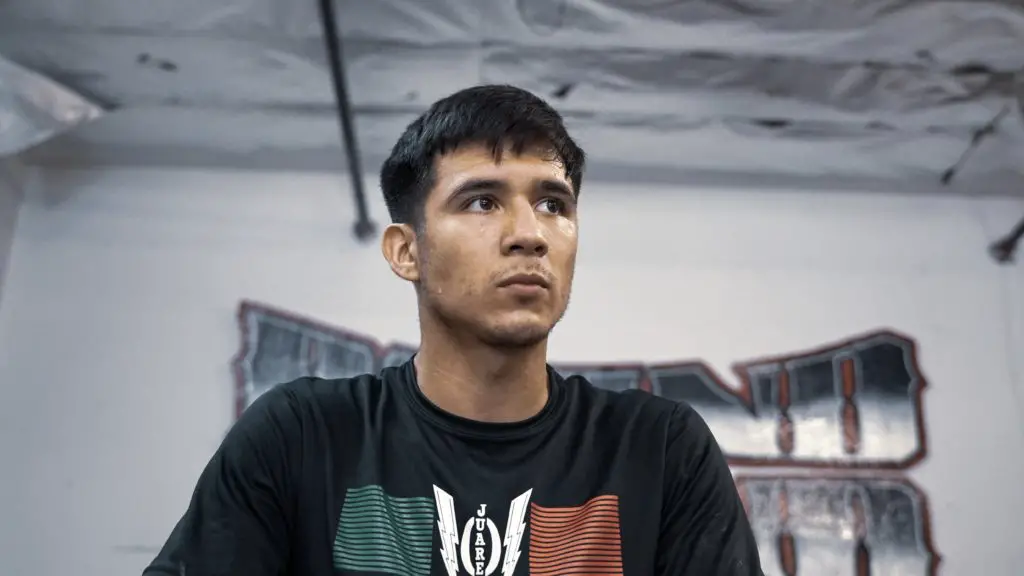 Omar Juarez seeks next step toward title shot
Rances Barthelemy wants to derail Juarez march to glory
Before seeking his first shot at the super lightweight world title, Omar Juarez will first meet Rances Barthelemy on Saturday in Las Vegas.
Conversely, former world champ Barthelemy knows he needs to beat Juarez to keep his hopes alive for a future chance at another title.
The biggest factor for Barthelemy coming into this fight at The Chelsea ballroom at The Cosmopolitan is one word: experience.
"I know Omar Juarez is a young, hungry fighter who's going to come out and try to make a statement," Barthelemy said. "But I'm a veteran in this sport. I've been in there with some of the best fighters in the world.
"I'm going to use all my experience to my advantage and come out with a victory."
Barthelemy, a native of Havana, Cuba, made his professional boxing debut on August 8, 2009. He defeated Jamal Clay by TKO that night. Ever since his debut, Barthelemy has 14 years of experience and holds a 29-2 record with one draw and 15 knockouts.
Omar Juarez faces biggest test yet
The 36-year-old believes he still has a lot to prove and could continue to be considered one of the top fighters in boxing.
"A win over Juarez would be instrumental at this stage of my career, because I'm still looking for more big fights," Barthelemy said. "It would show that I'm still one of the top fighters in the division and that I'm ready to take on anyone."
Omar Juarez is coming onto the scene as one of the toughest and hard working competitors in the super lightweight division.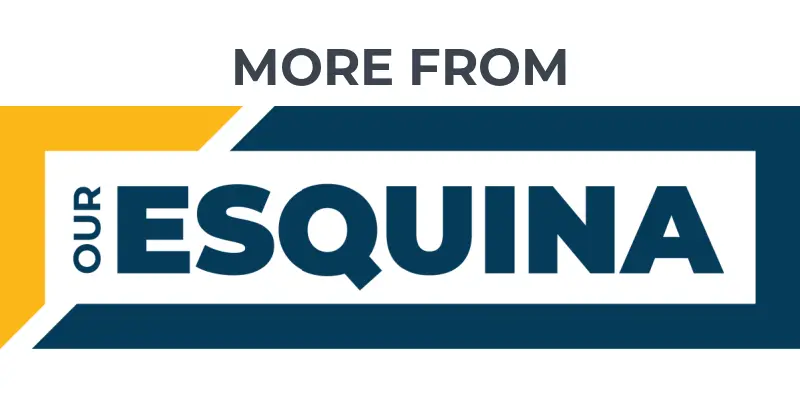 Sandy Alcantara welcomes protégé Eury Perez
A's rookie Jordan Diaz makes history with 3 homers
'The Toughest Chicano' Joe Kapp has died
El Relámpago is 14-1 with five knockouts in his young boxing career. His only loss came to Filipino boxer All Rivera by majority decision in 2021. 
This Saturday could bring out the best of Juarez. For the first time in his career, he will box a two-time world champion and is ready for the challenge.
"This by far will be the biggest fight of my career," Juarez said. "Rances is a former world champion with a lot of experience, and I'm ready for the challenge. I'm confident in my abilities. I'm going to stick to my gameplan and do everything I can to come out on top."
Confident as he should be. Juarez has won four of his last five matches.
Something to prove
In his last bout, the 23-year-old defeated Austin Dulay by unanimous decision. 
The Brownsville, Texas, native has yet to box for a world title. In order for him to capture that opportunity, he's going to have to fight the best to be the best.
"A win against Barthelemy would be huge for my career," Juarez said. "It would show that I can compete with some of the best fighters in the world and that I'm ready for bigger challenges. A win would open a lot of doors and put me in a great position.
"I know that a victory could lead to a title shot down the line. That's my ultimate goal, and I'm going to do everything I can to make it happen."
Get the Our Esquina Email Newsletter
By submitting your email, you are agreeing to receive additional communications and exclusive content from Our Esquina. You can unsubscribe at any time.