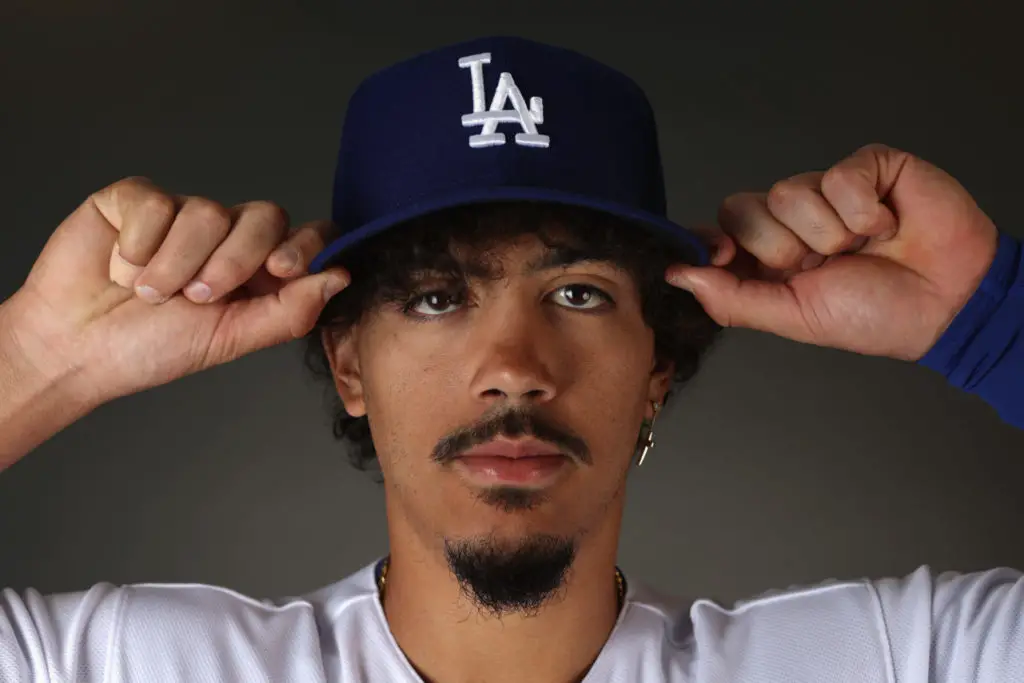 Miguel Vargas looks to settle in with Dodgers
Miguel Vargas has benefited from Miguel Rojas' mentorship this spring
The Los Angeles Dodgers headed to spring training with Gavin Lux and Miguel Vargas as their new middle infield.  Unfortunately for the NL West champions, that pairing hasn't fared well so far.
Vargas suffered a hairline fracture in his right pinkie early in camp. Even worse, Lux suffered a torn ACL this week and is expected to be out for the season. As of now, veteran and two-time Gold Glove finalist Miguel Rojas will take over at shortstop.
Vargas, the Dodgers No. 3 prospect, looks to make an immediate impact. He has been in Los Angeles' farm system since 2018. The Cuba native has shown he's ready for the next level. He will take on a significant role as an everyday player at second base.
Vargas ready for majors
Miguel Vargas has shown he can play multiple positions as a utility man. Between the minor and major leagues, Vargas has played first, second, third base and left field. He started at second base last July at the All-Star Futures Game in Los Angeles.
Vargas is most known for his bat, though. The 6-foot-3 prospect presents great hand-eye coordination, with elite bat speed, hard contact and raw power to all parts of the field.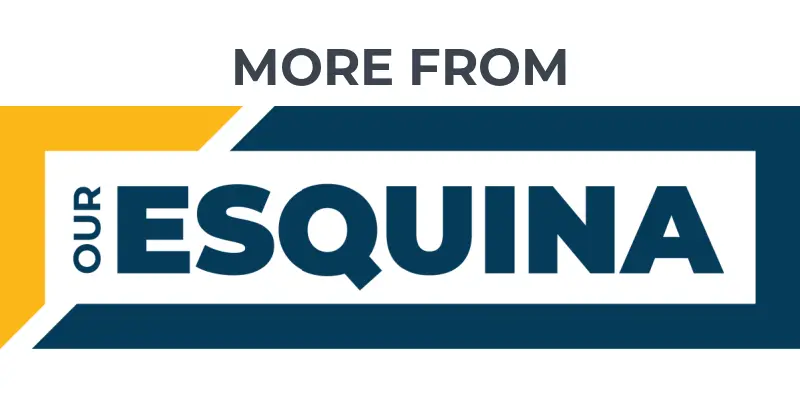 March is Jaime Jaquez Jr. time at UCLA
Red Sox: Dugie and Duran bring Mexico to Camp
New father Jose Urquidy eager to see baby again
In 113 games with Triple-A, Vargas slashed .304/.404/.511 with 32 doubles, 17 home runs, 82 RBIs and 16 stolen bases. He and teammate Jason Martin led the Pacific Coast League with 100 runs last year. Vargas also ranked third in the PCL with a .915 OPS. He was honored as MiLB's Top Prospect in the PCL.
Vargas still needs to improve his defense, though. He will work on getting more comfortable at second base.  The 23-year-old has never played second at the major league level. However, in his minor league career, Vargas has made only three errors, with 39 putouts and 57 assists. Vargas's fielding percentage is a respectable .970 in 28 games played. 
Miguel Rojas mentors Miguel Vargas
Since Rojas joined the Dodgers, he's been a mentor to multiple players. Vargas credits Rojas with giving him defensive tips. Rojas announced Thursday that he will skip the World Baseball Classic to remain with the Dodgers. That decision should help Vargas as they build their working relationship.
"He helped me a lot," Vargas told Doug McKain of Dodgers Nation. "We were talking about my glove position, how I have to move my legs, everything. We worked a lot. We worked a lot. 
"I'm just glad for the way he helped me every day, and I'm just a lucky guy and I'm grateful for him."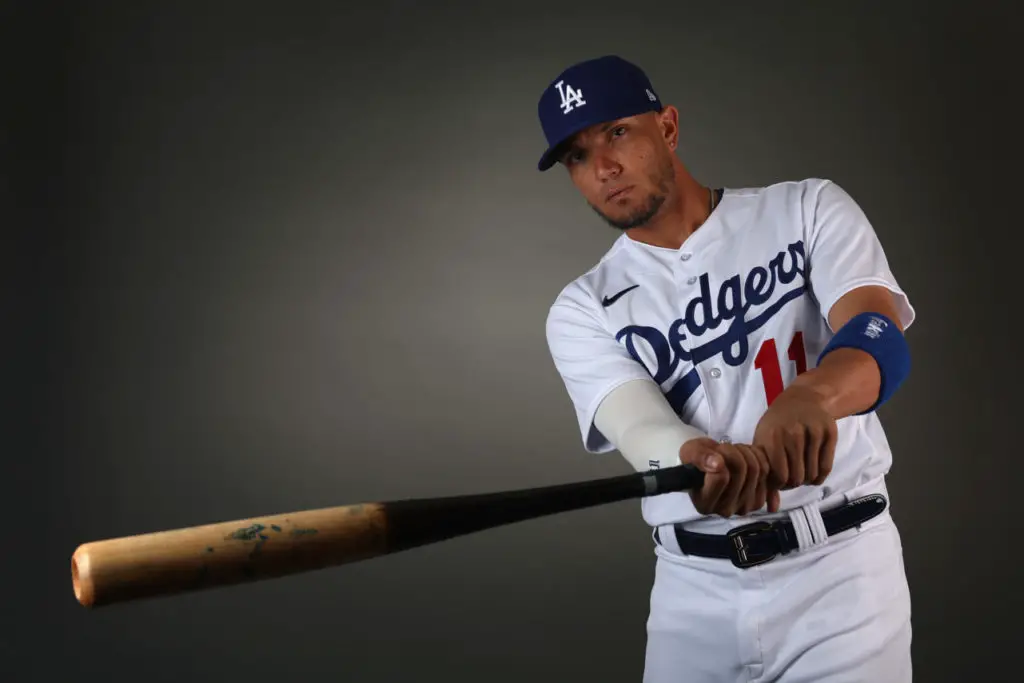 Vargas is the No. 37 prospect in baseball, according to MLB Pipeline. He needs to get more playing time at second base before Opening Day to show the Dodgers front office he's capable of holding on to that position.
Dodgers expectations remain high
The Dodgers have a chance to win the NL West in back-to-back seasons and make the postseason for their 11th straight year. Vargas could provide a big time bat to an already powerhouse lineup that features two former MVPs – Mookie Betts and Freddie Freeman – and another former World Series champ, J.D. Martinez. 
He made his MLB debut last August with the Dodgers, going 2-for-4, including two RBIs and a stolen base. Vargas finished with a .170 batting average, eight hits, one double, one homer, and eight RBIs in 18 games in the majors.
This spring training is a perfect opportunity for the Havana native to show the Dodgers front office what he can do. If Vargas wants to make a big jump this year, he needs to improve his strengths and weaknesses.
Get the Our Esquina Email Newsletter
By submitting your email, you are agreeing to receive additional communications and exclusive content from Our Esquina. You can unsubscribe at any time.