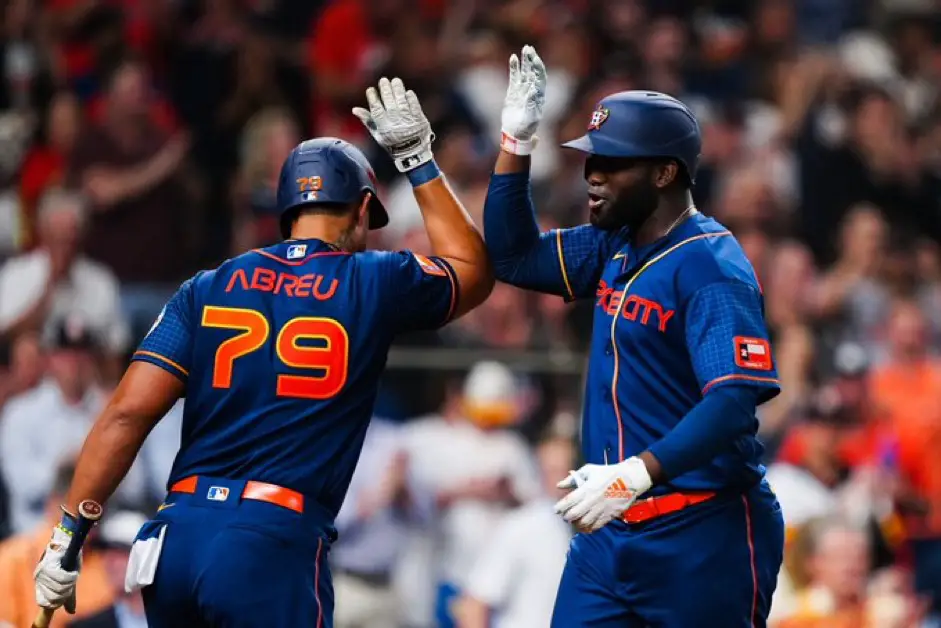 Cantu: Yordan Alvarez is a talent worth admiring
Cuban slugger becomes fastest Astro to 100 career home runs
HOUSTON –  You definitely don't need to be an Astros fan to appreciate a generational talent like Yordan Alvarez. The 100th home run of his career was a reminder of what Alvarez can achieve and what he already has put on his resume.
Only four men in baseball history – and none in Astros franchise history – can say they collected 100 home runs in their careers faster than Alvarez.
The 2019 American League Rookie of the Year made history again Monday night when he launched a 110.6-mph, three-run home run off the Tigers' Jose Cisnero. The blast to right field ricocheted off the second deck at Minute Maid Park, sending fans to their feet as they rallied around the slugger. 
The Las Tunas, Cuba, native, became the quickest slugger in franchise history to reach 100 career home runs. Alvarez achieved the feat in only 372 career games. He beat the previous franchise record by almost half a season worth of games.
Lance Berkman had been the previous fastest Astro to 100 home runs. The Big Puma accomplished the milestone in his 452nd game.
Yordan Alvarez in good company
Only Ryan Howard (322 games), Pete Alonso (347), Gary Sanchez (355) and Aaron Judge (371) got to 100 home runs faster in MLB history. That's not bad company, considering the Yankees' Judge set the AL's single-season home run record last year with 62. Alonso has been one of the greatest Home Run Derby attractions in All-Star Game week history. 
Alvarez became only the eighth Cuban born player to hit 100 home runs with one team. He joined Hall of Famer Tony Perez, Rafael Palmeiro among the Cuban greats among those who hit at least 100 homers with one club.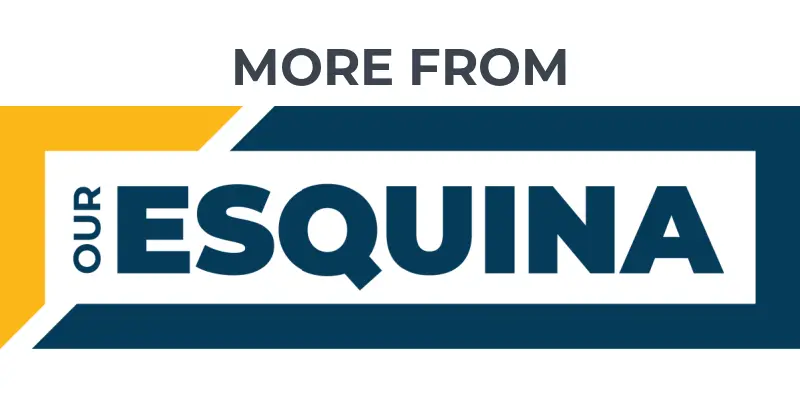 D at San Diego State stands for Dave Velasquez
Gomez: Changes have made MLB better to watch
Norchad Omier, Miami focus on historic season
Although this is a huge milestone for the Cuba native, it's only the beginning. His reaction after the game was clearly tempered because the Tigers beat the Astros 7-6 in 11 innings before a crowd of 29,272.
"Yeah it means a lot being the quickest player to do that," Alvarez said in Spanish. "But on my end, I just want to try to go out there and give it my all and just continue working."
His humble response goes to show that Alvarez is more concerned about winning than receiving accolades. 
Alvarez was 19 when he signed with the Los Angeles Dodgers for $2 million in 2016. The Astros had an eye on him when he played in Cuba, but they were outbid. 
Eventually the Astros got their guy. They traded 30-year-old reliever Josh Fields to the Dodgers in exchange for Alvarez before the slugger ever played a minor-league with Los Angeles. That deal looms as a horrendous trade for the Dodgers, and a steal for Houston. 
Even though he had only a week worth of spring training for the defending champions, Alvarez hasn't missed a beat since hitting crucial home runs in the 2022 Division Series and the World Series.
Yordan Alvarez 'means everything' for Astros
The 6-foot-5 left-handed slugger is hitting .353 with two home runs and nine RBIs so far this season.
Alvarez has been a predominant piece for this Astros offense for quite a while. He's led the Astros in home runs the past two years. Now he's at it again, carrying this offense early on this season.
"[Yordan] means everything to the team," Dusty Baker said. "You got a big guy in the middle that is not only a slugger, but a hitter. We hate not to have him in the lineup, but we have to give him some time off because the weight gets heavy." 
The 2021 ALCS MVP continues to amaze baseball fans throughout the nation with his colossal home runs and his clutch hitting. 
"Obviously, throughout the path and the journey things are going to happen," he said. "Numbers are going to accumulate, but I am not a person who pays attention to those numbers."
His fans, the baseball world and the record books take note, however.
Get the Our Esquina Email Newsletter
By submitting your email, you are agreeing to receive additional communications and exclusive content from Our Esquina. You can unsubscribe at any time.