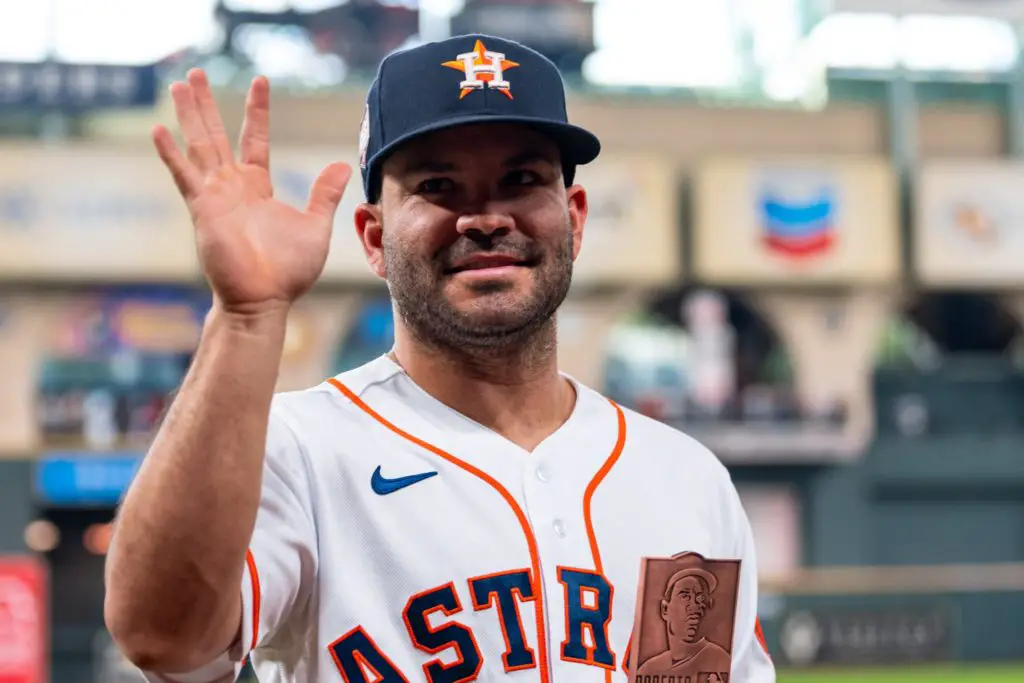 Retire No. 21 for Roberto Clemente
The Great One was honored on Roberto Clemente Day through MLB
NEW YORK – A single day does not provide the adequate time to fully appreciate and honor the life and legacy of Roberto Clemente. 
As baseball's most philanthropic figure, Clemente deserves more than one day. The ultimate display of respect and thanks would be to honor Clemente alongside the game's most transcending greats. He belongs alongside those who changed the game for the better. 
Clemente's No.  21 should be next to Jackie Robinson's No. 42. It should be retired throughout baseball, never to be worn again by an individual player.
Each year, the baseball world celebrates Clemente's legacy on Sept. 15. Roberto Clemente Day in MLB falls on the first day of Hispanic Heritage Month.
Donning No. 21 on Roberto Clemente Day
Though not mandatory, many Puerto Rican players, coaches and Roberto Clemente Award nominees wear No. 21 on Sept. 15. They wear that revered number for the day to show their appreciation of Clemente. The majority are Latinos who believe that wearing his number would carry more meaning and weight if it were retired by Major League Baseball.
"It's an honor," said Astros bench coach Joe Espada. "But it would've meant even more if the number was retired. I think it's time. I really do."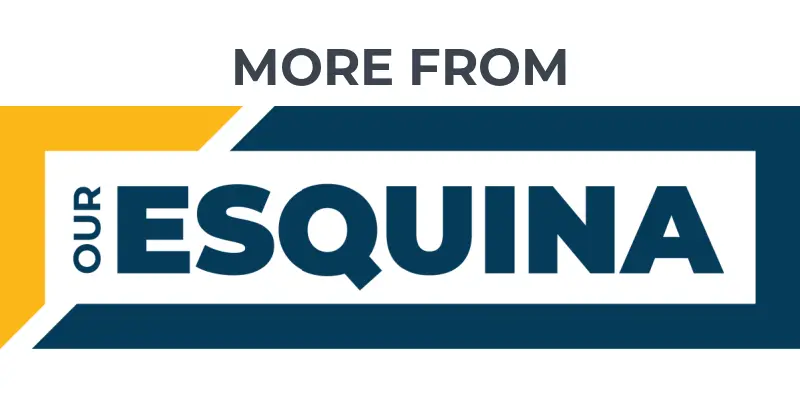 MLB misses Hispanic Heritage Month substance
MLB Playoffs Picture: Guardians bury Twins
Albert Pujols gives grieving fan historic baseball
MLB Playoffs Picture: Guardians bury Twins
The impact Clemente has had on the game runs deeper than any daylong celebration could hold.
For many Latinos, Puerto Ricans specifically, Clemente's humility and heart was like the NorthStar on how to be in your everyday life, regardless of whether you were a ballplayer or not.
"He was a great player, but an even better human being," Astros Hall of Famer Jose Cruz Sr. said of Clemente. "I always tried to be like him, a good guy [within] the community."
Clemente's impact felt by more than just Latinos
Non-Latinos have also been motivated by Clemente's impact within the community.
Each year, the charitable work done by players is spotlighted through the Roberto Clemente Award, which is "bestowed annually to the player who best represents the game of baseball through extraordinary character, community involvement, philanthropy and positive contributions, both on and off the field."
Former Mets great Curtis Granderson won the 2016 Roberto Clemente Award. While at Citi Field on Clemente Day, Granderson said the award meant so much to him.
Dec. 31 will mark the 50th anniversary of Clemente's tragic death. Five decades later, Clemente is perhaps the most beloved and impactful Latino to play the game. 
Many of today's fans and players never witnessed his greatness. But they grew up learning about his contributions. They know he died on a plan crash off the coast of San Juan, Puerto Rico, on a relief mission to help victims of an earthquake in Nicaragua.
From the determination to help his fellow players unionize to the determination to help an ailing Nicaragua after an earthquake, Clemente always put others first.
Now, in a world that seems to lack the kindness that Clemente showed throughout his 38 years on earth, the retirement of No. 21 will not only continue to honor the impact he had on the game but also show the importance of a caring character within today's society.
On Roberto Clemente Day, we say thank you. 
Get the Our Esquina Email Newsletter
By submitting your email, you are agreeing to receive additional communications and exclusive content from Our Esquina. You can unsubscribe at any time.