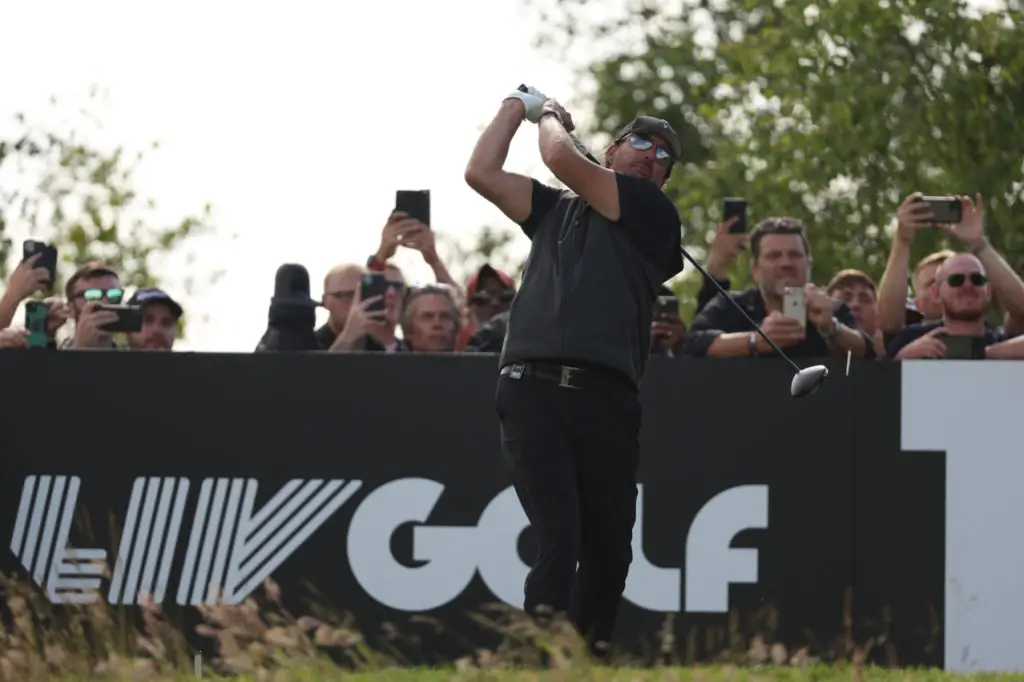 PGA arguments against LIV Golf are hypocritical
LIV Golf isn't only sport entity tied to questionable regimes
The PGA is seeing a revolt of its normally docile professional members. Prominent players such as Phil Mickelson and Dustin Johnson have linked up with the LIV Golf, a Saudi-run, nascent league flush with cash and focused on disrupting professional golf. 
Players who have joined joined LIV Golf have been suspended by the PGA. Some of those golfers have even renounced their PGA memberships.
There's a reason players want to leave. And of course, it's about more money and better treatment for golfers and caddies.
The funniest quote of the weekend came from PGA Tour Commissioner Jay Monahan in a recent memo addressing the suspensions.
Money at center for LIV Golf tug
"These players have made their choice for their own financial-based reasons," Monahan said.
As opposed to? You mean they don't play for the "love of the game?" They want to make more money? Shocker.  
They probably think that 17-years old commit to play for colleges because of a school's traditions too. 
The PGA is using media and their newly discovered morality or at least an inability to look in the mirror to demean the players fleeing to LIV Golf. Opponents of the new league cite Saudi-sponsored killings of journalists. That's just one major reason used to criticize the league.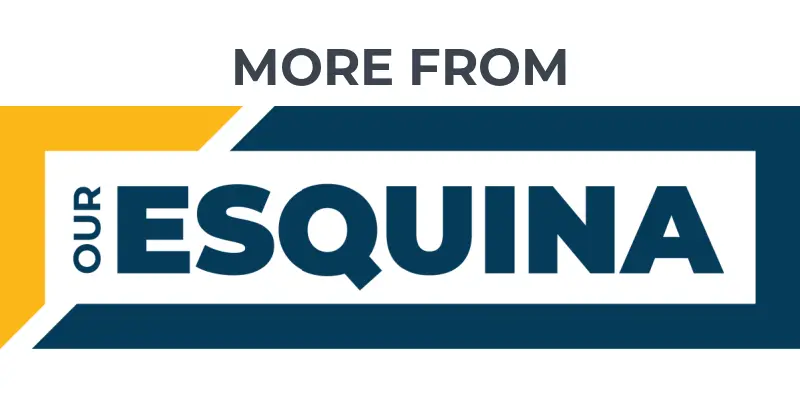 To be clear, that is a valid strike against LIV Golf. The morality play is interesting, though. Consider defense contractor Northrop Grumman sponsored the post-season college football Military Bowl. A more apt bowl name would have been "A football game played using unpaid student labor brought to you by the military industrial complex." 
Mirror needed when considering LIV Golf
America-based media members are highlighting the Saudis' human rights violations. Yet, we've got government-endorsed violence here in America! The U.S. is one of the only countries that continues to apply the death penalty. 
We've destabilized governments in many nations. That includes most of Latin America. There are  mass shootings in schools and houses of worship because government officials are reluctant to criticize their gun manufacturer benefactors.  
We don't exactly have clean hands here. We also apparently don't have mirrors. 
Qatar World Cup deserves questions too
The FIFA World Cup is set to take place in a few months in Qatar,  where dozens of migrant workers died building stadiums. This is just the beginning of their less than stellar human rights report card.
Qatar's horrible record on Gay Rights has also been criticized.
It's curious that there is no boycott movement in the United States. Maybe it's because the team qualified for the Cup and is desperate to go after having missed it in 2018.
The 2018 World Cup was held in Russia and thus the U.S. men's soccer brass didn't have to feign making a decision they otherwise would not make. 
UFC shines in Singapore
There was a fantastic UFC fight card held in Singapore this past weekend. UFC did a masterful job promoting the fighters from the Asian region, especially on their new Fight Pass show, ROAD TO UFC, where the top mixed martial arts prospects from Asia compete for a UFC contract. 
Asian fighters showed out Saturday night during the televised portions of the card. Women's strawweight Zhang Weili won the main event on a brutal second round TKO.
Lightweight Hayisaer Maheshate, the first Chinese fighter signed through Dana White's Contender Series, looked dominant in a knockout win over Steve Garcia. 
More opportunities
NASCAR and UFC successfully incorporate new talent while the PGA focuses on keeping its stranglehold on professional golf. Football pundits attempt to crush the creation of new football talent while tightening the NFL and college football's grip on televised American football. 
Take for example this following tweet addressing the final week of the USFL. 
Allan Bell's tweet shows why journalists aren't known for their business savvy. It's simple. More leagues mean more jobs for everyone. Why anyone would go out of their way to oppose the creation of something that provides opportunities to others is beyond me. 
The USFL has had an entertaining product in its first year of play. It's been an admirable attempt to field competitive football. Individual play has been good, considering teams had to tweak rosters. 
The infusion of players to the league post-NFL Draft has been a welcome addition. The coverage of the games has been excellent. The broadcasting, specifically the sideline reporters, stand out. 
I would hope that the league can stick around. I'd hope to see the league throw around some money and try and procure talent during the college season or bowl games.
Suarez makes NASCAR history 
Daniel Suarez, a native of Monterrey, Mexico, won a NASCAR Cup Series race Sunday at Sonoma Raceway, making the 30-year-old the first Mexican to win a race. Suarez races for Trackhouse Racing Chevrolet, a group that lists Cuban-American music star Armando Perez, Pitbull, as an owner.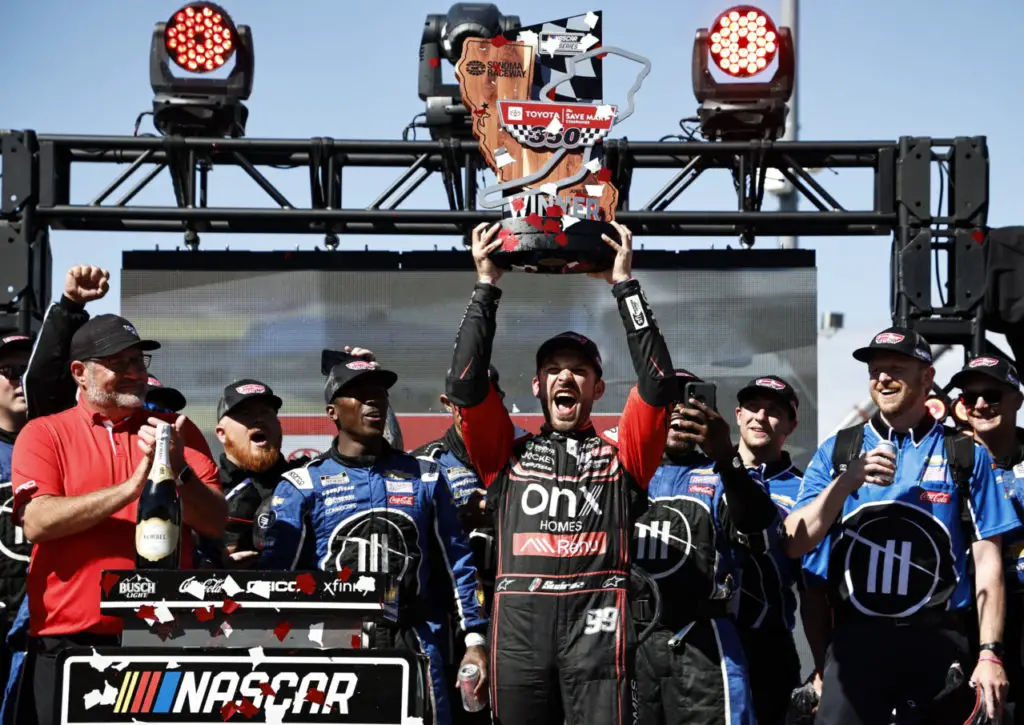 Suarez is an alumnus of the Drive for Diversity (D4D) program, a NASCAR program intended to encourage and develop diverse populations to the sport in various capacities, including but not limited to driving and ownership. 
It seems like the organization's investment in the program is paying off. Who would have ever guessed that NASCAR's diversity efforts would bear fruit? 
Get the Our Esquina Email Newsletter
By submitting your email, you are agreeing to receive additional communications and exclusive content from Our Esquina. You can unsubscribe at any time.