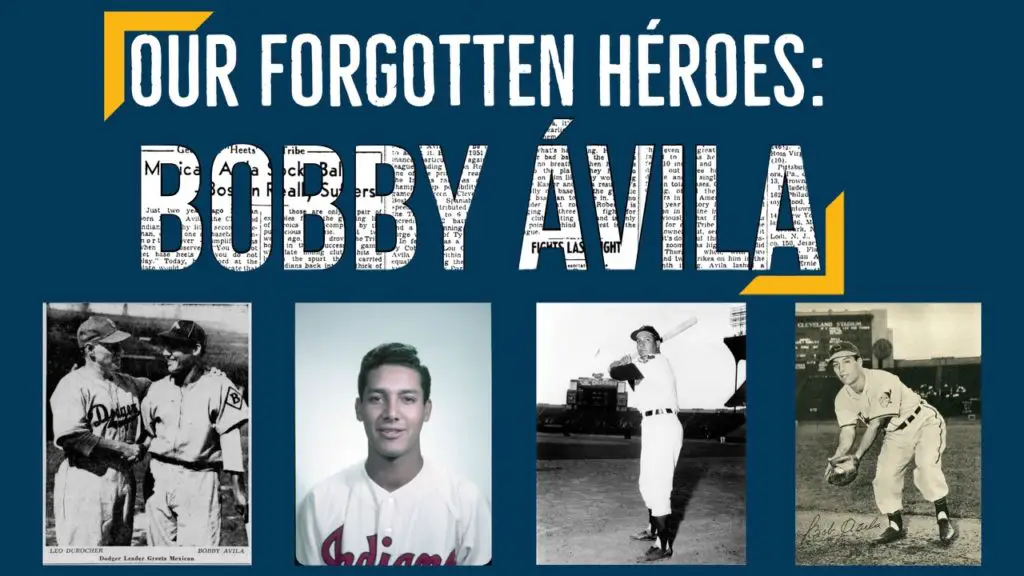 Our Forgotten Latino Héroes: Bobby Avila
Mexican Roberto "Bobby" Avila won the 1954 AL batting title
Mexicans recognize Fernando Valenzuela as the father of modern Mexican beisbol. Latinos fans rightfully revere Roberto Clemente as THE Latino Baseball Legend. There are other players who have not received their due. We aim to rectify that. 
We start with Mexican second baseman Roberto "Bobby" Avila, known to fans in Mexico as "Beto" and American fans as Bobby.
In 1954, Avila, was the first foreign-born Latino to win a batting title. Avila, a native of Veracruz, Mexico, hit .341 for the pennant-winning Cleveland Indians franchise now known as the Guardians.  Ted Williams, a Mexican-American, hit .345 but didn't qualify for the crown as he did not have the requisite number of at-bats.

The batting title runner-up that season was another Latino, Cuban outfielder Minnie Miñoso of the Chicago White Sox. The Southside Sox shortstop that season was Venezuelan Chico Carrasquel, the league leader in games played. 
MLB's first Mexican batting champ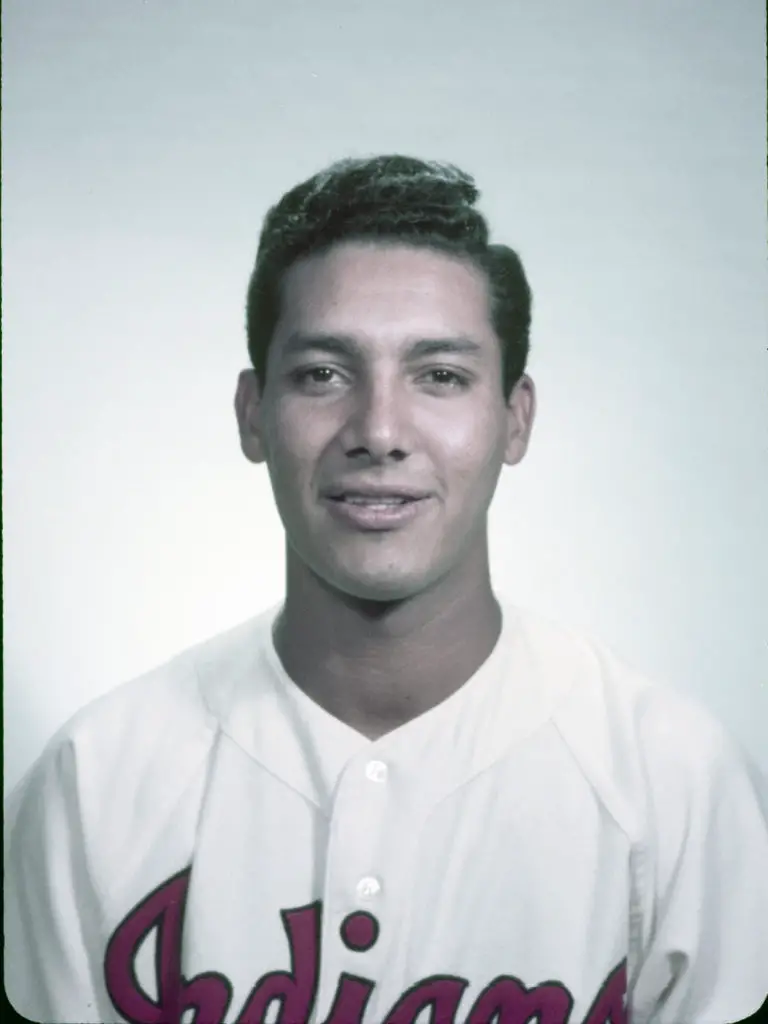 Avila began his professional career in the Mexican League as a member of the Puebla Angels from 1943 to 1947. He played 11 Major League seasons, the majority of the time with Cleveland (1949-1958), before splitting time in his final season, 1959, with the Baltimore Orioles, Boston Red Sox, and Milwaukee Braves. 
In addition to winning the 1954 American League batting title, Bobby Avila was recognized as The Sporting News American League Player of the Year award in 1954.
He was also a three-time American League All-Star (1952, 1954, 1955).
Nearly five decades later, The Sporting News named Avila its starting second baseman on the magazine's All-Star Latin American team.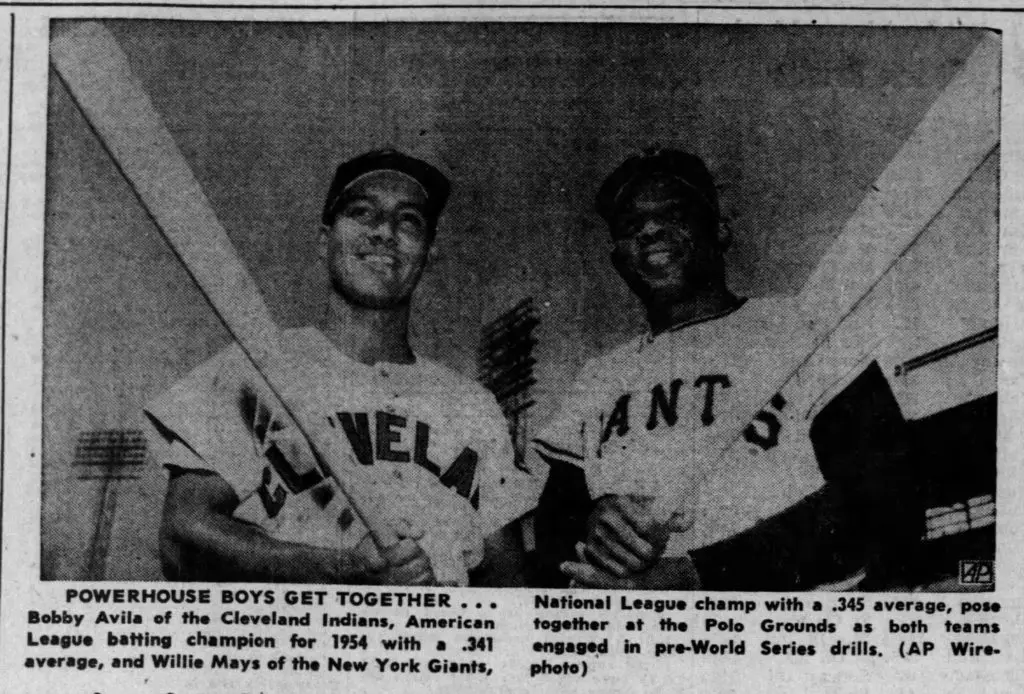 In 1,300 Major League Baseball games, Avila's statistics were respectable. He had a .281 batting average and .359 on-base percentage. Avila had 1,296 hits, 80 home runs, 467 RBIs, 725 runs, 185 doubles, 35 triples, and 78 stolen bases. 
Bobby Avila later enjoyed a second career, this time as a politician, serving as a member of the Mexican national legislature and as the mayor of Veracruz.
Feature photo courtesy of Cleveland Guardians. Feature graphic designed by Maya Shea Ortiz.
Get the Our Esquina Email Newsletter
By submitting your email, you are agreeing to receive additional communications and exclusive content from Our Esquina. You can unsubscribe at any time.