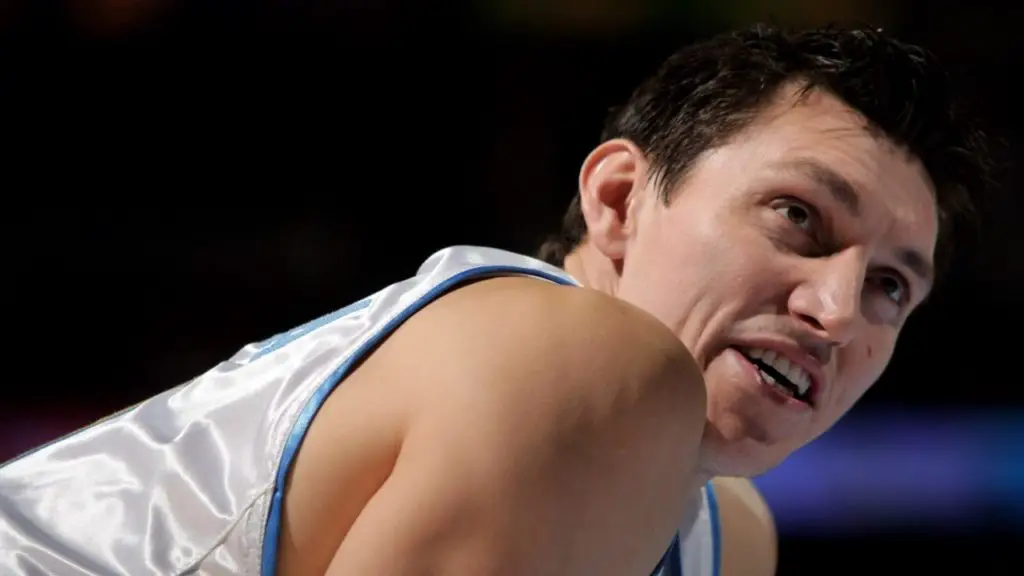 Our Forgotten Héroes: Eduardo Najera
Mexico's Eduardo Najera defined toughness at Oklahoma
At a time when the University of Oklahoma's athletic department was in a lull, Mexican Eduardo Najera gave the Sooners reason to celebrate. 
Najera played with recklessness, and Sooners fans loved his Mexican grit and talent as he helped them to the 1999 Sweet 16. 
In March of 1999, St. Louis' TWA Dome played host to the NCAA Midwest Regional. The dome was barely four years old at the time, and it had not played host to any postseason competition aside from the 1996 and 1998 Big 12 championship football games. 
The most memorable regional matchup pitted eventual Final Four participant Michigan State against Oklahoma. Those Sooners were led by junior Eduardo Najera from the northern Mexican state of Chihuahua.  Center Víctor Ávila of Culiacán, Sinaloa, was also a member of the Sooners.
During the 1998-99 campaign, Najera started all 32 contests and averaged 15.5 points and 8.3 rebounds while averaging over 34 minutes a game.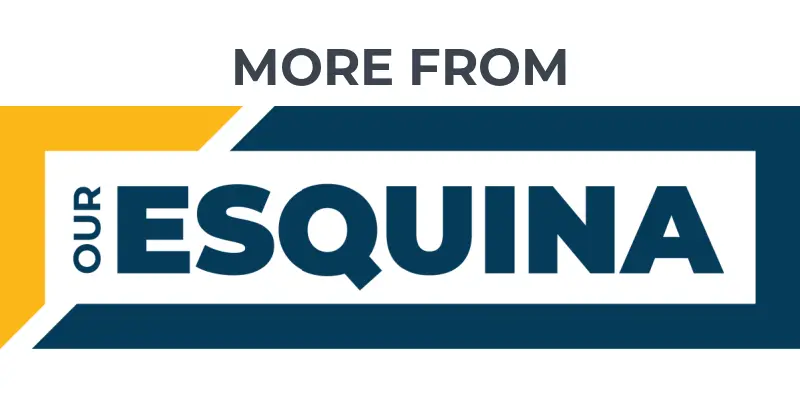 To reach the Midwest Regional, Najera and the Sooners knocked off Arizona in the first round. The Sooners beat UNC- Charlotte, led by guard Diego Guevara of Venezuela, in the second round. 
Oklahoma lull
In 1999, Oklahoma's main revenue-generating sports were somewhat irrelevant.  The men's basketball program had not reached the Sweet 16 since 1989, a year after the team lost 83-79 to Kansas in the 1988 National Championship game.
There had been a number of first round exits, but no deep tournament runs. The football program was in shambles. Their last conference football title had been in 1987. The Sooners had not enjoyed a winning record since 1993.
Bob Stoops wouldn't take over that program until 1999 and resurrect the humiliated and scandal-ridden program. 
In 1999, Sooners fans had to pin their hopes on the basketball team and the fan favorite, Najera. 
With 9:34 remaining in the second half and Michigan State holding a 36-31 lead, Najera set a screen on Mateen Cleaves to free up guard Michael Johnson.
Eduardo Najera takes brunt
Cleaves' forehead clanged on Najera' chin. This was a major collision that left Cleaves with a bruised forehead, but Najera was worse for the wear.  
"Eddie" was knocked out cold. He suffered a Grade 1 concussion, a cut chin, chipped tooth and a bruised breast bone. The cut chin was bandaged as he sat on the floor. Both players walked off the floor with an assist from medical personnel.
"It was a hard collision," Cleaves told the media afterward. "I pray he's all right. I feel like I ran through a brick wall."
The game was stopped for seven minutes, and a concussed Najera returned to the game with 4:25 left. He even set another screen. Oklahoma fell to Michigan State, but this event just added to the Eduardo Najera legacy at OU.
Fan favorite
It was this type of energy that made him both hated by opponents and a fan favorite. During pre-game introductions, Najera was booed by Missouri fans who remembered a hard Najera foul in the previous month resulted in Keyon Dooling missing games with a concussion.
Najera was given a loud ovation as he left the floor, woozy, after the collision. 
"I watch a lot of college basketball (on TV)," Cleaves said before the game. "And the times I saw (Najera) play I was very impressed. He seems to have a real passion for the game. He plays every game like it's his last, and those are the kind of people that I admire."
Cleaves described Najera's tenacity, something he demonstrated for the Sooners and later during a decades- plus NBA career. If there ever was a "Mexican style" of basketball (akin to Kazakhstani boxer Gennady Golovkin's hilarious description and impressive depiction of "Mexican style" boxing), Najera demonstrated it. 
Najera seemingly never came out of the game in college. He was an effective scorer, including a good mid-range jumper. Najera's drives to the basket were emblematic of how he played the game: hard.  
Gritty, tough play
Najera's game was one of endurance. He would inbound the ball and hustle past the point guard to get down on the low blocks and run around setting screens for teammates. Najera would dive on the floor for loose balls, fight with taller and bigger players for better position and the ball and play relentless defense. 
A lot has changed in college athletics in the past two decades. There's more awareness of the long-term impact of concussions. There's even an announced and institutionalized concussion protocol. 
If that Cleaves and Najera collision were to take place today, it's likely that both would not be allowed back into the game.
Eduardo Najera certainly would not be allowed back in the game today. After all, he was motionless and knocked out cold. CBS announcers Billy Packer and Jim Nantz expressed surprise, with hints of admiration, concern at Najera' s return. 
Get the Our Esquina Email Newsletter
By submitting your email, you are agreeing to receive additional communications and exclusive content from Our Esquina. You can unsubscribe at any time.