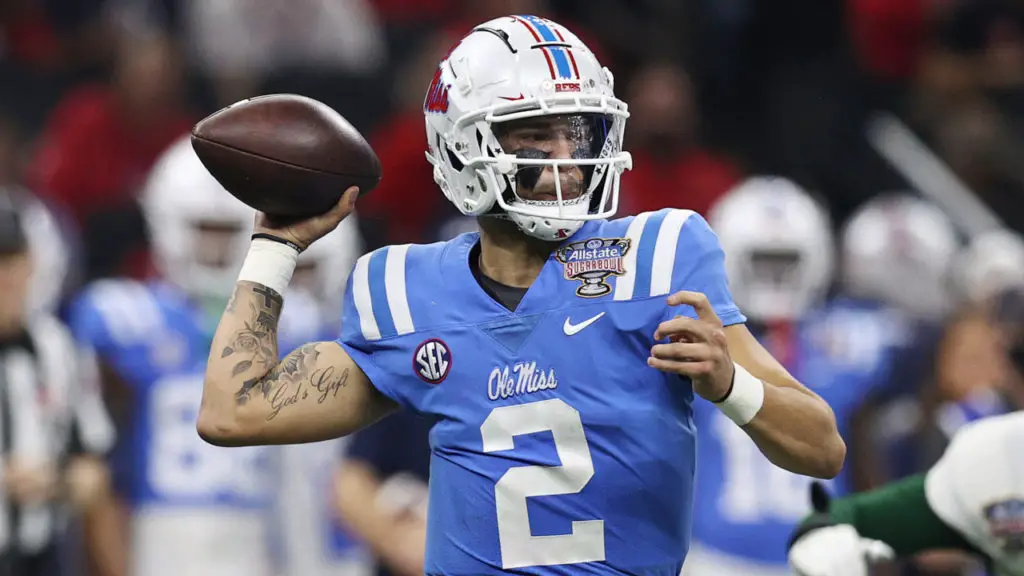 More cash is good for college football players
Coaches can do more to help players by saying less
Spring college football is over at many colleges. The remainder of football programs will complete theirs in a few weeks and with it the academic year. In college football, the end of spring ball and the academic year is traditionally a time when players seek to transfer. Sometimes it's of their own volition. In other cases, they are encouraged to leave by coaches.
There was a large exodus of players this past fall after the completion of the competitive season. Players entered the transfer portal, the NCAA's relatively new method and digital tool by which players can transfer schools.
Beginning in 2021, players have been able to transfer once to another four-year institution without needing to sit out a season before being eligible to play. 
Schools interested in portal players can now offer more than just a change of scenery and a new opportunity.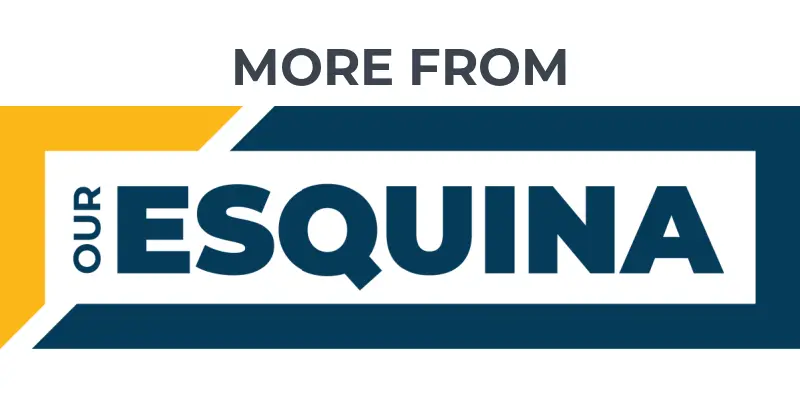 Garret Rangel takes talent, leadership to Oklahoma State
2021 College Football: 21 Blessings
Matt Araiza, Matt Corral lead 2021 All-Latino American Team
Through the use of collectives, loosely affiliated with the athletic department, schools can offer opportunities to make money. Players can now get paid via these collectives. This codifies and makes legitimate the old-time $20 donor handshake where a donor slips a player some money on the sneak. That may still happen, but it isn't necessary.
NIL is good for college football
The emergence of the Name, Image and Likeness (NIL) era is that it demonstrates that the pie is indeed big enough for everyone. Donors are steering money to players through their businesses via the collective. It remains to be seen whether money is going to players rather than athletic facilities. Previously, college programs engaged in a Cold War-style arms race for bigger and better facilities. Perhaps the emergence of the NIL signals the end of this stockpiling era of college athletics. 
There are some coaches that are not on board with the evolving college football landscape. Others have just embraced it without offering commentary on player compensation. 
A Google search of some of your favorite coaches will reveal their attitude towards player compensation. It's a fascinating exercise. Some of those comments might be from a few years ago.
You may or may not be surprised by what you find. I would think many don't want their comments, not too far in the past, to resurface. Not only would it hurt player recruiting, the lifeblood of a program, but it also would hinder a coach's opportunity to get a better job.
Dabo Swinney on wrong side
Some coaches have changed their tune. After all, who wants to be known as the coach who doesn't want to see their player make some money? 
There are far fewer head coaches who are openly hostile toward player movement and compensation now. However, there are a few throwbacks. One of the most vehement opponents of the current state of college football has been Clemson head football coach Dabo Swinney. Swinney has gone so far as to suggest that he would quit and give up his millions if the players went professional. 
In a recent interview with ESPN.com, Swinney stated his opposition to college football modernity, the transfer portal and player compensation. It was a fascinating interview that stumbled around logically like an off-balance player trying to reach the goal line. 
He spoke about living in a capitalist system but in the same interview talked about not paying players. It's simply not enough for Swiney and others similarly situated to significantly benefit from unpaid labor. He is against them having the opportunity to make money.
The arguments are frighteningly bad. In a prior interview, Swinney stated part of his opposition towards playing players was that the players were as young as 18. No, really, that was somehow considered a legitimate reason. 
'Family' claim is fake for some in college football
Clemson, like many other college football programs, markets that they have a "family" atmosphere. What kind of a family doesn't want their members to be a little more prosperous? 
"Family" as used by Clemson football is misused and overworked like a running back who already has 35 carries by the fourth quarter. (That is if the running back is not named Derrick Henry.) 
Family is used as a noun when it should be used as a verb. 
The college athletic world should be discussing this ad nauseum. However, after last weekend's comments, the conversation more or less died. It's not something that major outlets want to cover. 
After all, it would result in them and their people having to issue endless mea culpas for their complicity in their participation in a sporting regime that for decades arbitrarily but deliberately sought to prevent non-paid student workers from getting paid. Instead by purposeful omission on the part of the sporting media, the discourse becomes limited and less robust.
The discussion is necessary. The discussion would eventually get reduced to the fact that there are young people, many of them of color, playing revenue-generating sports. Those athletes receive nothing from a university other than admission under false pretenses and a bastardized educational opportunity while the school significantly profits.
The reality of a student-athlete's condition would make a more economically just and collectively honest relationship with college athletes more possible.
Get the Our Esquina Email Newsletter
By submitting your email, you are agreeing to receive additional communications and exclusive content from Our Esquina. You can unsubscribe at any time.