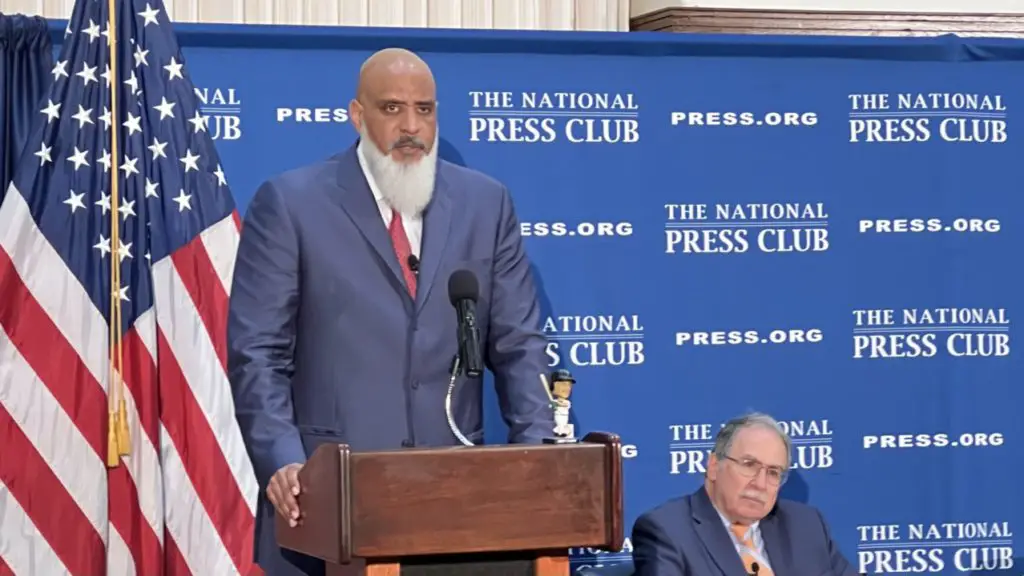 MLB Players Association joins AFL-CIO
MLB Players Association seeks to represent minor leaguers as well
The Major League Baseball Players Association has joined the AFL-CIO. The MLBPA is arguably the most successful sports union in American history. 
MLBPA executive director Tony Clark announced the affiliation Wednesday morning in Washington D.C. at the National Press Club.
"The MLBPA has a proud, 56-year history of success rooted in unity and a highly engaged membership," Clark said. "We look forward to bringing that history and experience to bear as a more formal part of the movement."
MLBPA joins sports council
The MLBPA will also join the AFL-CIO's Sports Council, which includes the NFL PA, the National Women's Soccer League PA, the United Soccer League Players Association-CWA, the U.S. Women's National Team PA and the United Football Players Association-USW.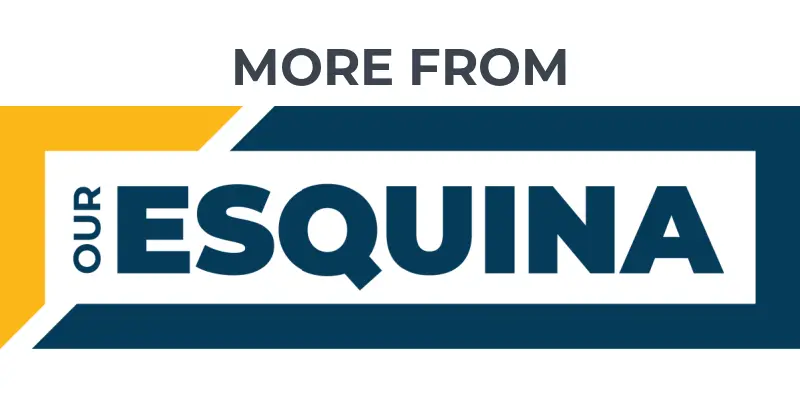 MLB Playoff Picture: Orioles bring chaos
UTEP's Reynaldo Flores shines against Oklahoma
Lozano: New CFP format should pay players
"The MLBPA and every single one of its 1,200 players have a home in our movement because this union understands and lives the meaning of the word solidarity by leveraging the power of sports and helping others," AFL-CIO President Liz Shuler said. "Together, with our 12.5 million members, we will bring our strength to their fights, including working to organize 5,400 minor league players."
The MLBPA-AFL-CIO affiliation was announced a day after the MLBPA asked MLB for formal recognition as the minor league players' collective bargaining representative.
Busy week for Players Association
Minor league players began a campaign last week to vote on whether to form a bargaining unit represented by the MLBPA.
, which has not represented minor leaguers in the past. 
"Minor league Players have made it unmistakably clear they want the MLBPA to represent them and are ready to begin collective bargaining in order to positively affect the upcoming season," Clark said Tuesday.
The MLBPA's executive board "voted without dissent to support the Minor League Players' efforts to form a new bargaining unit under the MLBPA umbrella," the MLBPA said in a press release.
The MLBPA and MLB reached a new five-year collective bargaining agreement on March 10. The new CBA ended a 99-day lockout that delayed spring training and the regular season.
Get the Our Esquina Email Newsletter
By submitting your email, you are agreeing to receive additional communications and exclusive content from Our Esquina. You can unsubscribe at any time.