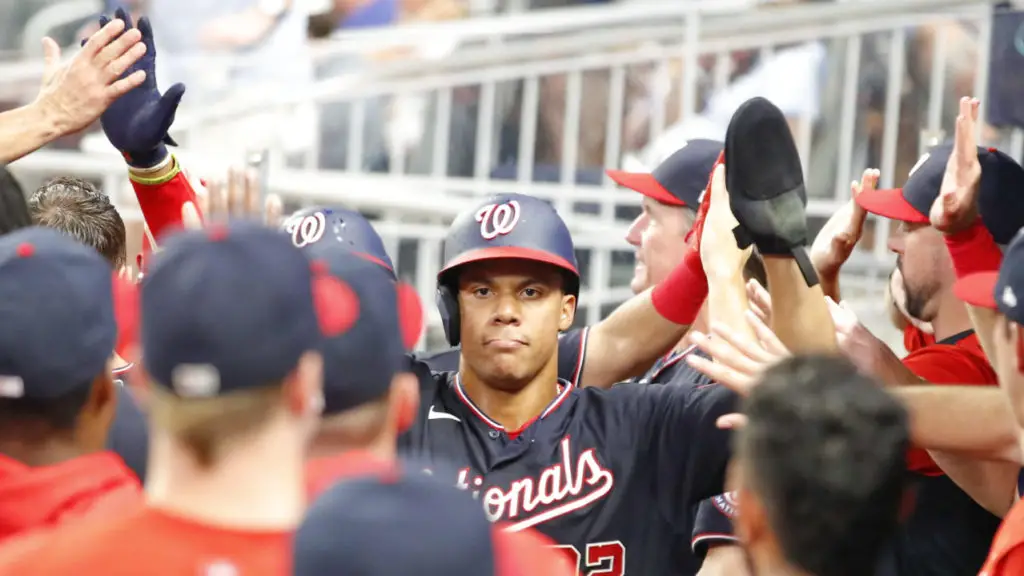 MLB Opening Day: 2022, The Year of Juan Soto
Juan Soto is set to be the face of Major League Baseball
When Juan Soto steps up to the plate on Opening Day in Nationals Park, he'll face former teammate Max Scherzer. Who knows what the results of the first at-bat will be. Will we see the Soto shuffle? Or a home run? 
Will Scherzer muster enough adrenaline to strike him out? What we do know is that once that first pitch is delivered to the 23-year-old from Santo Domingo, Dominican Republic, it'll usher in his year. The 2022 season will mark the year the baseball world recognizes Soto as the best hitter in the game. 
This season will officially be The Year of Juan Soto.
Juan Soto has fun
When asked about facing his former teammate, all Soto could say is, "It's going to be a lot of fun."
Nothing captures the essence of Soto quite as well as that comment. He's confident, relaxed, and, most importantly, fun. 
He has accomplished almost everything a player his age could possibly accomplish: All Star Game appearances, Silver Slugger Awards, a batting title, and, to top it off, a World Series ring too!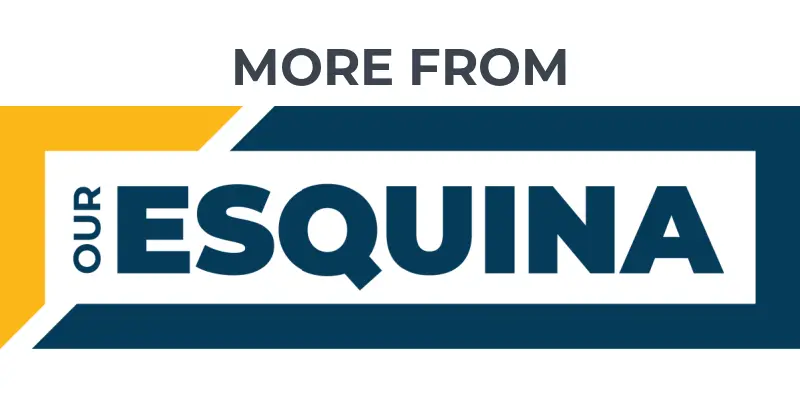 Jeremy Peña ready to make name for himself
2022 Fantasy Baseball Rankings: Top 50 outfielders
Soto will become the prominent veteran inside of the Washington Nationals' clubhouse. He took center stage after the team engaged in a fire sale that saw Scherzer and Trea Turner traded to the Los Angeles Dodgers, Kyle Schwarber traded to the Boston Red Sox, and then Ryan Zimmerman retiring in the offseason.
Following the last trade deadline, Soto didn't sulk. He also didn't ask to be traded to a contender. Instead, he upped his game to a level we haven't seen since Albert Pujols circa 2001-2010 or juiced up Barry Bonds even.
In 2021, Soto posted a .465 on-base percentage, the highest since Chipper Jones posted a .470 OBP in 2008. His plate discipline was Bondsian, drawing 145 walks, the most since Bonds drew 232 walks in 2004.
Exceptional strike zone command
Juan Soto has such command of the strike zone, he walked (145 BB) more than he struck out (93). No other player in MLB has accomplished that feat.
To top it all off, despite landing on the injured list early last season and getting off to a slow start – he hit .283 batting average and an .852 OPS in the first half – he finished the year with a  .313 AVG and a .999 OPS.
As a result, every projection system ranks Soto above every other MLB player. Also, Spotrac's market valuation tool calculated Soto's value to be over $500 million.
That's the most of any player in American professional sports.
So, sit back and enjoy the show because we're in for a special year from the young slugger. All hail "Childish Gambino," Juan Soto.
Get the Our Esquina Email Newsletter
By submitting your email, you are agreeing to receive additional communications and exclusive content from Our Esquina. You can unsubscribe at any time.