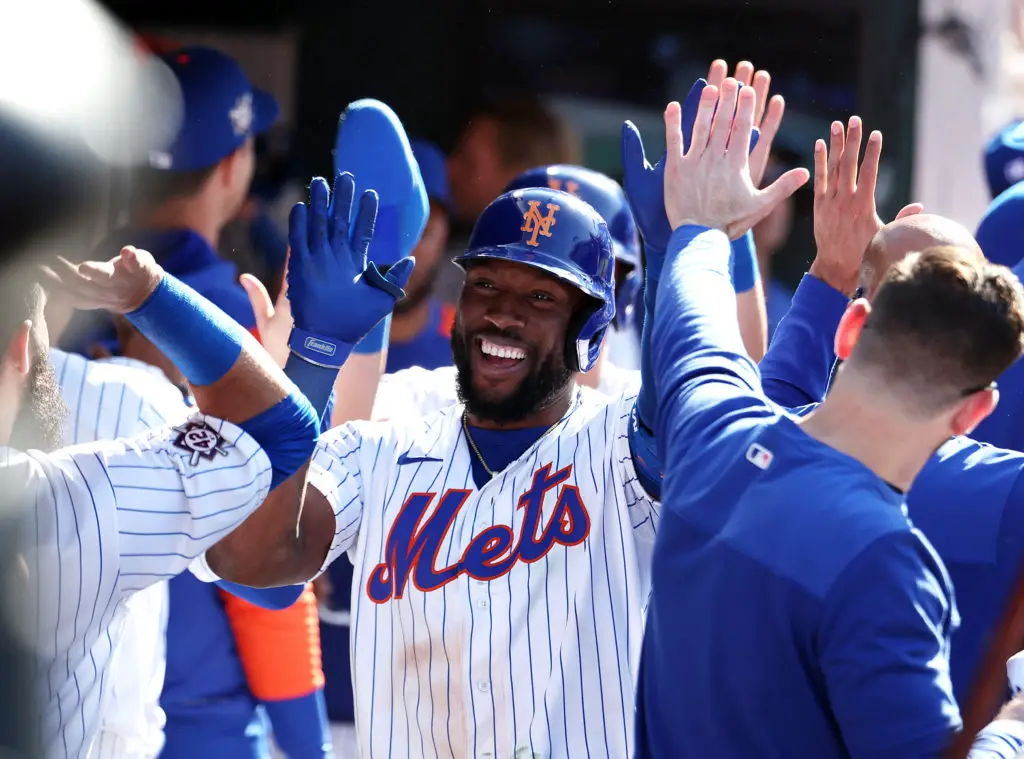 Mets' Starling Marte excited to 'compete every year'
Starling Marte appreciates the Mets' commitment to compete
NEW YORK – Starling Marte wants to win. In what will be his 10th major league season, the Dominican outfielder is not only ready to become a champion. He also believes he is in the best position of his career to make it happen now with the New York Mets.
Marte spent his first seven seasons with the Pittsburgh Pirates. He later became a valuable trade deadline chip for the underachieving Arizona Diamondbacks, Miami Marlins and Oakland Athletics the last two seasons.
The 33-year-old landed in Queens amid a flurry of notable signings Mets owner Steve Cohen approved ahead of this past winter's MLB lockout.
Marte, who signed a four-year, $78 million contract, joined Max Scherzer, Eduardo Escobar and Mark Canha in the free agent pilgrimage to New York.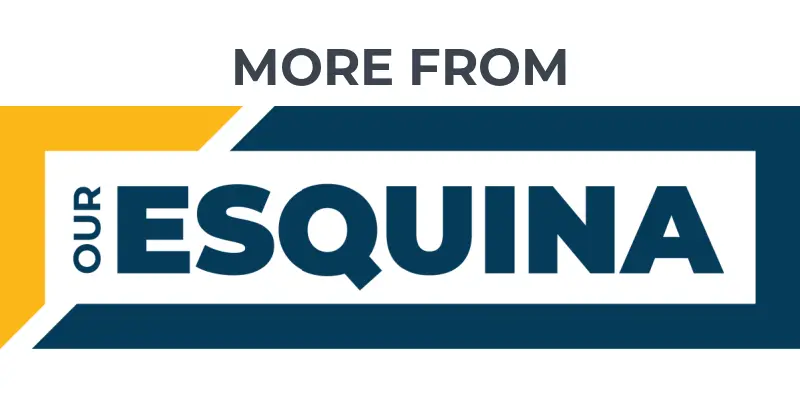 MLB Power Rankings: The Wild West
Robinson Cano makes best of return to Mets
Alex Bregman lives out Jackie Robinson legacy
Today, two weeks into the young major league season, Cohen, Marte and the Mets sit near the top of both the National League standings and Major League Baseball's highest payrolls.
Starling Marte appreciates Steve Cohen's commitment
Cohen's deep pockets have quickly done away with the Mets' fan base's residual trauma brought on by the old ownership regime while injecting motivation and excitement into the team's bolstered roster.
For a five-tool, veteran outfielder, it is exactly what Marte and other players want when playing for an organization.
"It's nice to compete every year, especially with a team that wants to win and is willing to do what it takes to make it happen," said Marte, who entered Wednesday night's game with the second most RBI on his team with 10. "When you have a team that wants to win, it requires you to play at your best, and that's exciting to enter a game with a winning mentality."
The Santo Domingo native has had his fair share of playing for teams unwilling to spend on players in order to improve.
No tanking in Queens
This season the combined payroll of the Pirates, Diamondbacks, Marlins and Athletics surpasses that of the Mets by only $14 million. Three of those four teams were on the receiving end of a 2018 grievance filed by the Major League Baseball Players Association in response to their lack of revenue-sharing spending.
The issue of tanking has plagued MLB and remained a prominent issue that the players union wanted addressed during the collective bargaining negotiations prior to the season.
Because of the long road it has taken to land with a team that competes consistently, Marte is simply excited to have the opportunity to play on a competitive team. He appreciates finally being on a team he knows is a threat from top to bottom.
"The team [the front office] has put together is strong in every sense of the word," he said. "From the pitching, to the hitting to the defensive, it feels good."
Get the Our Esquina Email Newsletter
By submitting your email, you are agreeing to receive additional communications and exclusive content from Our Esquina. You can unsubscribe at any time.