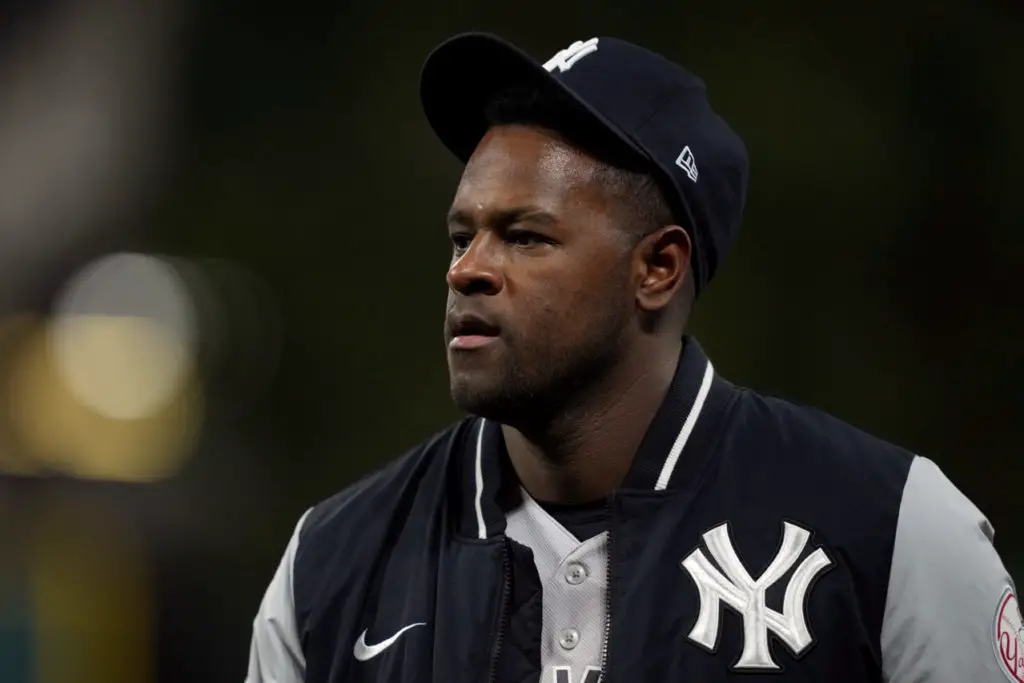 Luis Severino remembers failures against Astros
Luis Severino hopes to even the ALCS in Game 2
HOUSTON – Luis Severino enters familiar territory when he and the New York Yankees face the Astros at Minute Maid Park in the postseason. Familiarity breeds contempt at times, and there's no doubt the visits haven't been fun for the Dominican righthander.
Severino and the Yankees hope to end their disappointing history against the Astros in the postseason. 
Severino, 28, hopes to even the American League Championship Series when he takes the mound Thursday night in Game 2. The task surely brings back some bitter memories. 
Luis Severino ready to end Houston heartbreak
Some of the previous encounters Severino has had with Astros in the postseason have ultimately ended in heartbreak for the Yankees. With a chance to reach the World Series, Severino took a 7-1 loss in Game 6 of the 2017 ALCS at Minute Maid Park.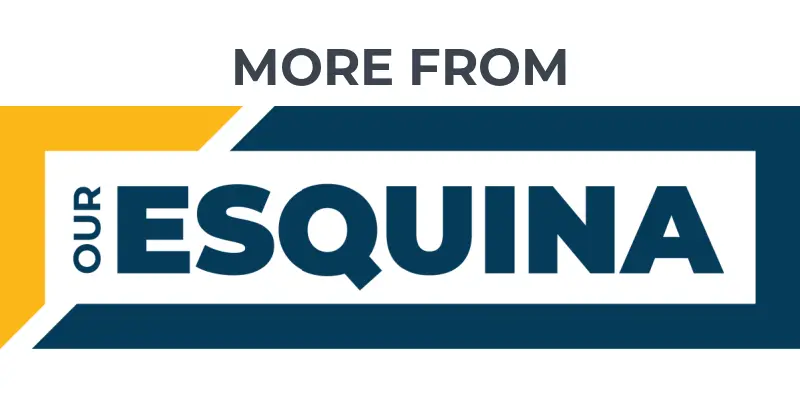 Astros' Yuli Gurriel adds 'extra' postseason chip
Astros ace Justin Verlander dominates Yankees
Nasty Nestor Cortes puts Yankees in ALCS
The Astros forced a Game 7, which they won 4-0 to earn their first trip to the World Series since 2005. That ALCS began the Astros' AL record streak of six consecutive ALCS appearances.
More importantly for Astros fans, Jose Altuve and Co. eventually won Houston's first World Series championship against the Los Angeles Dodgers. Two years later, Altuve hit a walk-off homer off Aroldis Chapman to earn another trip to the World Series.
"I felt like we were going to get over the hump in 2019," Yankees manager Aaron Boone said. "I feel like we can do that now. Playoffs are hard. This is a great team we're up against. I trust our group. 
"I believe in our group. A lot of things happen over a seven-game series, so hopefully we go put our best foot forward and are able to move on to a World Series. But nothing more or less than anytime you walk into a series. I've never walked into a playoff series that, since I've been here, that I didn't think we could win or should win, and nothing changes now." 
History is clear
That recent disappointing history is not lost on Severino, who will face Astros lefthander Framber Valdez in Game 2.  When asked what his feelings are when he walks into Minute Maid Park, Severino admitted that he remembers the losses. He hopes those memories drive the Yankees to avoid such pain this year.
"That's the only thing that can come to my mind," Severino said. "I think all the guys that have been here since then have to remember that, that feeling and try not to feel the same way this year, try to be better, try to go out there with that mentality and win games."
The two-time All-Star pitched in Game 3 of the Division Series against Cleveland. He did not record a decision after allowing three earned runs, eight hits with six strikeouts in 5 ⅔ innings. 
"I think they're similar, but with more power, I would say," Severino said of the Guardians and Astros. "You know (the Astros are) a team that doesn't strike out that much. They put the ball in play. … So I think it's around the same team that we have faced since 2017, with a couple of different guys."
Severino missed a total of 59 games this season because of injuries, mainly a low-grade lat strain that he suffered in July. He was reinstated from the injured list right before the postseason began.
Severino holds two of the Yankees' top eight single-season strikeout records. He struck out 230 in 2017 and 220 in 2018. He is looking to make up for old wounds in Game 2 of the ALCS. 
"We have the team that beat us a couple of times in front of us," Severino said. "We have to go out there and just give 100 percent and play good baseball." 
Some say the Yankees are out for revenge. Severino won't go that far.
"I mean, not as revenge, but we need to play," he said. "We need to win. They have a good team. We have a good team. They know our team very good, and we know their team very good. So we just need to go out there and compete and try to win."
Get the Our Esquina Email Newsletter
By submitting your email, you are agreeing to receive additional communications and exclusive content from Our Esquina. You can unsubscribe at any time.