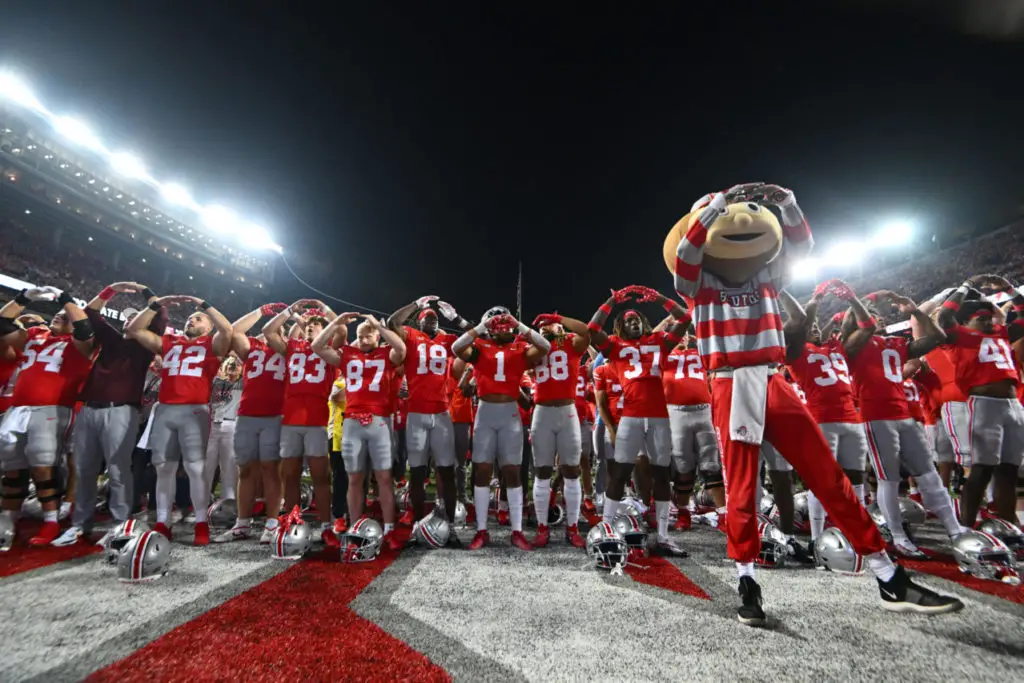 Lozano: New CFP format should pay players
Juan Lozano calls out the college football industrial complex's unfair labor practices
Labor Day weekend sends out summer and ushers in fall. And one of the best things about fall is the return of college football. The Labor Day college football weekend began with the return of the Backyard Brawl, where Pittsburgh defeated West Virginia.
The big news of the weekend, however, occurred Friday when the College Football Playoff's board of managers committee announced that they had unanimously voted to expand the FBS playoffs to 12 teams.
Pundits celebrated the new playoff structure. It gives the appearance of being more inclusive. It will pit the six highest-ranked conference champions and six at-large teams. The plan will likely be implemented in 2024 or 2025. 
"This is an historic and exciting day for college football," said Mississippi State president Mark Keenum, the chairman of the board. "More teams, more participation and more excitement are good for our fans, alumni, and student-athletes."
College football players deserve better
There is nothing historic about this for the unpaid student workers. (Student-athlete is a fiction and a carefully coined term to avoid worker's compensation claims). 
Lost in the cheerleading and the most obvious omission in the announcement is the players' input for the new structure, much less compensation for their participation. It's ironic that on a Labor Day weekend, the college football laborers aren't even considered.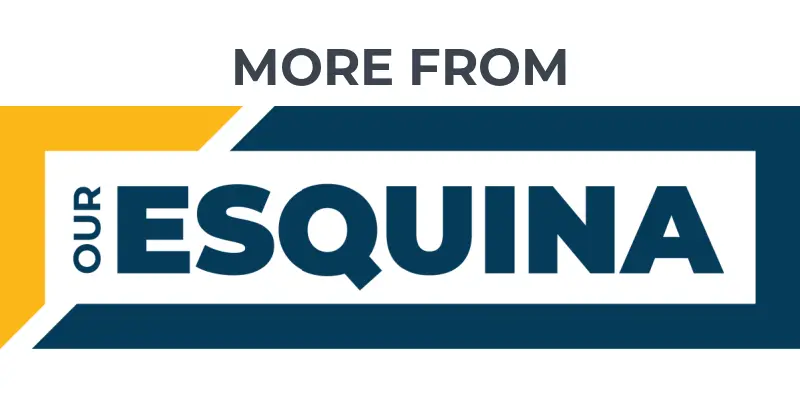 Lots of Latino college football talent in 2022
Joenel Aguero leads Latino All-America team
Micheladas El Gordo founder's story's bittersweet
This is especially glaring considering what college football will make from the new playoff structure.
According to Sports Illustrated's Ross Dellenger, moving to a 12-team College Football Playoff in 2024 and 2025 would generate an estimated additional $450 million in television revenue. This ignores the gate receipts and other additional monies generated from the college football playoff system. This is to say nothing of how much money is generated during the college football regular season. 
Injury risks abound
With no mention of compensation for participating in these additional games, I would expect the better players to refuse to participate.  Why should a player with professional aspirations subsidize a large money making enterprise with their free labor?
We've seen many players over the years lose a significant amount in future earnings because they were injured playing in postseason contests. (I'll leave those examples out as it pains me to even mention their names). 
College football is a business that has had a long and profitable run of not paying players. It's time for them to share. At this point, the furtherance of the college football playoff structure is completely immoral when the amount of money involved is going to everyone but the players who bear all the risk. They're the ones at the bottom of the pyramid in this scheme. 
Enjoy your Labor Day weekend.
Get the Our Esquina Email Newsletter
By submitting your email, you are agreeing to receive additional communications and exclusive content from Our Esquina. You can unsubscribe at any time.