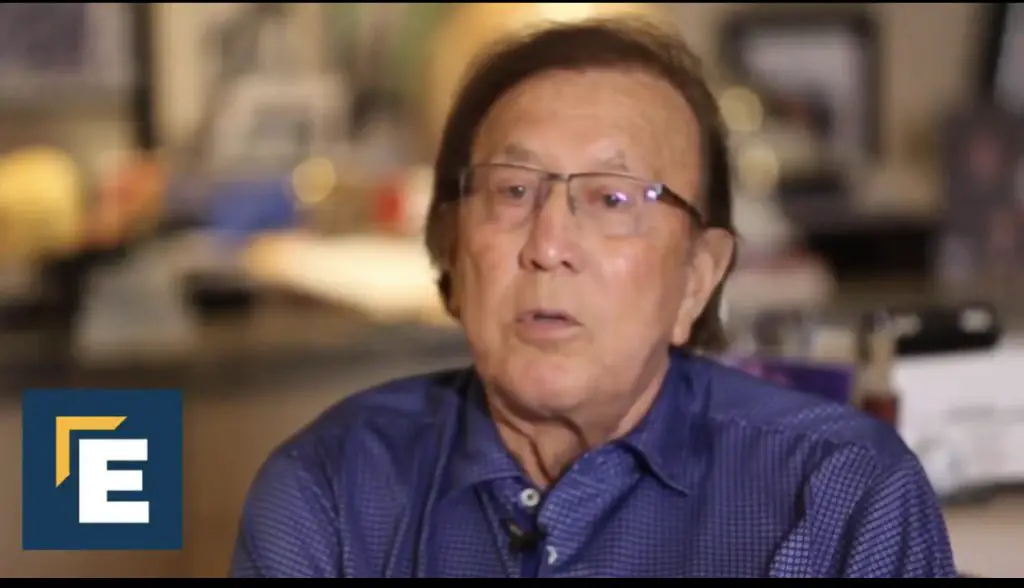 Tom Flores elected to Pro Football Hall of Fame
Former Raiders coach Tom Flores, the first Latino coach to win a Super Bowl, earns place in Canton, Ohio.
Tom Flores' dad was only 12 years old when his parents packed all the possessions they could carry and left Durango, Mexico, about a century ago. Tomás Flores Sr. didn't know he had just started the journey that would eventually lead his son to a place among the immortals in the Pro Football Hall of Fame.
Tom Flores' grandfather supported the family by mining for diamonds in the hills of Durango, but he grew tired of the bandits who came down those same hills in the cover of darkness to torment them and their town.
The Floreses migrated down to California's fertile San Joaquin Valley, where they picked crops. Tomatoes, oranges, peaches, garlic. You name it, young  Tomás and his parents and siblings picked it. Tomás never returned to school. At 12, he was done with a formal education.
Tom Flores' mom was born in California to parents who made the trek from the state of Jalisco. She too left school early, ending her education in eighth grade. That's the sacrifice. That's the immigrant story I want you to appreciate now that Tomás Ramon Flores "Tom" has been elected to the Pro Football Hall of Fame.
The first coach of color to win a Super Bowl and first Latino quarterback in National Football League history has finally earned a place among the  immortals. His bronze statue may ultimately say Tom Flores. After all, Tomás name was anglicized along the way. Isn't that just another part of the immigrant story in the United States?
Raiders legend Tom Flores – Tomás Ramon Flores – has finally earned the revered Gold Jacket that is reserved for only the best of the best, the icons, legends and heroes. Or shall we say héroes with the Spanish accent? A bronze bust in Canton, Ohio, is in his future.
"California was perfect for the migrant worker because of the produce," Flores said. "They were hardy workers, but the only problem was they depended on that money so the kids didn't get to go to school. My dad didn't go to school. He worked in the fields. 
"My mom went to the eighth grade because they had to earn money. The whole family had to earn money. That's how they got to California, and that's how they settled in the San Joaquin Valley. I was born in Fresno, right in the middle of the San Joaquin Valley. They lived there all our lives, as did I until I left for college."
Flores and his brother Bob picked crops with their parents too. He always had money in his pockets because of those fields. Sometimes his parents kept the money he earned because they needed it to support the family. 
But the elder Flores never pulled his boys out of school. Tom learned he had a gift for throwing a football. Those spirals led him out of the fields of the Central Valley to eventual glory on the fields of the Oakland and Los Angeles Coliseums.  
Flores ends long wait
Flores, 83, should have been elected to the Pro Football Hall of Fame long ago. Two years ago, he even traveled to Atlanta for Super Bowl weekend expecting to get the knock on his hotel room from the Hall of Fame president. 
He had been a finalist twice before finally getting in his third try as a finalist.  
"I was so depressed at that point, I flew home," Flores said of his previous snubs. "I didn't even stay for the Super Bowl in Atlanta."
The wait is over 40 years after Flores made history when he led the Raiders to the Super Bowl XV title over the Philadelphia Eagles to become the first coach of color to win a Super Bowl. 
Soon after that Super Bowl, the son of Mexican immigrants began to realize what his title meant to Latinos and Mexican and Mexican Americans in general.
Kids and young adults would approach him in public to tell Flores how he had inspired them, their parents and their grandparents. His victory was our victory. Whether you were a Flores or an Ortiz, it didn't matter. 
We all claimed him as our own.
When he traveled around the Southwest, many Latinos would tell him how their parents or grandparents cried after he led the Raiders to the 1981 Super Bowl.
"He was proud that you had won the Super Bowl," Flores remembers one man telling him. "He was so proud that your last name was Flores and you are a Latino, and he cried."
Stunned, Flores replied, "I don't think my mom and dad cried, and they were my mom and dad.' That's when I really got the feeling that it's way beyond me.
"This is a feeling that people are getting around the country because of what we're doing, the team is doing, and I happened to be the head coach and I happened to be Latino. I heard more and more. I used to get fan mail from Mexico, people wanting autographs."
Super Bowl rings in multiple roles
Flores won his first championship ring as a backup quarterback for the Kansas City Chiefs in Super Bowl IV in 1969. He won another ring as an assistant coach with the Oakland Raiders in Super Bowl XI. Mike Ditka is the only other person in NFL history to win Super Bowl titles as a player, coach and assistant coach.
Along the way, he inspired a generation of Latinos.
"I think it's so cool the commercials now with coach Flores," said Baylor University coach Dave Aranda, another Mexican American. "You wish stuff like that would have happened a long time ago because he's so deserving. 
"But anytime Tom Flores was on TV, our whole household stopped. Because there's one of us. That's us right there. That wasn't us, but that was us."
Tomás Ramon Flores, whose roots are in Durango and Jalisco, is now taking us to Canton. Gracias, Tom, for showing the world that we can lead and win while representing our gente with class along the way.
"But sometimes forget the minority stuff," Flores said. "Are you good enough to do that? Do you earn the right to be there? And I think I do. With that, I'm proud to be a Latino, proud to be American."
Get the Our Esquina Email Newsletter
By submitting your email, you are agreeing to receive additional communications and exclusive content from Our Esquina. You can unsubscribe at any time.