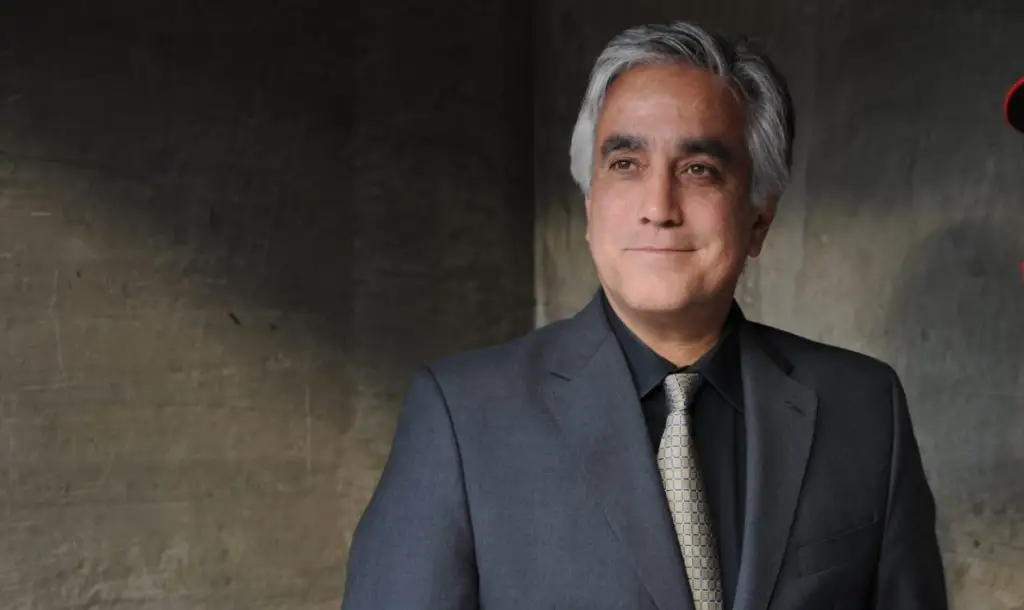 Remember Who You Are, What Pedro Gomez Taught Us
Former Yankee star Orlando "El Duque" Hernandez pays tribute to Pedro Gomez
Former ESPN journalist Pedro Gomez was the Godfather of Latino sports journalists. The proud son of Cuban immigrants became a beloved fixture in the baseball and journalism fields while becoming a household name.
Pedro Gomez's legion of friends throughout the baseball world still mourn him daily. Former New York Yankees and Chicago White Sox star pitcher Orlando "El Duque" Hernandez is one of countless folks who still mourn Gomez.
Hernandez, a Cuban defector, contributed an essay to "Remember Who You Are, What Pedro Gomez Taught us About Baseball and Life. Our Esquina is running El Duque's essay.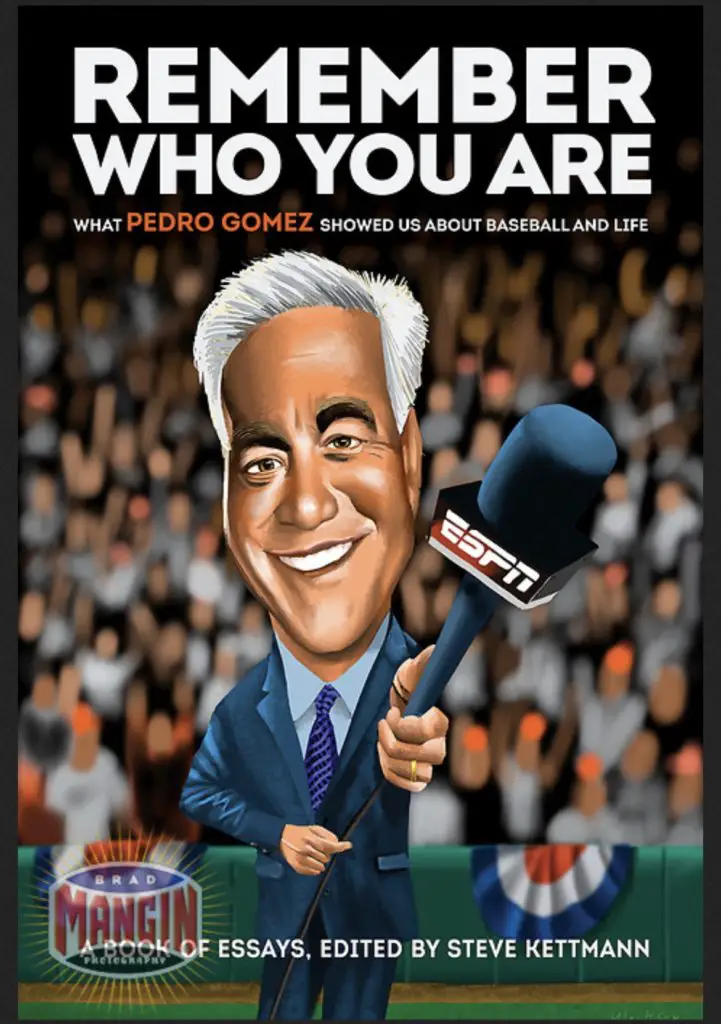 From the same land
The first time I met Pedro—that's the day our friendship began. He
came up to me at the stadium one day, very respectful as always,
and when he introduced himself he said: "Yo soy de la misma tierra. I'm
Cuban, just like you." It's a moment I'll never forget.

It was the beginning of my career, I had recently arrived in the
United States and it was hard for me to communicate. From then on, we
were friends. There were many times he stepped in and helped translate
my conversations—with teammates and other players, or not even
players but just people we'd meet. A lot of times he was my connection
to the world.

When I was still playing I would see him a lot, especially around the
ballpark. He was just a man and a gentleman in every respect. I loved him.
Later when I joined ESPN, we got to work together. Really it was
more joy than work. And he really helped me. The advice he gave me I
continue to follow today.

"Obviously, I can't teach you much about baseball," he said, "but
what I can try to do is walk you through the world of journalism."
One time we did a tour together of interviews with maybe ten or twelve local television stations. It was fantastic and while we were on  that tour he talked to me about everything about broadcasting: How  to present yourself during an interview; how to ask the questions; how  to deal with the players; how to deal with your colleagues. They were  basically consultations—how to present myself as a broadcaster. 
He always emphasized one thing: "Respect everyone, but don't  empalaga (fawn or flatter excessively) to the point where you bother  people or turn them off. Just be smooth and respectful." That was good  advice. 
I was at home in Miami when I heard the news from my son. I didn't  really believe it. I thought it couldn't be right—a man so happy, so alive.  But it was true. Imagine, he was just a huge figure in baseball, not just  baseball but the whole sports world. It's an immense loss. In addition to  the help he gave me, he was just a tremendous person. I miss him.
Get the Our Esquina Email Newsletter
By submitting your email, you are agreeing to receive additional communications and exclusive content from Our Esquina. You can unsubscribe at any time.