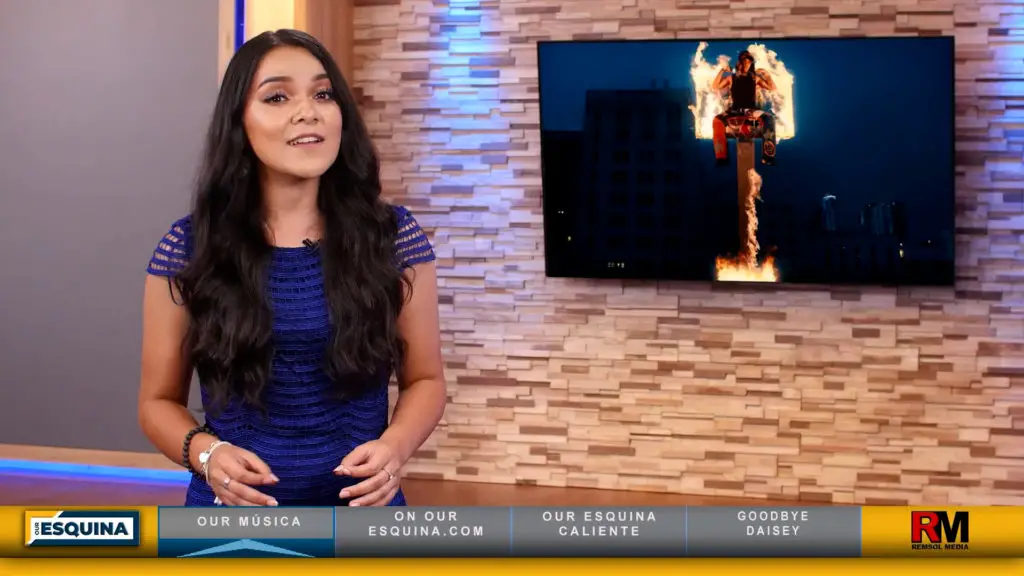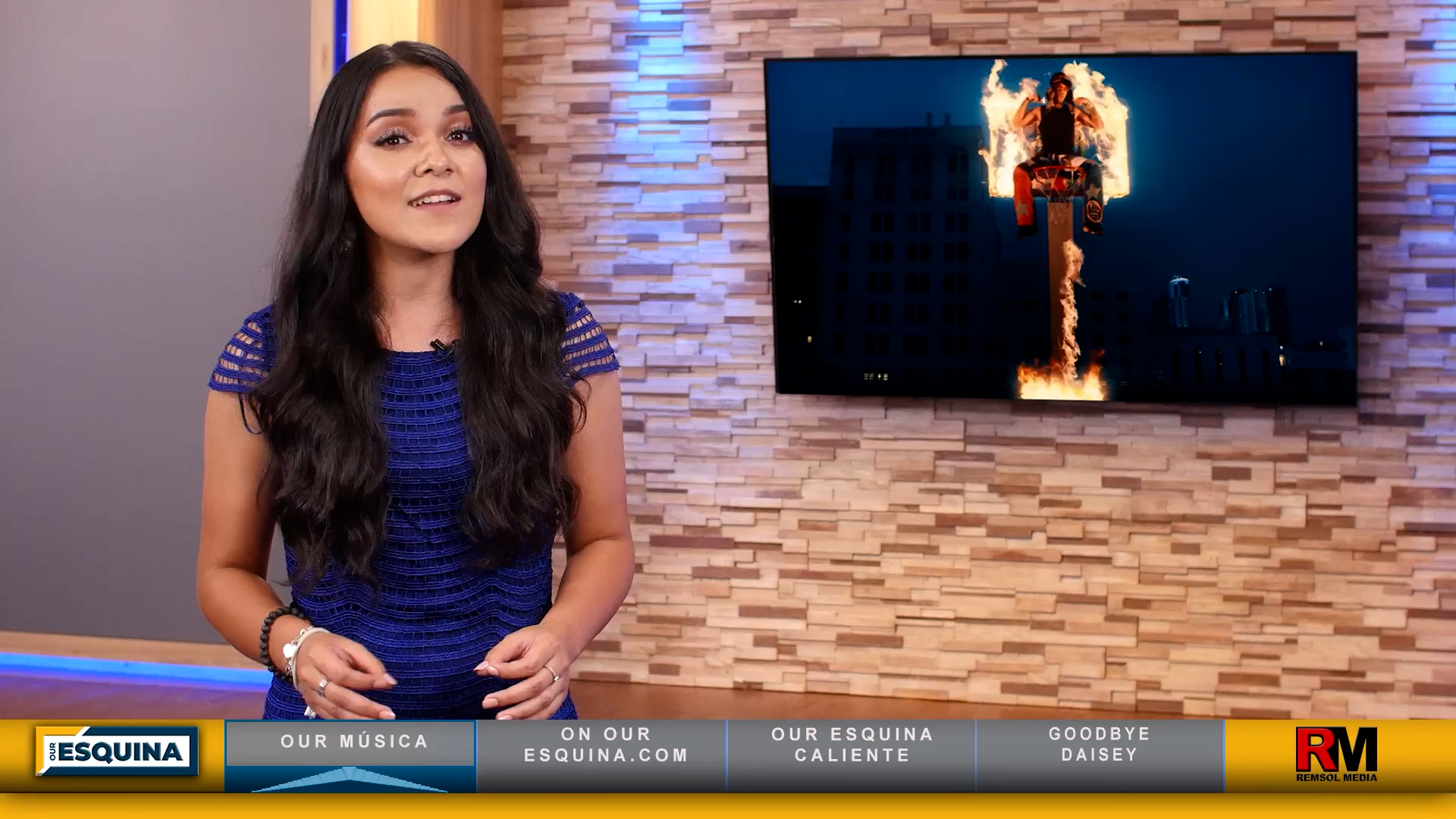 Our Esquina Launches Monthly Magazine Show
Show features some of the biggest Latino names in sports
HOUSTON – Our Esquina Media will debut its first monthly magazine show Sunday on AT&T Sportsnet SW. The show will highlight some of the biggest names in sports, arts and culture.
Our Esquina is an English-preferred media company committed to amplifying Latino voices and stories in sports, arts and culture. The Houston-based company, which has full-time contributors in Houston and the East and West coasts, officially launched on Jan. 22 with a website, production company, podcast network and weekly newsletter.
The monthly magazine show debuts Sunday at 11:30 a.m. with award-winning journalist Daisy Espinoza as the lead host. It is produced jointly with Houston-based Remsol Media and Our Esquina Media.
"Remsol Media is excited to be in this partnership with Our Esquina and look forward to expanding our brand and serving the Latino communities of Texas and the surrounding region,"Remsol Media president and founder Remy Carter said. "We are honored to be a part of telling these wonderful stories.
"Not only is the show important, but it has wide-ranging appeal. We'd like to put it before a national audience and are working aggressively to make that happen."
Our Esquina amplifies Latino voices, stories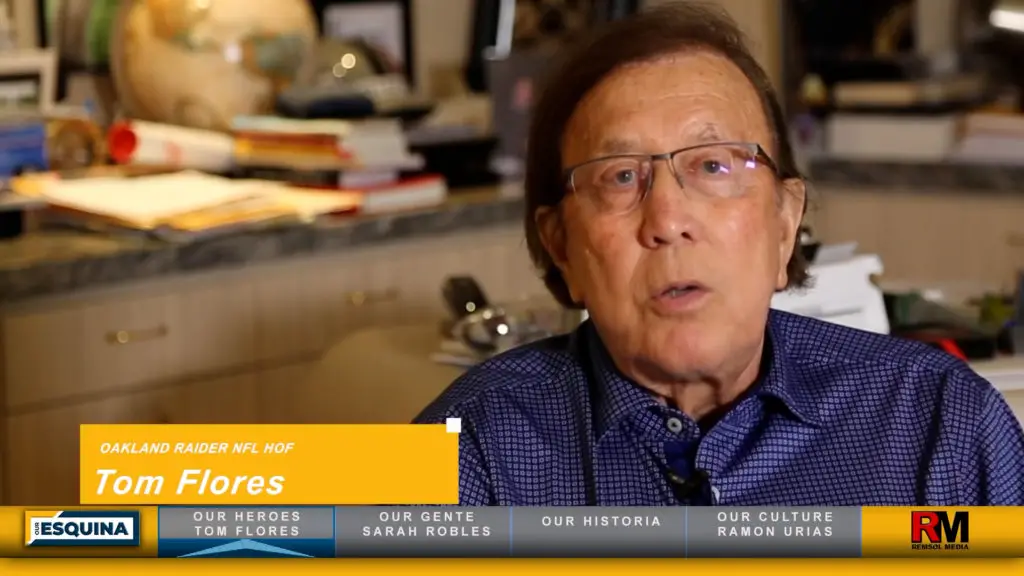 The debut episode features an in-depth interview with legendary Raiders coach Tom Flores, who was recently enshrined in the Pro Football Hall of Fame.
The show also features interviews with three of Major League Baseball's top young superstars, American League MVP candidate Vladimir Guerrero Jr., Washington Nationals star Juan Soto and National League MVP candidate Fernando Tatis Jr.
"What a great first Our Esquina episode, bringing out the true colors of how Latinos in sports not only make a difference, but are in the forefront on and off the field," said Astros Spanish language broadcaster Francisco Romero.
The show highlights the diversity of the Latino community. The debut episode features stories on a Mexican American football legend, three stars from the Dominican Republic, an Orioles infielder from Mexico and Puerto Rican musician/song writer Jhay Cortez.
Remsol Media is a production company that in two years has gone from operating a single show on Houston's KPRC to producing seven TV shows on three networks, with more on the way. Remsol produces unique, national-network quality programming that has delivered ratings success.
Daisy Espinosa embodies Our Esquina mission
"At Our Esquina we take pride in amplifying Latino stories," Our Esquina founder Jose de Jesus Ortiz said. "It's more than just the superstars, though. Host Daisy Espinoza embodies Our Esquina's mission. We first noticed the talented University of Houston graduate when she was on the National Association of Hispanic Journalists' Latino Reporter this summer.
"She's talented. I'm excited to see her blossom into a sports journalism superstar. Our corner of the sports, arts and culture world includes Latinas and Latinos. We are committed to highlighting those voices and stories on AT&T Sportsnet SW. Let's embrace the passion."
The debut episode will run four times in this week and 12 times in September. It will run twice on Sunday, at 11:30 a.m. and 9:30 p.m. It will run again on Labor Day at 3:30 p.m. and on Sept. 9 at 2:30 p.m.
AT&T Sportsnet SW can be found on DirecTV channel 674. It's on Xfinity channel 639, Comcast channel 710 and AT&T U-Verse channel 1758.
Get the Our Esquina Email Newsletter
By submitting your email, you are agreeing to receive additional communications and exclusive content from Our Esquina. You can unsubscribe at any time.