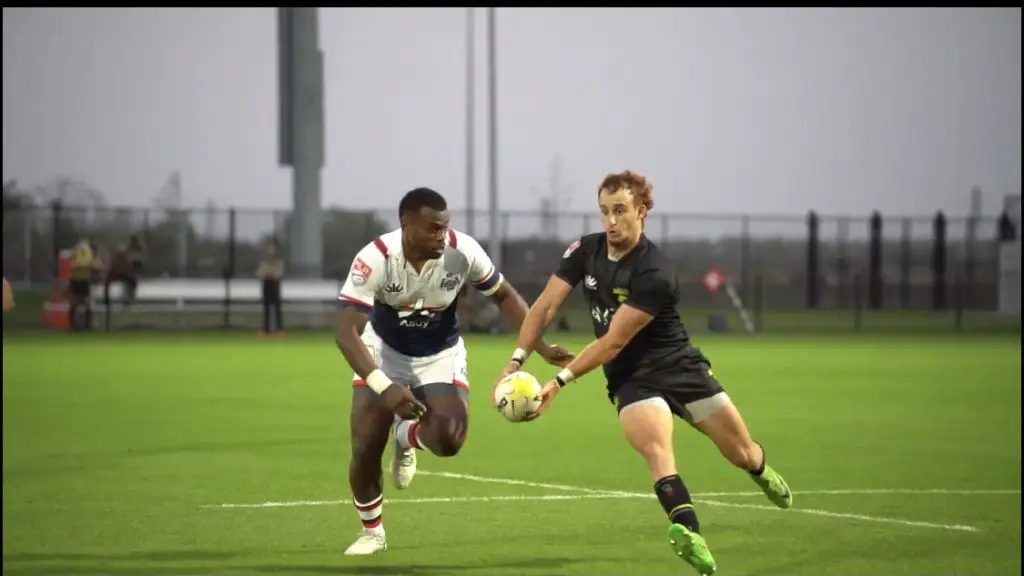 Mike Loya fills rugby passion with Houston SaberCats
Houston businessman Mike Loya hopes to grow rugby in America
It has been 48 years since Mike Loya first signed up for a rugby class at the University of Texas – El Paso. The prominent Houston businessman was a freshman at the time eager to find a physical challenge to go with the the rigors of his engineering classes in 1973. 
In less than a week, Loya was hooked. He played the sport as a center at UTEP and then as a wing forward at Harvard Business School. After graduate school Loya continued playing for the Baylor Strikers, a club team in Houston. Then after he moved to London as an oil industry executive he played for the Royal Artillery Company, a team based on a fort in the center of the city.
Even at 65 years old, the stout 6-foot-2 businessman appears as though he could still do damage on the rugby field. He knows better, of course. Now the El Paso native is focused on growing rugby in his adopted hometown as owner of the Houston SaberCats.
Loya is the majority owner of Houston's  Major League Rugby franchise. The SaberCats, who play at cozy AVEVA Stadium, made their MLR debut in 2018.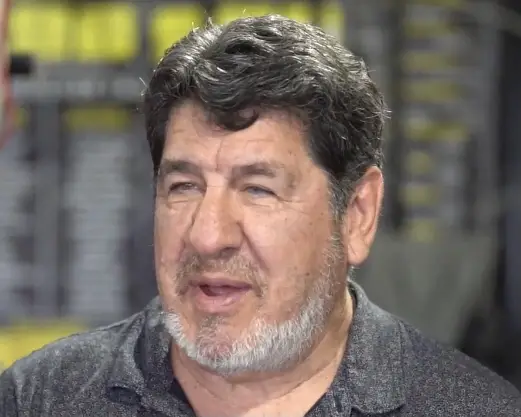 Part of their mission is to grow the game of rugby, whether by showcasing the sport during their regular season or by holding clinics for local high school and youth rugby teams. 
"Obviously we're trying to provide a fun, entertaining game and the whole experience for the fans," he said. "But also it's to introduce it to all levels …  So I think we hope to grow it, and part of it is by exposing people to a sport that perhaps they may not be as familiar as they are, but certainly a fun one."
Loya is a perfect example of how fans can fall in love with rugby even if they didn't grow up with the sport. In his case, rugby initially drew him in as an avenue to release some energy and remain active. 
Mike Loya found rugby later than most
He wanted to add some physical exertion to his engineering class load that was heavy on math labs. He wanted some balance to a schedule full of academic rigors.
"For me it was my escape," he said. "It was my fun. It was my place to be when I was going through college and after college and working. I stopped playing when I was about 36-37 years old. So I played for about 18 years. Rugby was a big part of my life those years."
Rugby is still somewhat in its infancy in the United States, which isn't even rated among the Top 10 countries in the men's world rugby rankings. 
Actually, ninth ranked Argentina is the only country in the Americas in the Top 10. The SaberCats have a few Argentines and Uruguayans on the roster. They see plenty of similarities between what Loya is trying to build here and what they've tried to accomplish in their South American countries. 
"I think the USA reminds me – of course it's a different thing because it's a bigger country – but it reminds me a lot of when I started playing in Uruguay," the SaberCats' Diego Magno said. "All the teams were trying to grow the game and bring fans to the games.
"I think it's pretty much the same as we had some years ago in Uruguay."
Rugby has provided view of the world
Rugby has taken Magno, 32, all over the world. He's played the sport in Japan, Australia, New Zealand, Georgia, Romania, most of Europe, South America, and America.
Magno has several friends in Mexico, and he has found a little of that feel in Houston. It also helped that the SaberCats' majority owner speaks Spanish fluently. Loya's Spanish skills give the SaberCats a bit of a home feel for Matias Freyre, who plays center, fullback and wing.
Freyre was actually born in St. Louis while his Uruguayan parents were studying there. He spent the first two years of his life in the Show Me State before his parents moved to Argentina.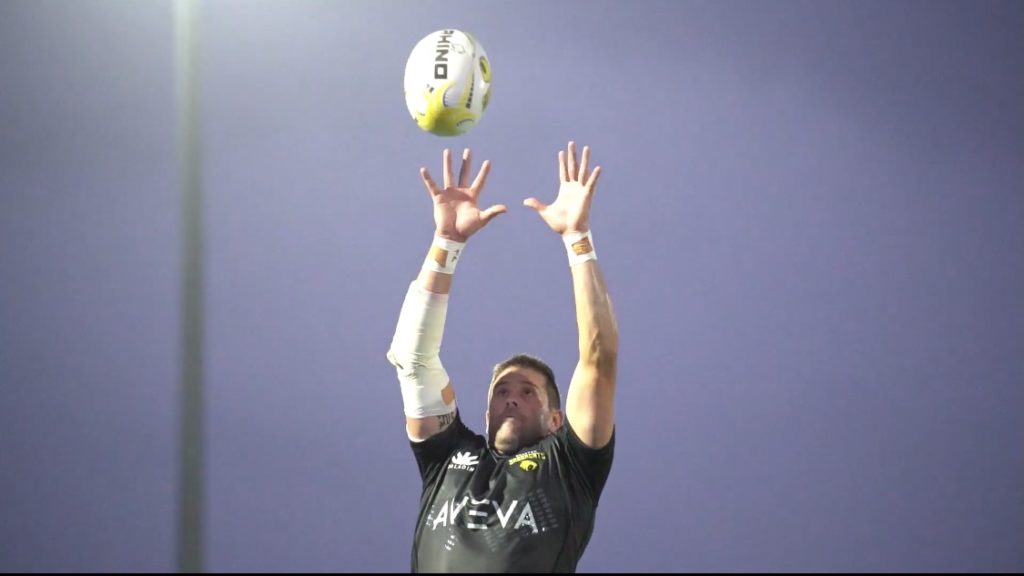 "It's very good to have Mike own the club," said Freyre, a member of Argentina's Rugby Sevens national team. "He always comes to speak to us in Spanish. That's a big one for us. 
"He always says hi to us, very warm to us like Latinos are. If the owner comes to you and always says hi in Spanish it makes you feel at home, like my second home."
Now Freyre, Magno and Loya want folks to come see the sport that has captured their attention. They want Houston's large Latino community to see that there are plenty of Latinos excelling in rugby. 
Loya encourages Houstonians to try the sport or at least give it a chance by attending a game. He encourages them to attend some of the SaberCats' rugby seminars at AVEVA. 
He's adamant that he's certain most if not all will end up falling in love with rugby. 
"First, it's a fantastic game," Loya said. "It's probably the best game there is out there in the world to play. Certainly to play it is the best. And then also to be a spectator, to be a fan, it's a very rewarding game. But if you're lucky enough to have played it, it's something that will stay with you for the rest of your life."
Rugby has definitely stayed with Loya 48 years after he first gave it a chance.
Get the Our Esquina Email Newsletter
By submitting your email, you are agreeing to receive additional communications and exclusive content from Our Esquina. You can unsubscribe at any time.