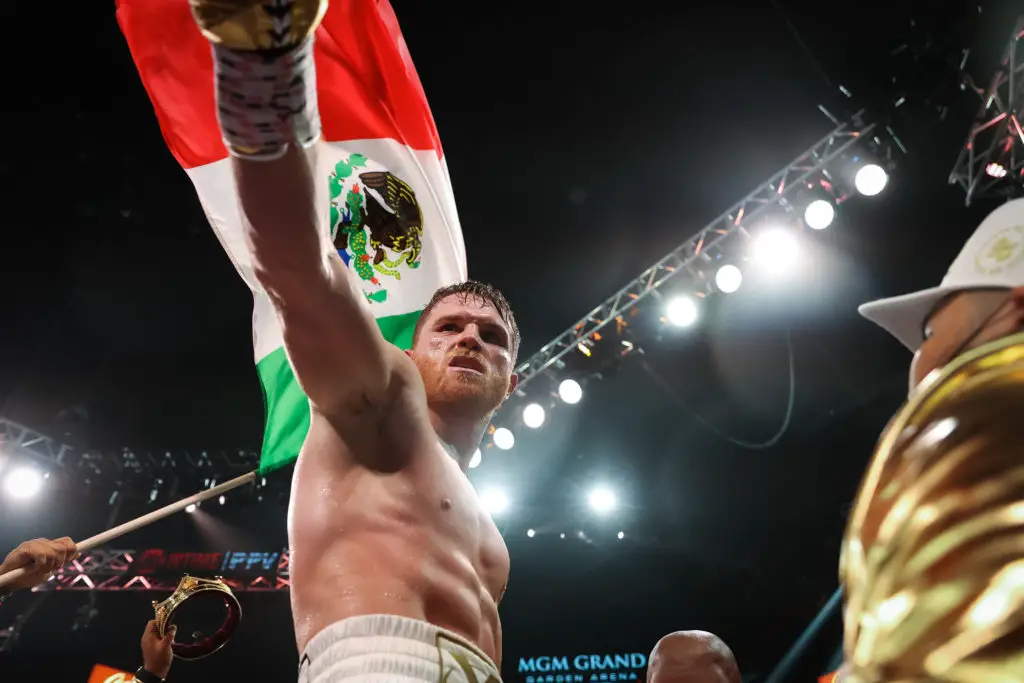 Latino Sportsman of the Year: Saul "Canelo" Alvarez
Saul "Canelo" Alvarez owned 2021
Saul "Canelo" Alvarez is a young veteran. He has been a professional fighter since 2005 and has fought in the United States consistently since 2008. 
Yet, 2021 has been the 31-year-old Jalisciense's finest year. 
In 2021, Álvarez became the first boxer in history to become an undisputed super middleweight champion. In addition, he has earned the admiration and respect of boxing pundits and the public. He is recognized as the world's best active boxer, pound for pound, by Ring Magazine, the Boxing Writers' Association of America and ESPN. 
It's his level of activity that has brought Canelo to the heights of the boxing and sporting world. 
Busy Saul "Canelo" Alvarez
Elite fighters may not be as active as they once were, but Canelo is no ordinary champion. 
Canelo zigs when everyone else zags. 
Alvarez fought and was dominant on three occasions in 2021, and four times in less than a full calendar year beginning with a unanimous decision win over Callum Smith in December of 2020.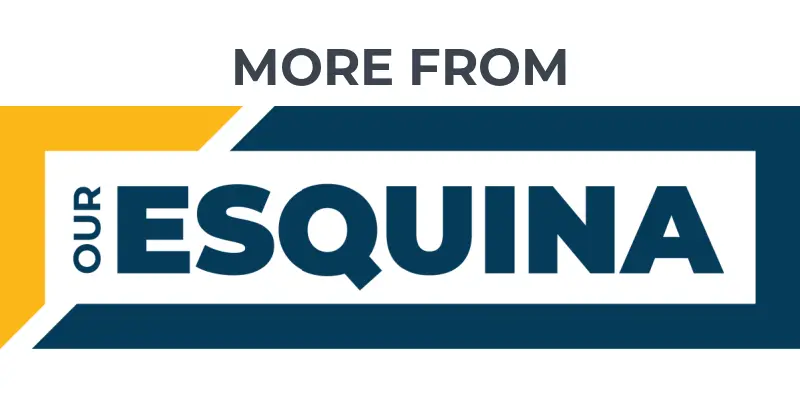 David Benavidez eyes Canelo Alvarez
Canelo Alvarez adds to legendary resume
Champ Brandon Moreno Opens Mexico For UFC
Canelo's next two fights ended in referee stoppages, the first one in February 2021 over Turkish fighter Avni Yıldırım in Miami. Then in early May he beat Billy Joe Saunders in front of a sellout crowd at AT&T Stadium in Irving, Texas.
His last fight of 2021 was an 11th-round technical knockout over game challenger Caleb Plant in November. 
The Plant fight demonstrated Canelo's appeal and popularity. The pay-per-view numbers were strong, generating an estimated $64 million off the strength of 800,000 buys at $79.95.  A sold out crowd of 16,586 brought in about $18 million, one of the top 10 gates in Nevada boxing history. 
The promotional activities leading up to the Plant fight also allowed fans to see a different side of Canelo. In recent years, the Mexican national has spent more time in the United States, establishing a camp and residence in the San Diego suburbs. He's showing more of his personality as he becomes more comfortable speaking English. 
After the Saunders fight, a post-fight war of words with Demetrius Andrade went viral as an irritated Canelo, annoyed at a mortal attempting to steal his post-fight shine, fired off obscenities at Andrade, who he saw desperate to make a name for himself and earn a payday.
Bilingual skills blossom
This exchange showed Canelo recognizing his dominance and his status as the biggest draw in boxing. He shows a cool confidence, one where he knows that he is "El Rey," like the late Vicente Fernández song that he used to enter the ring against Plant, which was performed by Maná's Fher Olvera as they walked toward the ring together.
Against Yıldırım, in Miami, Canelo walked in with Colombian superstar J. Balvin, to the tune of "Mi Gente," a clear demonstration of Saul "Canelo" Alvarez attempting to generate pan-Latin appeal.
He's still a fighter and a Mexican one, at that, meaning that any perceived slight becomes the raison d'être. During the press conference announcing the Plant fight, the generally calm and composed  Alvarez turned aggressor. After a short faceoff and brief exchange of words, Alvarez shoved Plant, landed a blow and bloodied the American fighter. 
In a fight game full of consistently boorish and often embarrassing behavior, Alvarez and Plant demonstrated a unique vulnerability, tenderness and mutual respect toward each other immediately after their fight. 
Saul "Canelo" Alvarez, viral sensation
All of these incidents became viral sensations on social media. Each showed the complexity of the Mexican legend.  
The memes and viral appeal of these moments suggest that even casual boxing fans appreciate Canelo's move from a monolingual, somewhat cold champion fighter to a bilingual entertainer. 
Impressively, 2022 might be even better than 2021 for Canelo. His popularity is expected to increase as Canelo moves up in weight. American fight fans are more interested in boxing matches at heavier weights. 
After the Plant fight, Alvarez's trainer and manager Eddy Reynoso petitioned to have Alvarez challenge Ilunga Makabu for his WBC cruiserweight (190 pounds) title.
The fight is expected to take place on Cinco De Mayo weekend in 2022. A victory over Makabu will make Alvarez a five-division titleholder. 
Get the Our Esquina Email Newsletter
By submitting your email, you are agreeing to receive additional communications and exclusive content from Our Esquina. You can unsubscribe at any time.