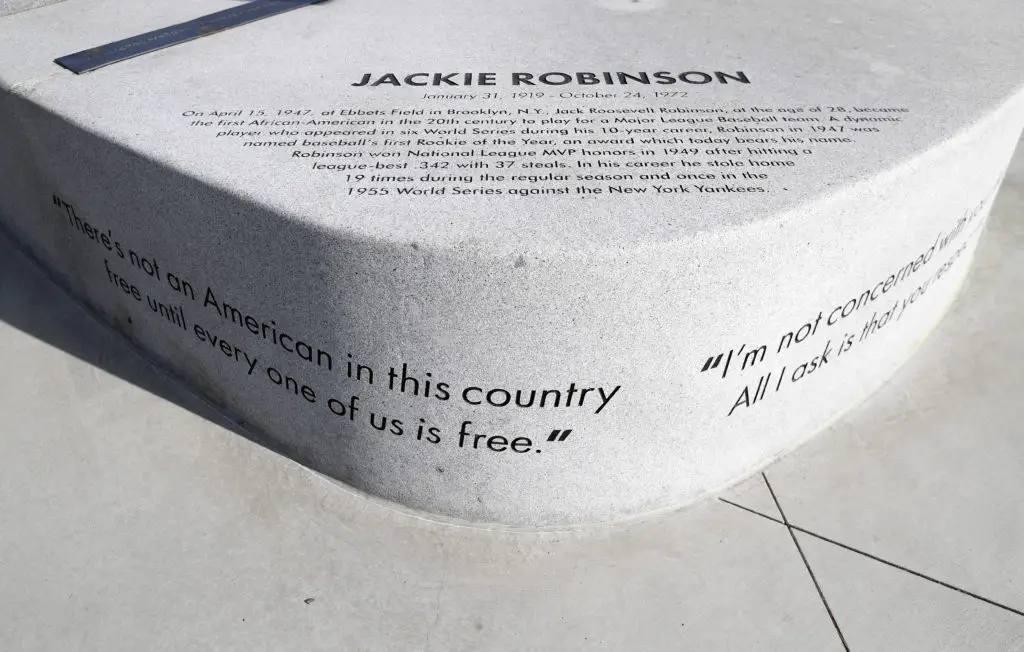 Jackie Robinson paved way for Afro Latino Negro Leaguers too
On the anniversary of Roberto Clemente's debut we recognize Afro Latino players who never got the chance to play in the Major Leagues.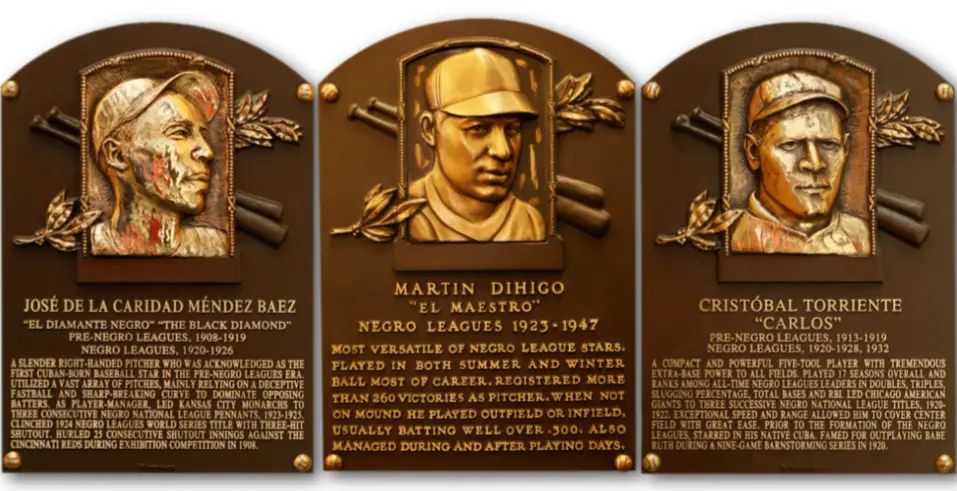 Afro Latino Negro Leaguers
Ramón Bragaña – Havana, Cuba
In some circles, as a player, "El Profesor" was of the caliber of Martín Dihigo. Though he mostly played in the Mexican League, Bragaña also spent time playing in Cuba, the Dominican Republic, and the Negro Leagues. According to Seamheads, he is the 19th best player with a stellar 37.2 WAR.
Eustaquio Pedroso – Havana, Cuba
The first player in this list to break a 40 WAR, Pedroso was a first baseman and pitcher. "Bombín" was one of the rare players to get the opportunity to play against MLB teams. At the time, some teams would visit Cuba to play exhibition games. 
In 1909, he tossed an 11 inning no-hitter against the Detroit Tigers. That season, the Tigers won the American League pennant, losing in the World Series four games to three.
José Méndez – Cárdenas, Cuba
Some argue that Méndez (aka "El Diamante Negro") was the greatest Cuban pitcher ever. In fact, at 35 years old he made his debut for the Kansas City Monarchs in the Negro Leagues. He pitched there for seven seasons, posting a 27-12 record with a 3.52 ERA.
Like Pedroso, Méndez played against MLB teams when they visited Cuba. He impressed in those matchups, even earning the admiration of Hall of Famer John McGraw.
According to Seamheads, Méndez has a 48 WAR. He sits right behind the legendary Satchel Paige, who has a 50.8 WAR.
Cristóbal Torriente – Cienfuegos, Cuba
A top three player in the Negro Leagues according to Seamheads, Torriente was inducted into the National Baseball Hall of Fame in 2006. Among Negro League players with at least 5,000 plate appearances, he is second in batting average (.343).
To this date, Torriente is considered one of the best players to ever live. Even Bill James in his New Historical Baseball Abstract listed Torriente 67th greatest baseball player ever.
Martín Dihigo – Cidra, Cuba
Also a member of the National Baseball Hall of Fame, Dihigo is sometimes called the Latino Babe Ruth. Dihigo played every position on the field, except catcher, and he did it at an elite level.
"El Maestro" has the second highest WAR of any Negro League player, according to Seamheads. His best season came in 1938 in the Mexican League, where he hit a league-best .387 as a position player. As a pitcher, he went 18-2 with an 0.90 ERA.
Dihigo played baseball year round in Cuba, Venezuela, the Dominican Republic, anywhere an opportunity presented itself. Hall of Famer Buck Leonard said, "He was the greatest all-around player I know. I say he was the best player of all time, black or white. He could do it all."
Get the Our Esquina Email Newsletter
By submitting your email, you are agreeing to receive additional communications and exclusive content from Our Esquina. You can unsubscribe at any time.