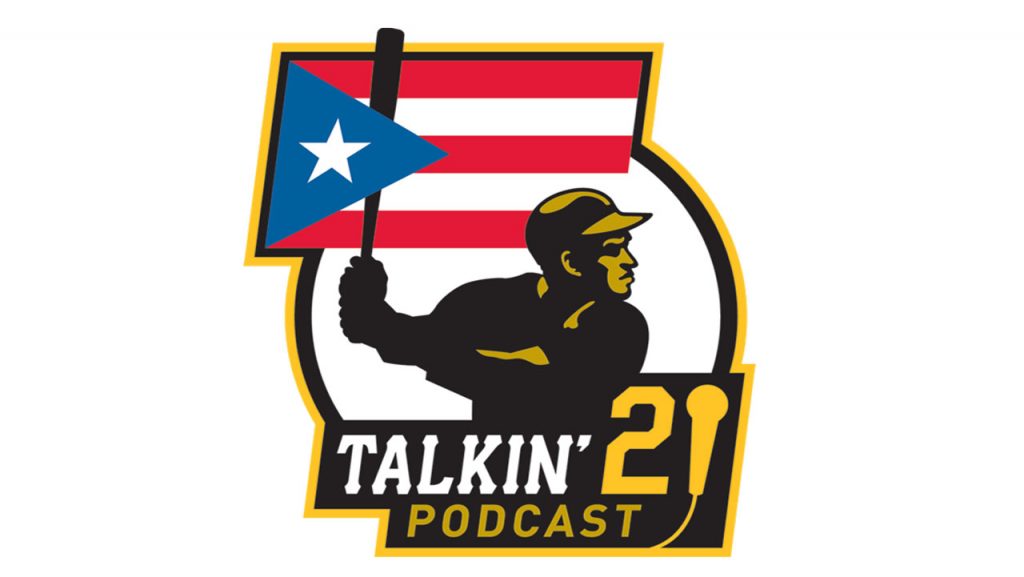 St. Louis Cardinals starter Adam Wainwright is Talkin' 21
It was 21 years ago, Adam Wainwright was drafted by the Atlanta Braves, his hometown team. Along with an extraordinary career that includes a Championship in 2006, "Waino" will forever be linked to the St. Louis Cardinals.
In 2020, he was awarded the Roberto Clemente Award. Along with receiving that prestigious honor, he is proud of the tireless work of his foundation – Big League Impact – and the millions raised for the less fortunate.
A devout Christian, Adam Wainwright shares heartfelt stories about learning the game of baseball from his older brother, his battery-mate Yadier Molina. In the spirit of Roberto Clemente, he's adamant in his convictions on wanting everyone to always give back to the needy within their respective communities.
Adam Wainwright Part 2
In part two of his conversation with Danny Torres, Adam Wainwright spoke passionately about his unwavering faith. He also spoke about his close relationship with Yadier Molina.
How in their 14 years playing with the St. Louis Cardinals watching how their brotherhood evolved into a true friendship. Waino's thoughts on receiving "the tall" that he won the Roberto Clemente Award and the phenomenal work of Big League Impact, his foundation that was founded in 2013.
finally, this Wainwright guest shared his personal thoughts on the true meaning of what Clemente continues to be for millions of fans around the world.
Twitter: @Talkin21podcast
Subscribe: Apple | Spotify | Google | Amazon
Get the Our Esquina Email Newsletter
By submitting your email, you are agreeing to receive additional communications and exclusive content from Our Esquina. You can unsubscribe at any time.