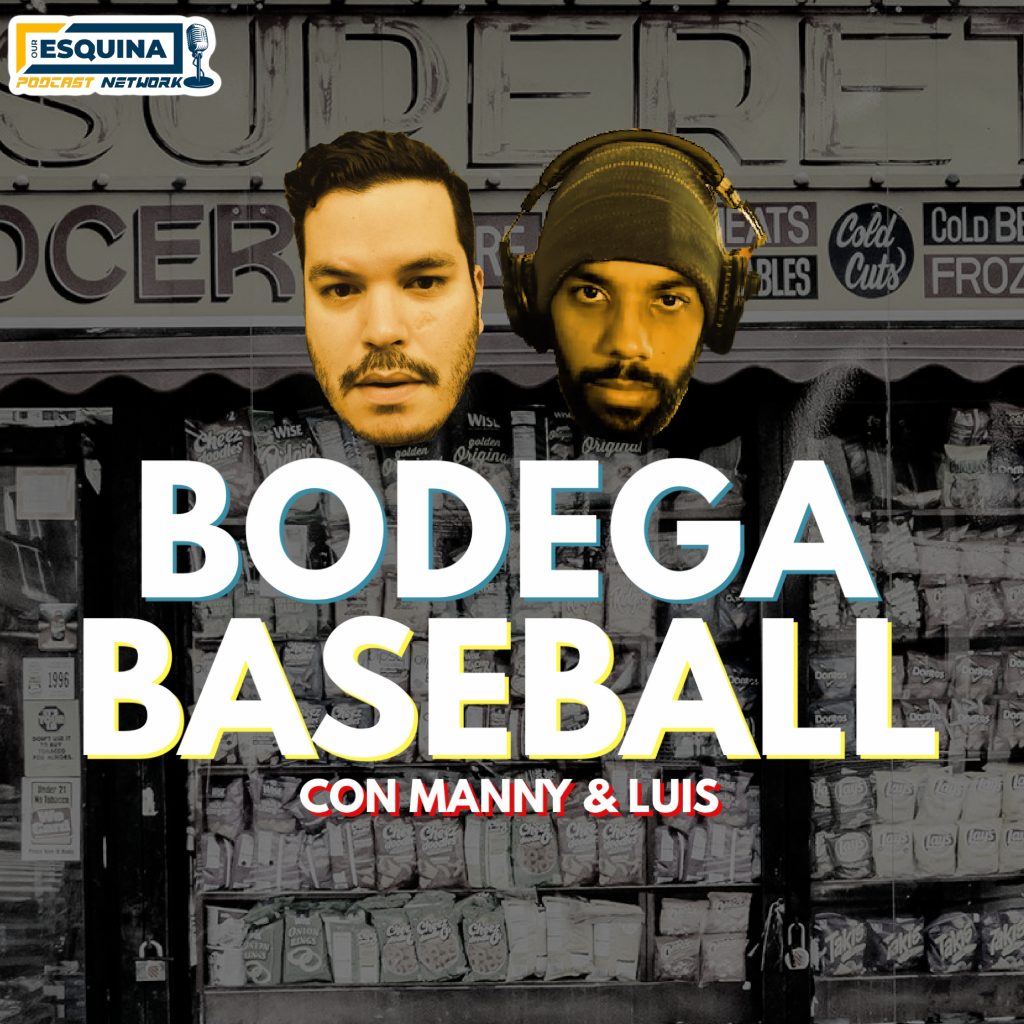 Shohei Ohtani battles burning out and Stephen A. Smith
Yes, Los Angeles Angels star Shohei Ohtani does it all. He hits at an elite level, pitches at an elite level, and has turned into a worldwide phenomenon. BUT is it possible that he's doing too much?
This week, Ohtani participated in the T-Mobile Home Run Derby, was the starting pitcher for the American League in the 2021 MLB All-Star Game, and was the DH too! For someone who missed chunks of his first three seasons, he seems to be doing an awful lot. To top it off, this season he has played in 84 of his team's 89 games.
So, yes, Shohei Ohtani does it all but you would have to imagine that he would be at risk of burning out.
Hosts
Manny: @MannyGo3
Luis: @HOVAmojo
Subscribe: Apple Podcasts / Spotify / Stitcher / Amazon / YouTube
---
Last weekend, after another epic walk-off home run against the New York Yankees, we got an EXCLUSIVE look at the infamous Jose Altuve chest tattoo. But what does it say that was soooo embarrassing?
For those who need a recap, this all started back in 2017. Last year, it was revealed that Houston's may have made a World Series run because they were cheating. Using cameras and a trash can, Astros hitters were able to steal signs and relay them to batters.
Two years later, in 2019, After Altuve hit a series-clinching walk-off home run, he was seen clenching his shirt, mouthing the words: "No la camisa." Not my shirt.
After this, rumors began to spread that the Astros may have been wearing buzzers to relay signs. When asked about this, Altuve simply said that he had an embarrassing tattoo and that his wife made him promise he would keep his shirt on.
Some questioned how he could possibly be thinking of his shirt in such a big moment.
Cut to July 11, 2021, and the elusive Jose Altuve chest tattoo would be revealed for the world to see.
Stephen A. Issues Apology After Shohei Ohtani Remarks
ESPN's First Take has established itself as THE place for controversial hot takes. However, the most recent Stephen A Smith Asian comments may have taken the cake.
In bemoaning baseball's popularity, Smith pointed to the fact that Shohei Ohtani – an international player that speaks through an interpreter – is MLBs poster child. Apparently, according to Smith's initial comments, this is a bad thing.
In fairness, since making those remarks, Smith has apologized multiple times and appears genuinely remorseful. Though there is no excuse for such remarks, we believe that he should remain on air and not be canceled. This is an opportunity for growth.
With that being said, is it time for ESPN's First Take to reconsider airing incentivizing controversial takes like the Stephan A Asian comments? Is the show doing more harm than good?
Get the Our Esquina Email Newsletter
By submitting your email, you are agreeing to receive additional communications and exclusive content from Our Esquina. You can unsubscribe at any time.