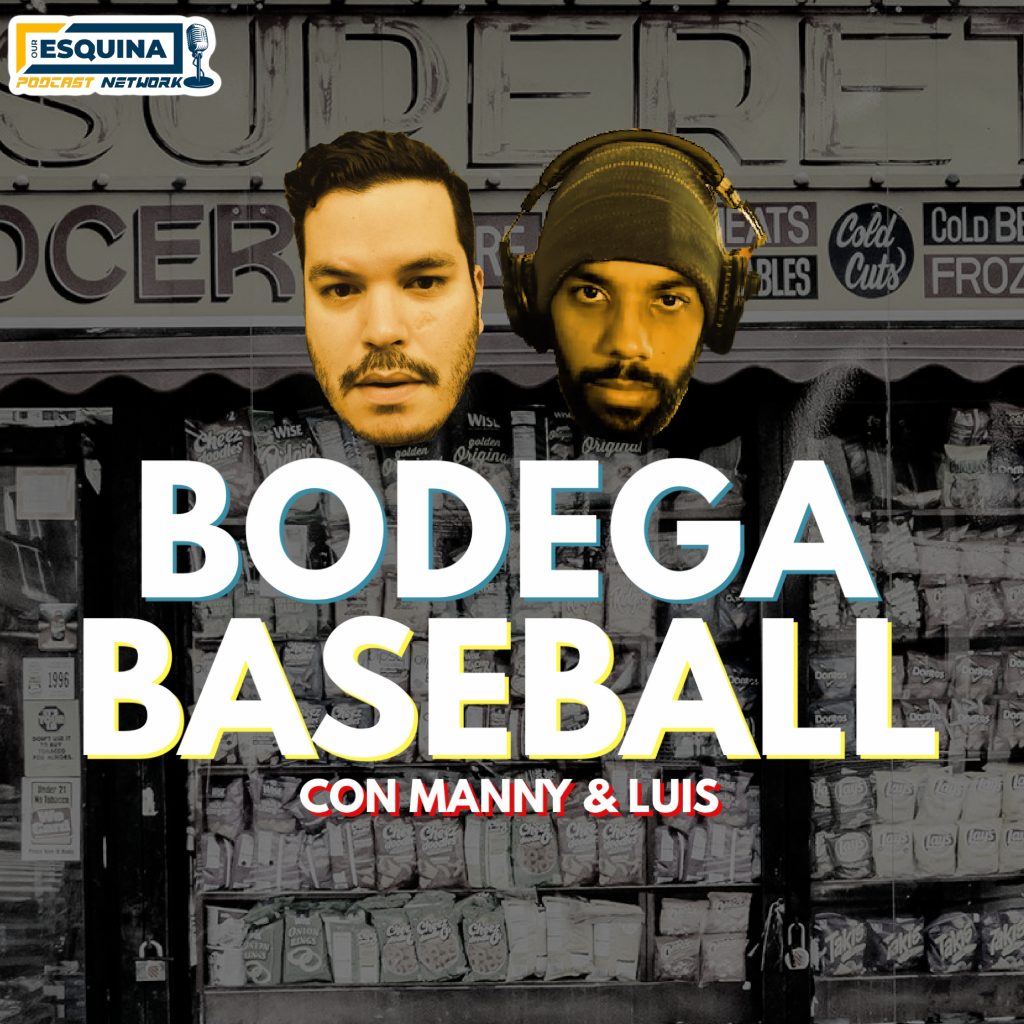 MLB bans fan for life | Trade rumors
This week, MLB bans fan for life. Also, who were the HOT MAJOR LEAGUE BASEBALL PLAYERS of the week? And, we engage in some nice old-fashioned MLB TRADE TALK.
Hosts
Manny: @MannyGo3
Luis: @HOVAmojo
Subscribe: Apple Podcasts / Spotify / Stitcher / Amazon / YouTube
Each week in La Bodega, Manny and Luis catch you up with the latest trends in baseball. They do so in two segments. The first delves into the hottest (and not-test?) Major League players of the week. Players Like Juan Soto, Tim Anderson, Shohei Ohtani, and Lance Lynn for example. Find out why those players are ranked HOT this week.
The second segment aims to address any MLB trade rumors, including:
Chicago Cubs trade Joc Pederson to Atlanta
Joey Gallo to the New York Yankees?
Kris Bryant to the Chicago Cubs?
Get the Our Esquina Email Newsletter
By submitting your email, you are agreeing to receive additional communications and exclusive content from Our Esquina. You can unsubscribe at any time.