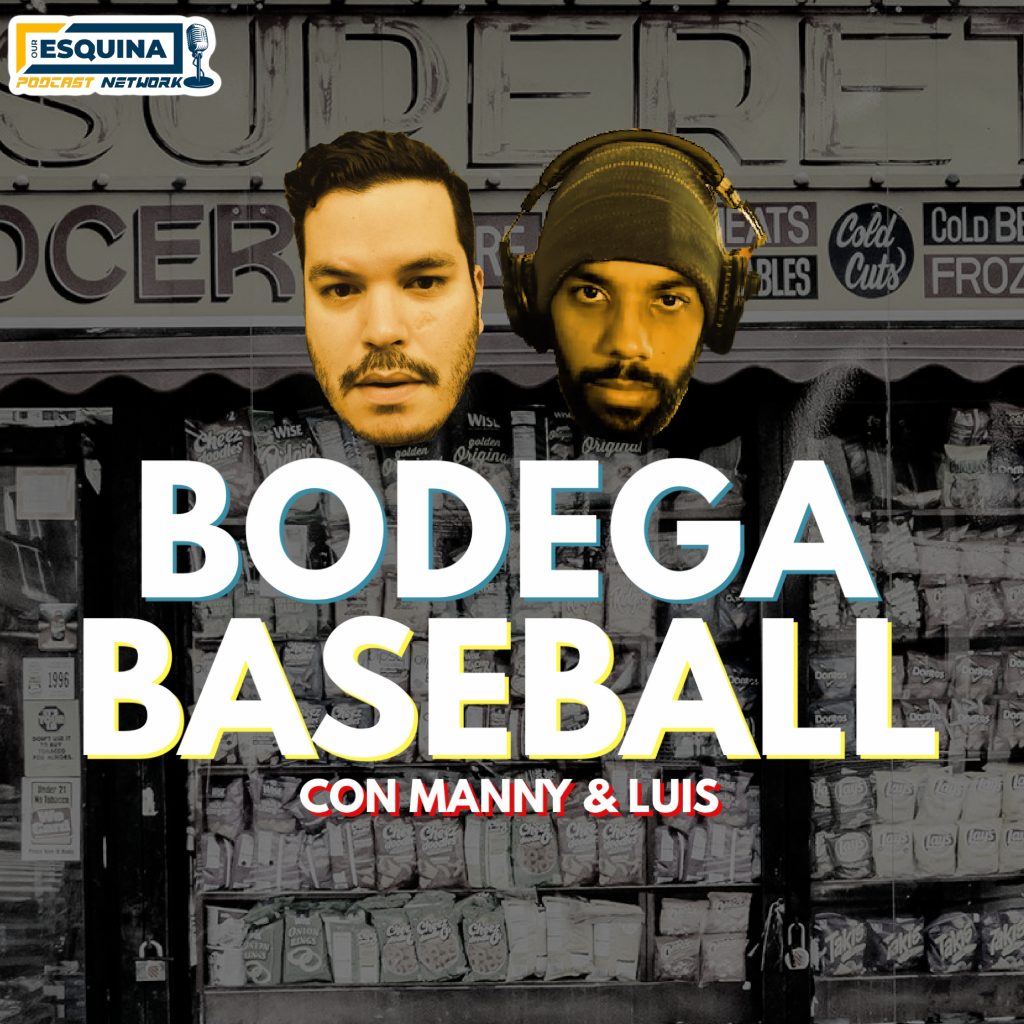 Bodega Baseball: Marcell Ozuna can go scratch
Atlanta Braves outfielder Marcell Ozuna is facing a long suspension after being arrested on domestic abuse charges.
Police responded to his Atlanta suburb home, hearing screaming from inside the house. They witnessed Ozuna grab his wife, Genesis by the neck and throw her against the wall. He also hit her with his cast on his left hand. He was released on $20K bail on Monday.
This is not the first incident between Ozuna and his wife. Last year, Genesis was arrested on domestic violence charges in Miami. The couple is said to be in the middle of divorcing.
Twitter: @BodegaBaseball
Subscribe: Apple Podcasts / Spotify / Stitcher / Amazon / YouTube
Who's hot or not?
HOT
Javier Báez (aka "El Mago") pulled off a magic trick for the ages. I'll say no more. Just watch the clip above.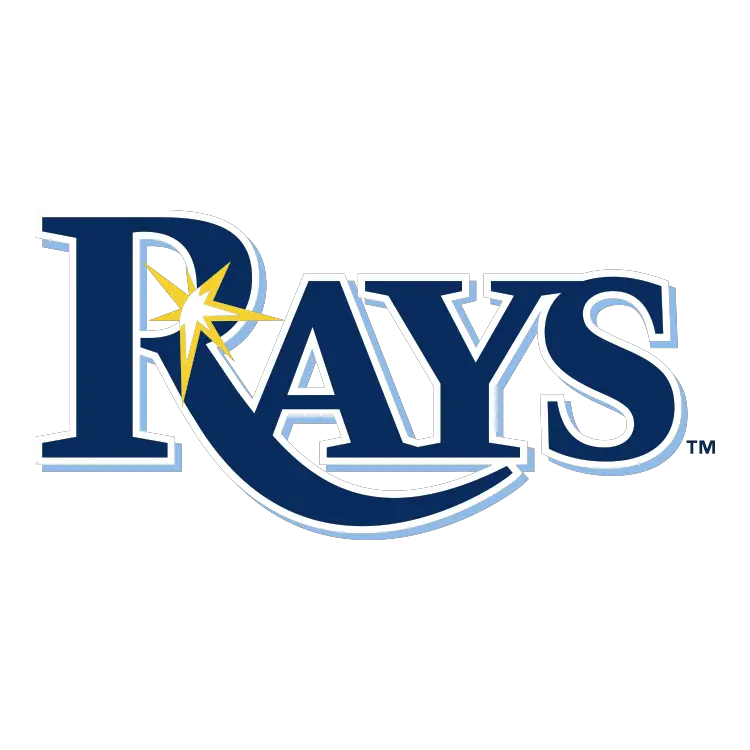 The Tampa Bay Rays continue to roll. At 35-20, they are the best team in baseball.
NOT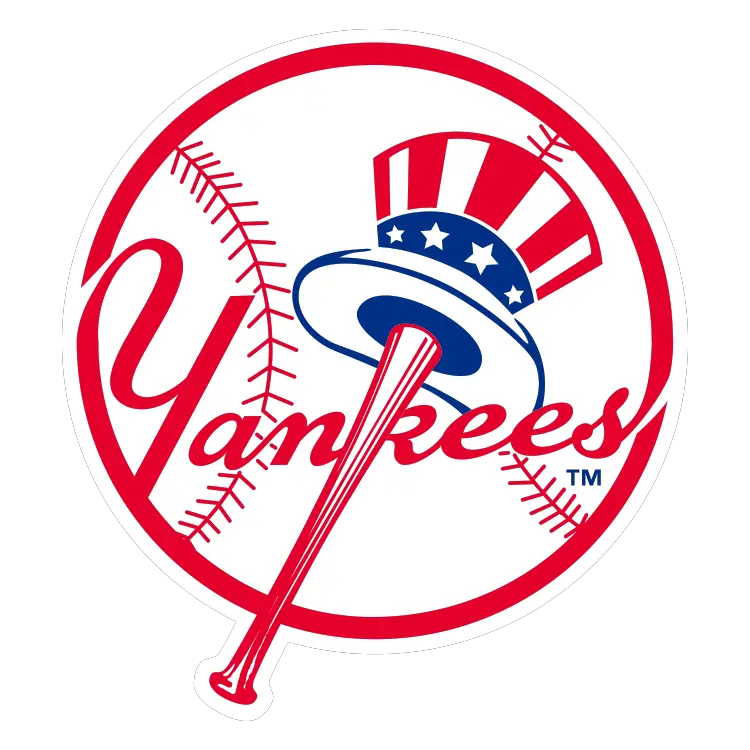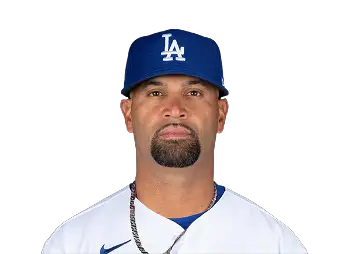 Albert Pujols passed Babe Ruth in the extra base hits list this week with his 670th career home run.
¡DIQUE! MLB rumors & rumblings
Minnesota Twins slugger Josh Donaldson is threatening to release a catalog of pitchers who are "cheating."
Could Colorado Rockies shortstop Trevor Story be headed to New York? ESPN reporter Jeff Passan seems to think so.
Get the Our Esquina Email Newsletter
By submitting your email, you are agreeing to receive additional communications and exclusive content from Our Esquina. You can unsubscribe at any time.