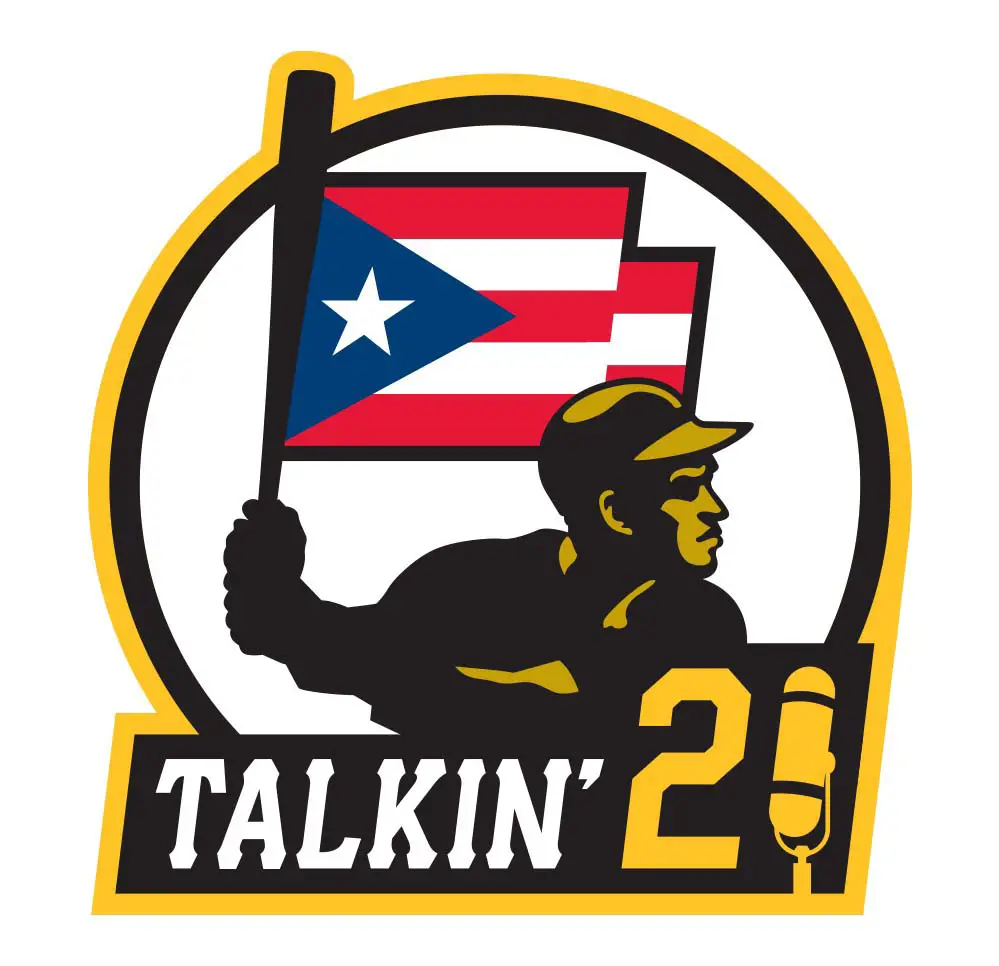 Edwin Rodriguez is Talkin' 21
As a child in Puerto Rico, Edwin Rodriguez would meet Roberto Clemente. That brief interaction and handshake literally changed his life.
Although he considered a career in engineering and accounting, it was baseball that impacted his life. Eventually, Rodriguez played in the big leagues. In 2010, he became the first Puerto Rican manager in Major League Baseball history.
Then, in 2013 and 2017, he managed Team Puerto Rico in the World Baseball Classic. Currently, he's the 2023 manager of the Acereros de Monclova in the Mexican League.
In this episode, Edwin Rodriguez shares his memories of his first-ever game with the New York Yankees, the on-field changes implemented by MLB, Edwin Díaz's unfortunate injury plus his thoughts on the controversy about what was posted on social media during the 2023 WBC.
About the Talkin' 21 Podcast
Welcome to the Talkin' 21 Podcast where every week, we will discuss, delve into and deliver to our listeners fascinating first-person stories from guests who are connected to the late Pittsburgh Pirates' outfielder Roberto Clemente Walker.
Get the Our Esquina Email Newsletter
By submitting your email, you are agreeing to receive additional communications and exclusive content from Our Esquina. You can unsubscribe at any time.