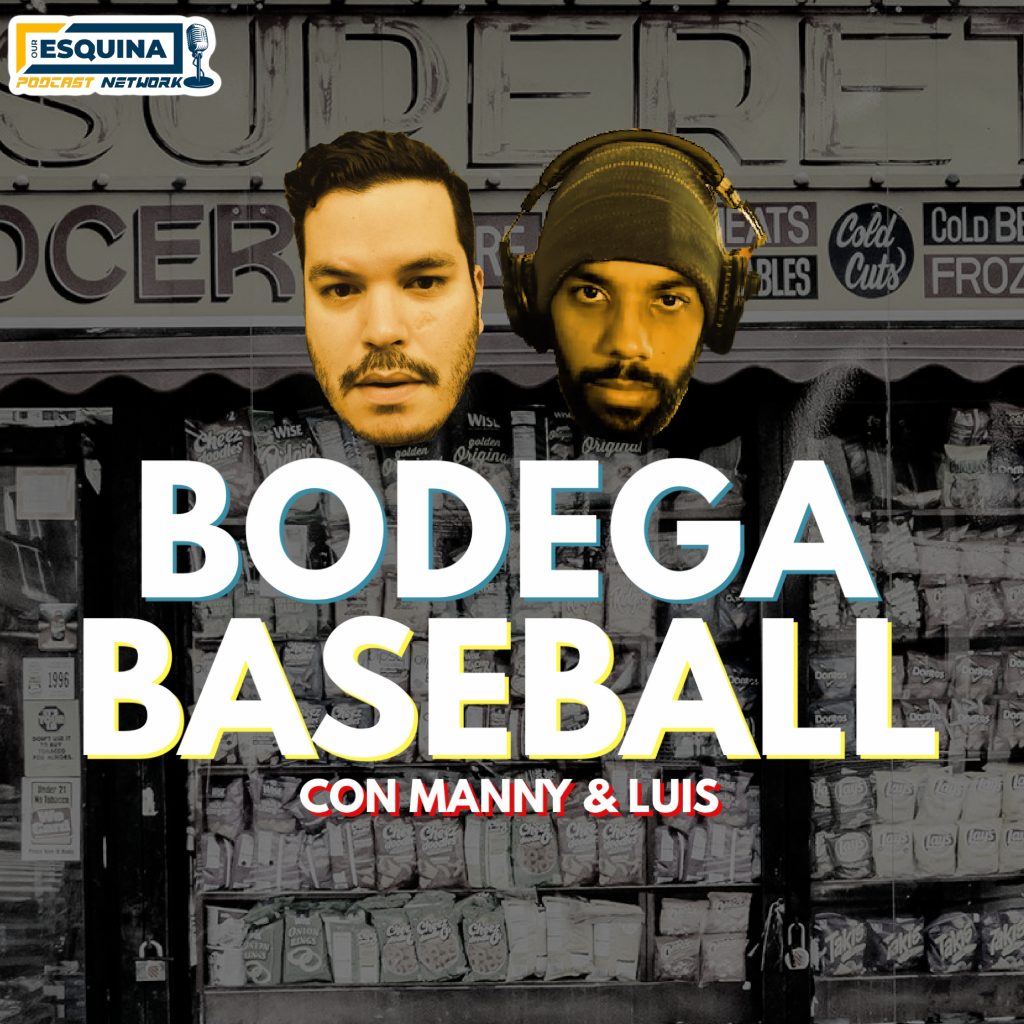 Albert Pujols still good? | Joe Girardi channels Billy Martin
This week on Bodega Baseball, Manny and Luis discuss the unfortunate way the Los Angeles Angels decided to cut ties with Albert Pujols. Sure, he's not "The Machine" anymore, but he does still have something to offer.
Given what he's done for the game of baseball, Pujols deserves to walk away on his own terms. Fortunately, the Los Angeles Dodgers will give him and the fans the platform to say goodbye the right way.
Twitter: @BodegaBaseball
Subscribe: Apple Podcasts / Spotify / Stitcher / Amazon / YouTube
Did Joe Girardi cross the line?
After a fielding blunder this week, Philadelphia Phillies manager Joe Girardi and Jean Segura got into a shouting match in the dugout. This left many questioning whether a manager should call out his players in front of his teammates.
To provide this answer, some context is necessary. First, you have the play in question.
Segura failed to field a routine short hop and make an out where there was an opportunity to. It appears that he misread the ball and as a result, it rolled into the outfield.
In this regard, you have to side with management. Especially when your team continues to underperform. In instances like these, you simply can't afford mental mishaps.
When do celebrations go too far?
With the release of the ever popular MLB The Show, a commercial has been making the rounds. It features Fernando Tatis Jr. who says he won't apologize for making the game fun.
We can't begrudge Tatis' message. Players like himself, Juan Soto, Ronald Acuña, and more could be the reason fans stick around as the game continues to suffer.
When one actually plays the game, however, you have to question whether it really encapsulates what fans consider to be fun. If this is supposed to be fun…
…then I don't know what is.
Get the Our Esquina Email Newsletter
By submitting your email, you are agreeing to receive additional communications and exclusive content from Our Esquina. You can unsubscribe at any time.