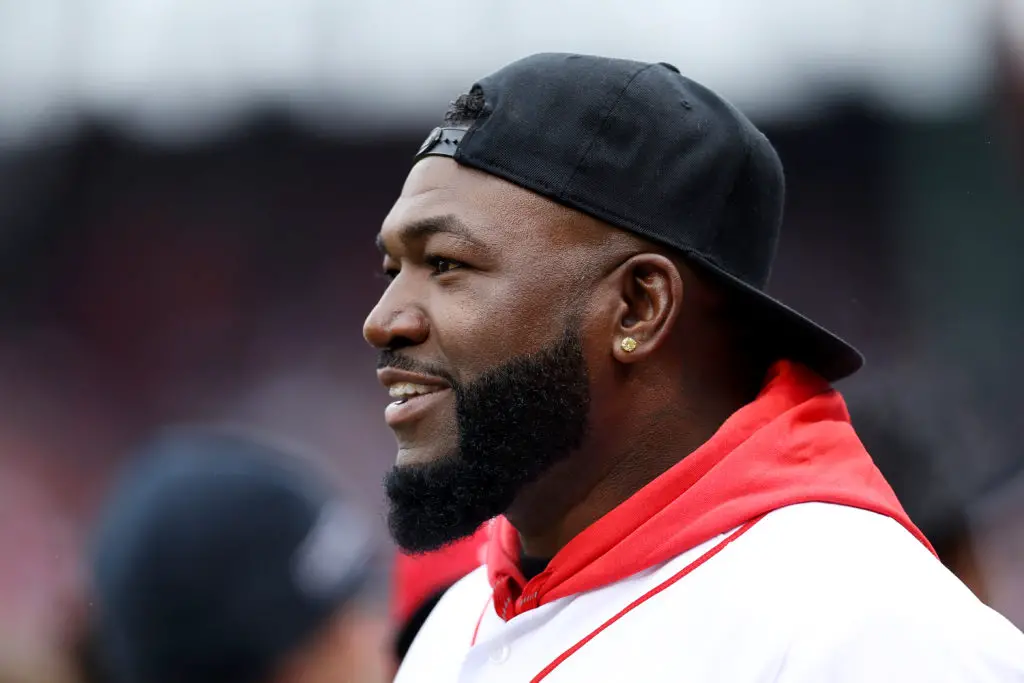 Time to move on from David Ortiz PED speculation
Did David Ortiz actually test positive for PEDs?
On Tuesday, the Baseball Writers' Association of America announced that David Ortiz was elected to the National Baseball Hall of Fame. This has triggered a conversation regarding whether or not the Santo Domingo, Dominican Republic, native had ever tested positive for performance-enhancing drugs.
Many have complained about a double standard because Ortiz is a first-ballot Hall of Famer while the BBWAA punished Barry Bonds, Roger Clemens and Sammy Sosa for PED allegations. 
According to a 2009 New York Times report, David Ortiz's name did appear in a leaked 2003 list of players who tested positive for performance-enhancing drugs. Also on that list of players were Alex Rodriguez, Sosa, Manny Ramirez and others.
Upon learning that his name was on the list, Ortiz called the Major League Players' Association to see if it was true, and they confirmed it.
"Based on the way I have lived my life, I am surprised to learn I tested positive," Ortiz said at the time. "Two, I will find out what I tested positive for. And, three, based on whatever I learn, I will share this information with my club and the public. You know me – I will not hide and I will not make excuses."
It is unclear what exact substance Ortiz tested positive for because the report only included players who triggered a positive test. Therefore, many possibilities exist. Big Papi could be lying, and he was juicing or he unknowingly took something that triggered the test or he wasn't really positive.
Was David Ortiz's Positive Test Legitimate?
According to MLB commissioner Rob Manfred, the latter is a real possibility. According to Manfred, there were at least 10 false positives in the survey testing.
"Even if your name was on that (anonymous) list,'' Manfred said, "it's entirely possible that you were not a positive. I don't think anyone understands very well what that list was.''
Upon learning that he was headed to Cooperstown, N.Y., Ortiz had to face questions about his name appearing on the list again. He remained steadfast in his answer as he has throughout his career.
"We had someone coming out with this one list that you don't know what anybody tested positive for," Ortiz said in his Zoom conference with the BBWAA. "All of the sudden, people are pointing fingers at me, but then we started being drug tested and I never failed a test. What does that tell us?"
It tells us that we should not hold the 2003 survey test against these players. The same reasonable doubt should be applied to the other players who appeared on that list.
Get the Our Esquina Email Newsletter
By submitting your email, you are agreeing to receive additional communications and exclusive content from Our Esquina. You can unsubscribe at any time.