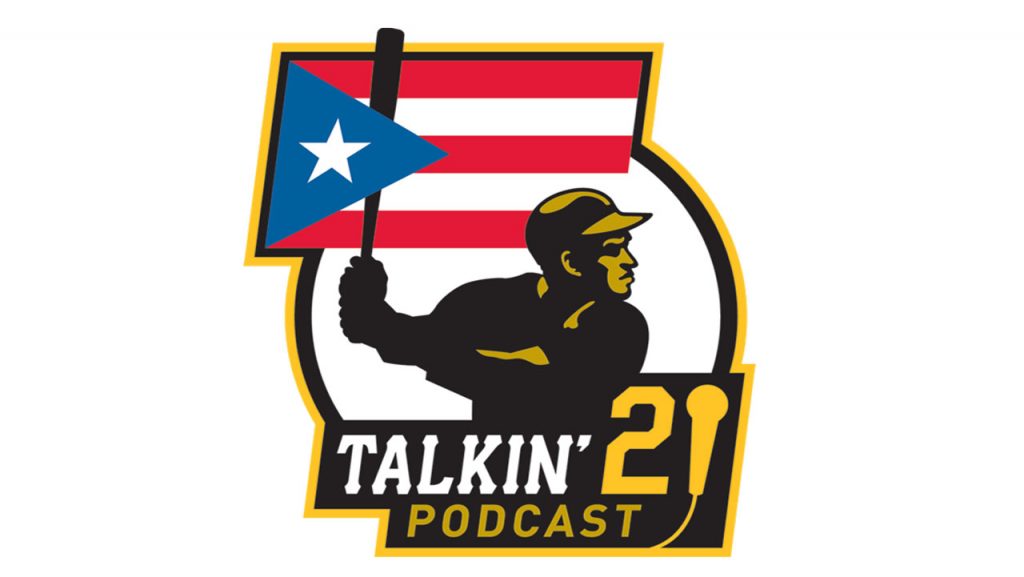 Legend Bob Costas leads off Talkin' 21's Second Season
Talkin' 21 joins Our Esquina Podcast Network, leads off second season with legendary brodcaster Bob Costas.
Talkin' 21 Podcast, which celebrates the life and career of the Great One Roberto Clemente, leads off its second season with legendary broadcaster Bob Costas.
Costas, who earned the prestigious Ford C. Frick Award from the National Baseball Hall of Fame in 2018, is a 28-time Emmy Award winner. It's quite a treat to have one legendary voice talking about one of baseball's most iconic figures.
"We're so excited to have Talkin' 21 on the Our Esquina Podcast network for its second season," said Our Esquina Media founder Jose de Jesus Ortiz. "It has been so impressive and heartwarming to listen to this labor of love for host Danny Torres and executive producer Rasiel Guevara.
"The debut season of Talkin' 21 was a must-listen, and I'm so excited about the second season because I'm certain it will be even more riveting."
Costas' name is synonymous with excellence. Throughout his illustrious career in the booth, he has interviewed countless athletes, celebrities and sports personalities. Although the late Yankees' Hall of Fame outfielder Mickey Mantle was his childhood hero, Costas also shared his admiration for another extraordinary ballplayer who played for the Pittsburgh Pirates.
"Roberto Clemente continues to be revered" around the world, Costas told Torres.
Costas didn't mince words on why he feels there should be a serious discussion on why Clemente's iconic number should also join Jackie Robinson's No. 42 as the only uniform numbers to be retired throughout Major League Baseball.
"The entire Talkin' 21 team is very excited to join the Our Esquina Podcast network," Guevara said. "It's the most logical platform for our podcast. We are very excited for season 2. We have already recorded a few episodes with some amazing guests.
"We can't wait to share them with our fellow Clementistas."
Get the Our Esquina Email Newsletter
By submitting your email, you are agreeing to receive additional communications and exclusive content from Our Esquina. You can unsubscribe at any time.