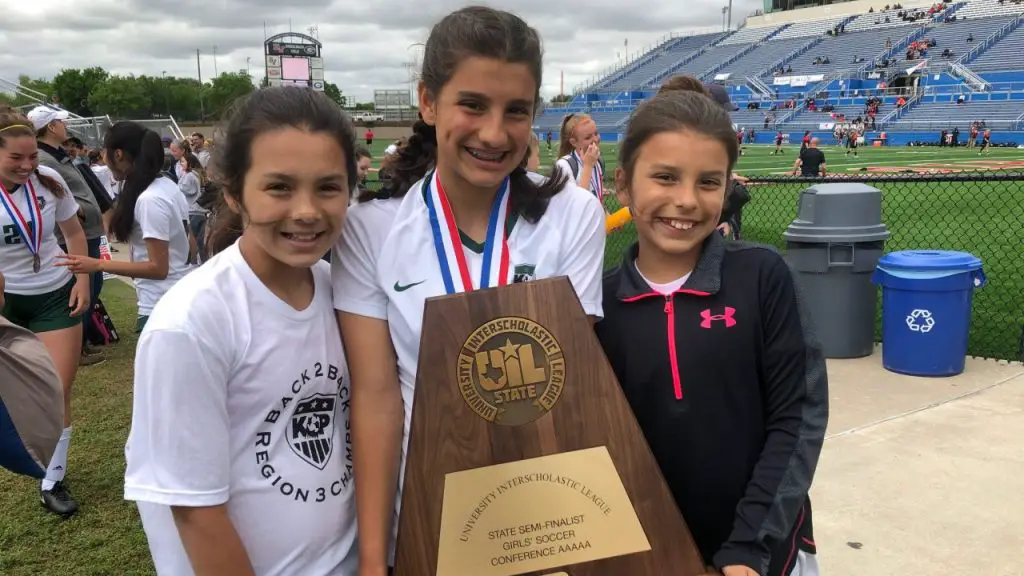 Celebrating National Girls & Women in Sports Day
Amid machismo culture, Latinas find their place in athletics
The answer was always the same even though Latino traditions and culture would expect a different one. On this National Girls and Women in Sports Day, I think back to the ingrained machismo in Mexican culture.
I even recall the resentment I still hold over the reaction some relatives had when I told them we were due with a daughter. First, let's start with the trite question. 
"What do you want?" friends and family would ask as my wife Megan and I prepared to welcome the first of what proved to be three girls.
As most parents, we just wanted a healthy child. But I would add, "I don't care if it's a boy or a girl. I just want a soccer player."
That held off the questions long enough until we found out the gender. That's when I found out how the sexism was ingrained deep in my parents' Mexican culture. That's when it dawned on me that my sisters didn't get the same sports opportunities, much less support, that my brothers and I received in a family where my dad coached hundreds of kids for more than a decade.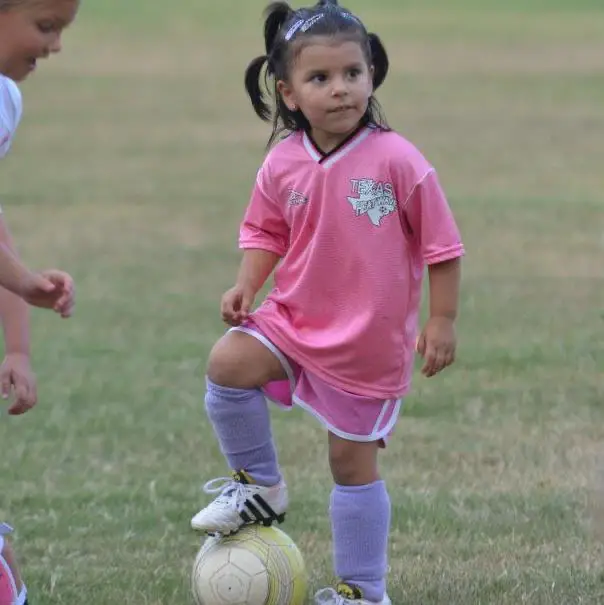 Imagine the disheartening feeling when your loved ones act as though you'd be disappointed because you were going to have a daughter instead of a son.
"Ni modo," I remembered my maternal grandmother saying.
In English, that saying would translate to "Oh, well, nothing can be done about it."
There's no doubt I wanted a boy. I dreamed of calling him Trey as a nickname for Jose de Jesus Ortiz III, but I was excited to share my love of soccer and baseball with my girls the same way I would have shared it with a boy.
More than just fans
My youngest keeps up with my hometown Dodgers as well as any other kid in Los Angeles even though she was born and raised in Houston. My middle one follows her Astros religiously, defending them through the cheating scandal. 
My oldest is a loyal Cubs fan. More importantly, perhaps, they're active athletes who also shine in the classroom.
God hooked us up.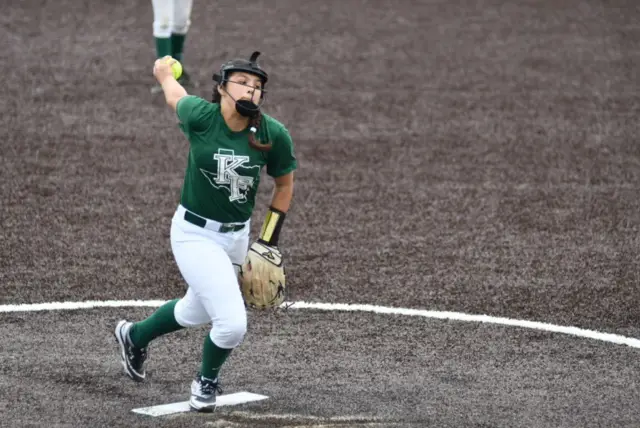 Granted, my middle child Maya gave up soccer long ago because she preferred o play softball. The oldest Kathleen has focused on soccer while the youngest, Sydney, has focused on soccer and basketball.
They keep us busy running to all parts of town and the state, depending on the weekend. We see the benefits of girls sports on a daily basis.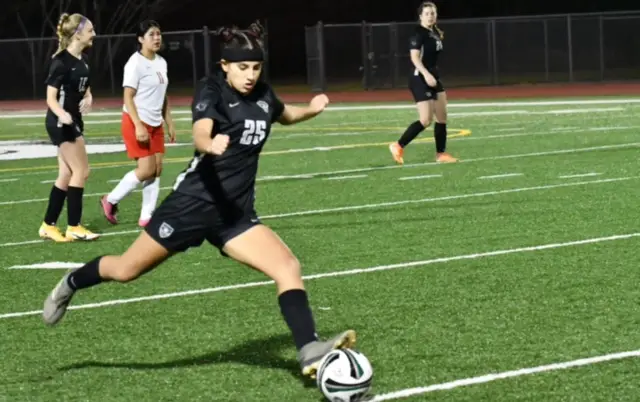 What they've learned on the softball diamond, cross country track, basketball court, swimming pool, karate studio and soccer field has carried over to their classrooms.
The two oldest are among the Top 10 students in their respective grades in high school, and the middle schooler's grades are equally impressive. 
Youth sports have helped them develop on and off the field. History shows that the sports will pay off long after my girls are done competing.
Past sports experience helps
"I love what sports does for women," said West Coast Conference commissioner Gloria Nevarez. "There's all kinds of data about how women who played sports, whether youth league, high school, it really helps you develop a sense of confidence, a sense of self."
Nevarez should know. She was a star basketball player growing up in Northern California. She even earned a spot on the San Jose Mercury News' All-Girls Basketball team as a high school senior in 1989.
She played basketball in college and then began her career as an administrator in collegiate athletics.  
No Latino had ever been named a commissioner of a Division I conference in America until the WCC hired Nevarez. She's just one of many examples of the benefits of girls playing sports. 
If you look at board rooms around the country, you'll quickly find out that many of the women in the top executive roles played sports as kids. 
"There's a disproportionate number of women in c-suite positions that have played sports in their background," Nevarez said. "You don't have to play college, don't have to play Olympics. Just play. 
"It's a blast and it provides a bunch of skills and abilities that will serve you well in life."
God blessed me with three daughters. They keep us busy chauffeuring them around to their different events. We still have a long way to go to get rid of the machismo in Latino culture.
But, ni modo to all those who don't appreciate the value of our girls and their place in American sports. The rest of us will enjoy it without them.
Get the Our Esquina Email Newsletter
By submitting your email, you are agreeing to receive additional communications and exclusive content from Our Esquina. You can unsubscribe at any time.