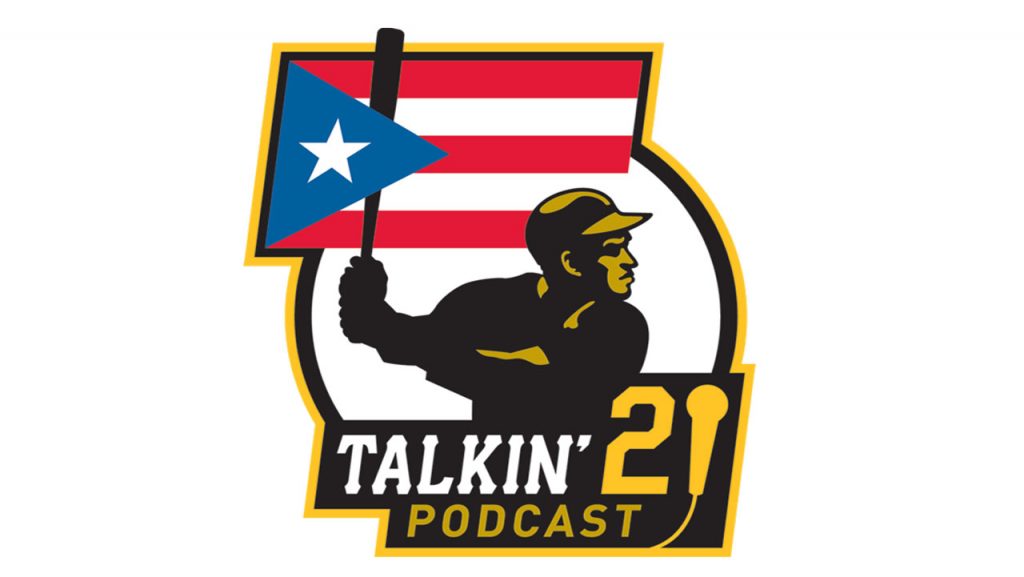 Yankees captain Willie Randolph is Talkin' 21
Although he was born in South Carolina, former New York Yankees captain Willie Randolph's childhood was deeply rooted in New York City.
This all-star infielder played 18 MLB seasons. Then, in 2004, he received "the call" to become the first African-American manager for the New York Mets. This was an extraordinary moment considering the Mets were the team he actually rooted for while playing sandlot ball as a kid in Brooklyn.
In 1972, before his high school graduation, he was drafted by the Pittsburgh Pirates. It was in Pirate City, the Pirates' Spring Training complex in Florida, where he would catch a glimpse of "The Great One" taking batting practice.
He never forgot that moment.
Although he didn't meet Roberto Clemente, he enjoyed his brief career playing with the organization and playing alongside Clemente's teammates.
Before eventually becoming a World Series champion, he shared a heartfelt story about his mom and dad who provided unwavering support. He even talked about a former Negro League player who made a huge impact in his playing career.
Willie Randolph Part 2
In this episode, Willie Randolph talks about all the legends he's interacted with throughout his career.
He showed praise for former Pirates coach Gene Baker, who taught him the fundamentals of the game. He also shared a powerful message from his teammate and mentor Baseball Hall of Famer Willie Stargell.
Randolph talked about the joy of being around his roommate Dock Ellis and his interactions with Hall of Famers who have passed. Guys like Bob Gibson and Joe Morgan, who impacted his life on how to compete and play the game the right way.
This Brooklyn native (who actually enjoys doing impersonations) talked about hearing from a message from Buck O'Neil. He even imitates a voicemail left by "The Boss" George Steinbrenner.
As the former Mets manager, Randolph recollects the 2006 season. If he were asked to come back to manage could he navigate today's players, coaches, and his team in the world of baseball analytics?
Twitter: @Talkin21podcast
Subscribe: Apple | Spotify | Google | Amazon
Get the Our Esquina Email Newsletter
By submitting your email, you are agreeing to receive additional communications and exclusive content from Our Esquina. You can unsubscribe at any time.