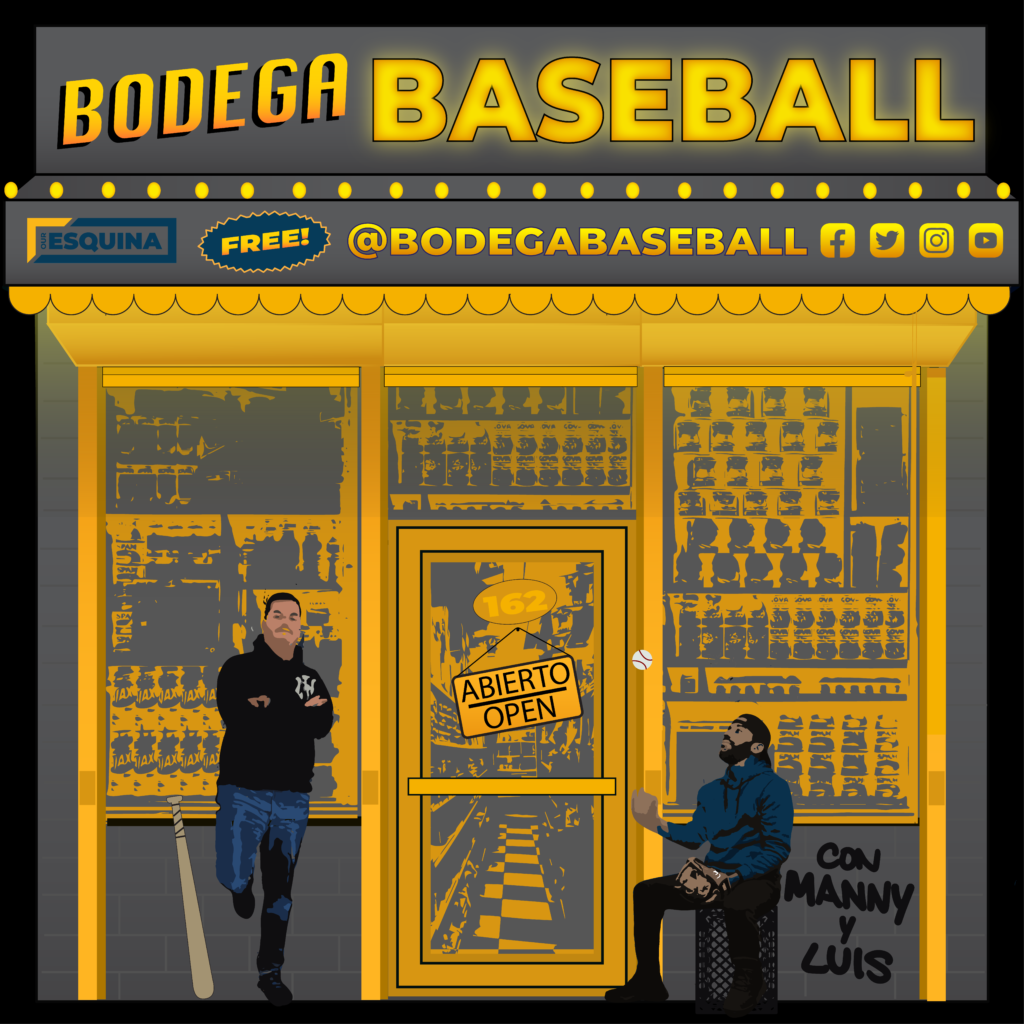 Way Too Early MVP and Cy Young Predictions
This week in Bodega Baseball, the guys provide their "way too early" MVP and Cy Young predictions. Will Shohei Ohtani and Bryce Harper reclaim the throne? Then, New York Yankees prospect Jasson Dominguez clears his Instagram of all mention of his team. Could there possibly be a deal in place for Washington Nationals slugger Juan Soto? Finally, Josh Donaldson is in hot water again. This time for calling Tim Anderson "Jackie" in a bench-clearing altercation. Was this intended to be a racist remark? Los Bodegueros take a deep dive into this incident.
Hosts
Manny: @MannyGo3
Luis: @HOVAmojo
About Bodega Baseball
In your weekly stop at Bodega Baseball, Manny and Luis discuss what's trending in Major League Baseball, including the latest rumors and rumblings. Industry insiders, coaches, players, and more visit the bodega to discuss baseball. New episodes drop each week!
Get the Our Esquina Email Newsletter
By submitting your email, you are agreeing to receive additional communications and exclusive content from Our Esquina. You can unsubscribe at any time.