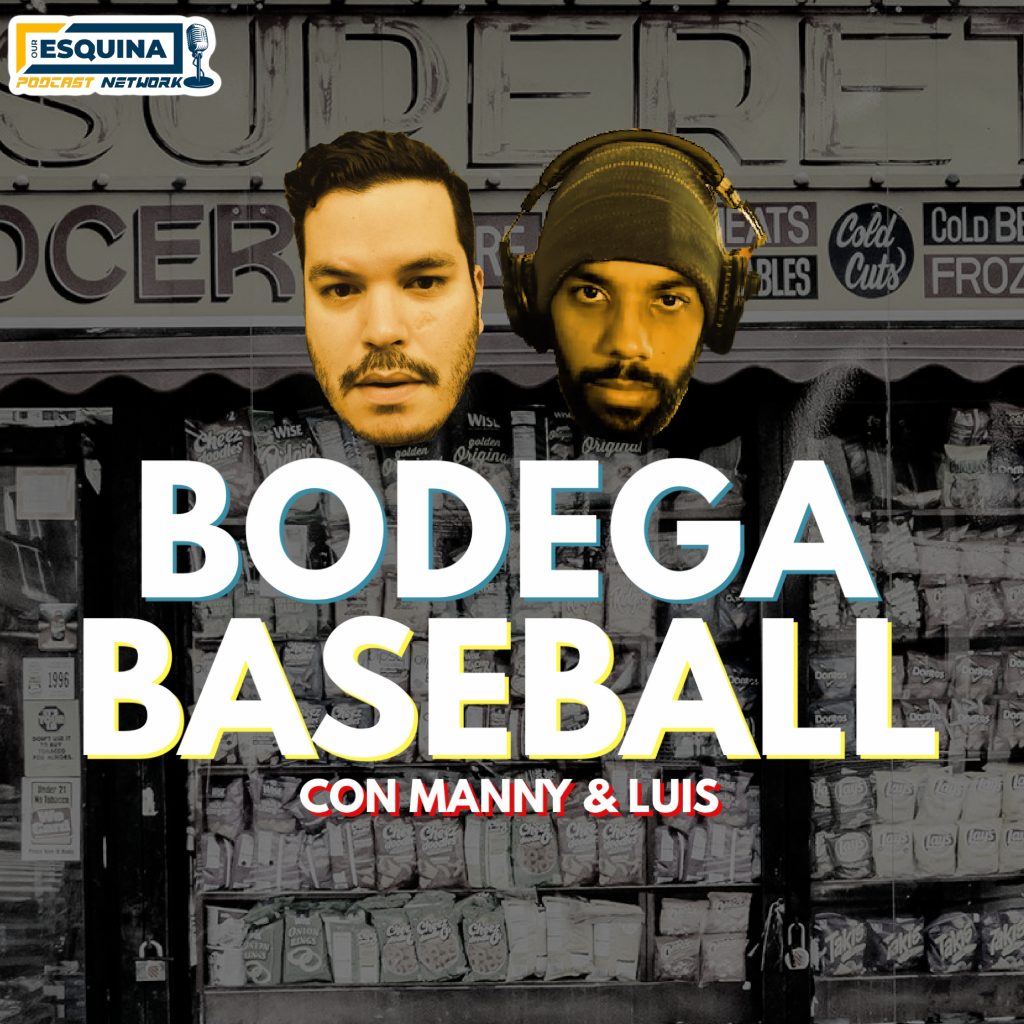 The Championship Series episode
Welcome back to LA BODEGA – baseball podcast.  The championship series is nearly set, with the Boston Red Sox and Houston Astros advancing to the ALCS, while the Atlanta Braves wait patiently for the outcome of the NLDS game 5 between the Los Angeles Dodgers and San Francisco Giants. Hear our takes on why we think the ALCS will be a straight bloodbath of offense. 
Hosts
Manny: @MannyGo3
Luis: @HOVAmojo
Subscribe: Apple Podcasts / Spotify / Stitcher / Amazon / YouTube
In other news, baseball games continue to get longer as MLB keeps making changes to speed up the pace of play.  But is this really a problem with the sport? Or is the average attention span of fans dwindling down to next to nothing?  One thing is for sure – Alex Rodriguez and John Smoltz are two of the worst broadcasters in the sport!
Get the Our Esquina Email Newsletter
By submitting your email, you are agreeing to receive additional communications and exclusive content from Our Esquina. You can unsubscribe at any time.