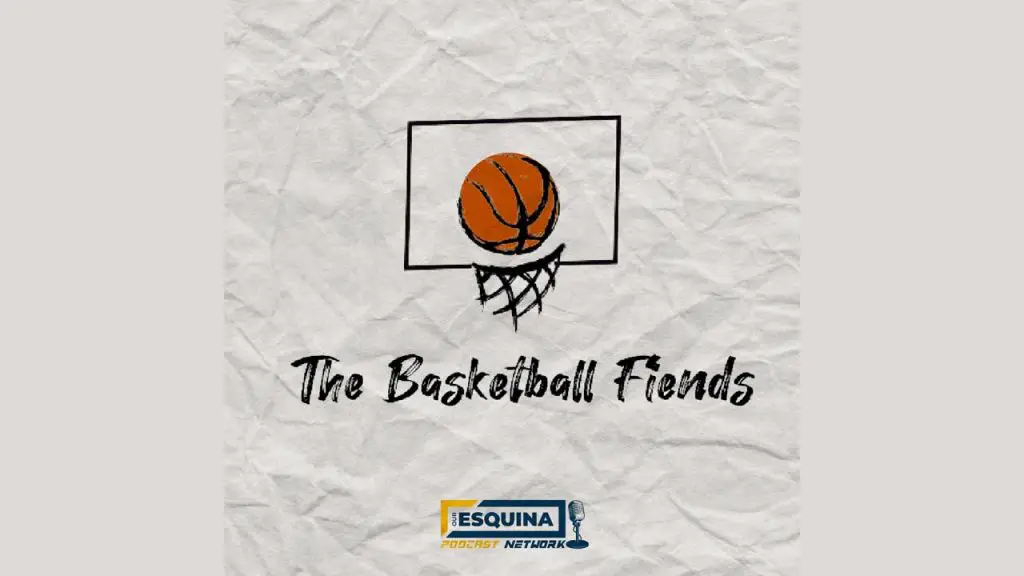 NBA Ratings | Hawks vs. Bucks | Nets, Sixers, Jazz | Draft Lottery
Jesus Acevedo Jr. is back, loyal listeners! He rejoins Alex Aguilera, and the duo had plenty of basketball to talk about. The conference finals rounds have started up, and many people are watching. The guys discuss how TV ratings are on the rise despite the absence of some of the NBA's biggest stars.
The duo agrees the fresh faces is one reason why.
Probably the biggest new face in these playoffs are the Atlanta Hawks and Trae Young. The guy's preview Game 2 of the Eastern Conference Final matchup between the Hawks and the Milwaukee Bucks. Can the Hawks continue their run or will the Bucks even the series? Can Trae Young duplicate his Game 1 performance?
Hosts: Alex Aguilera and Jesus Acevedo Jr.
Subscribe: Apple Podcasts / Google Podcasts / Spotify / Amazon / Stitcher
Next, Jesus Acevedo and Alex Aguilera look back on the second round exits of the Nets, Sixers, and Jazz. With big expectations for all of those teams, the Basketball Fiends break down what contributed to those second-round exits. Can we expect them to bounce back next season? Will Ben Simmons get traded?
Finally, with the NBA Draft order set, the Fiends review the NBA Draft Lottery. They'll tell you who to look out for. They also tease a special mock draft episode set to appear down the road.
Get the Our Esquina Email Newsletter
By submitting your email, you are agreeing to receive additional communications and exclusive content from Our Esquina. You can unsubscribe at any time.