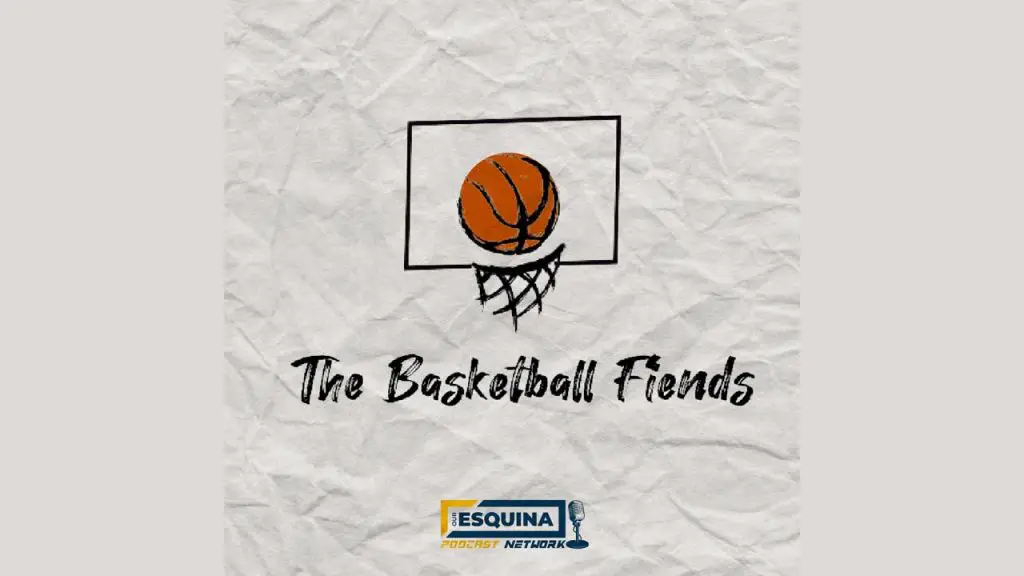 NBA Playoffs: First-round surprises and more!
The NBA Playoffs are in full swing and the Basketball Fiends are on cloud nine.
Before the playoffs started, Jesus and Alex (aka "Basketball Fiends") made some predictions and spoke with confidence about how the playoff matchups might play out. Suffice it to say, there have been some surprises they didn't expect.
Among the many surprises include the young Atlanta Hawks team giving the New York Knicks more than it could handle in the first two games with Trae Young turning into a villain in front of everyone's eyes.
The Fiends were also stunned by the Miami Heat getting rocked in game two by the Milwaukee Bucks.
Also, who could have expected the Los Angeles Clippers to go down 0-2 at home? Jesus wants to see Paul George earn his "Playoff P" moniker by leading the charge and winning Game 3 in Dallas.
Hosts: Alex Aguilera and Jesus Acevedo Jr.
Subscribe: Apple Podcasts / Google Podcasts / Spotify / Amazon / Stitcher
More NBA Playoffs Coverage
With arenas loosening their COVID restrictions, including having a vaccinated and non-vaccinated section, fans have flocked to see their hometown teams in the NBA Playoffs.
Madison Square Garden, which hasn't hosted a playoff game since 2013, was ROCKING!
Unfortunately, some unruly fans crossed the line. In New York, a Knicks fan spat at Young. This comes on the same day, a Sixers fan threw popcorn at Russell Westbrook in Philadelphia. Was it too soon for fans to return?
Plus, the NBA has talked about an in-season tournament before and has plans to discuss it in the offseason. With the success of the play-in tournament, the possibility it could be in the league's future
Get the Our Esquina Email Newsletter
By submitting your email, you are agreeing to receive additional communications and exclusive content from Our Esquina. You can unsubscribe at any time.