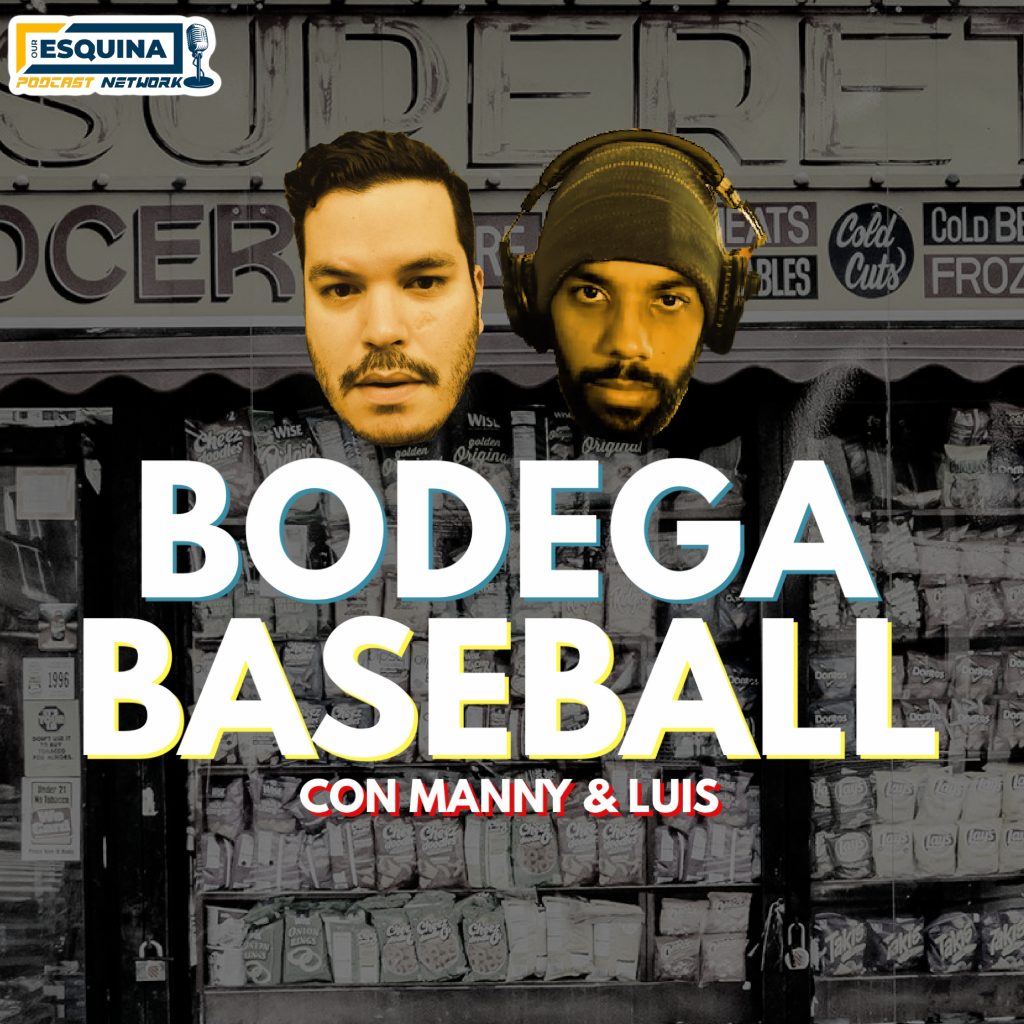 MLB cracks down on sticky stuff and more!
This week, MLB is set to finally crackdown on the illegal use of foreign substances (aka sticky stuff). We break down the highly anticipated memo detailing how baseball intends to crack down on foreign substances.
Twitter: @BodegaBaseball
Subscribe: Apple Podcasts / Spotify / Stitcher / Amazon / YouTube
HOT OR NOT – WEEK 11
¡DIQUE! MLB RUMORS & RUMBLINGS
Barry Bonds is back! This time he has a show dog who competed in the 145th Westminster Dog Show. Rocky, a miniature schnauzer did not win.
New York Mets slugger Pete Alonso supported the use of sticky stuff by pitchers. Instead, he alleges that MLB manipulates baseball based on free agency class.
 "I think the biggest concern is Major League Baseball manipulates the baseballs year in and year out depending on the free-agency class or guys being in an advanced part of their arbitration. So I do think that's a big issue, the ball being different every single year."

Via Yahoo Sports
In response to Alonso's comments, Mets acting GM Zack Scott said:
"I didn't know Pete was a conspiracy theorist, so it was interesting to learn that. Here's the thing with the baseball: One, I don't believe that that's the case, that Major League Baseball is trying to put some members of the Players Association at a disadvantage.

Via Yahoo Sports
The best hitter in the upcoming draft is actually… A GIRL?
Though some are anticipating University of Louisville catcher Henry Davis to go first overall in MLB's Draft, Oklahoma University slugger Jocelyn Alo should be getting some serious consideration. Beyond the Box Score contributor Sheryl Ring, Esq. put Alo's unbelievable 2021 campaign in a June 9th piece:
"The USA softball player of the year (slashed 463/.557/1.085) whilst setting a single-season home run record with 32 in just 177 at-bats. Yes, that's a pace of over a hundred home runs if she were given 550 at-bats. She's homered more than twice as often as she's struck out!"

Via Beyond the Box Score
Get the Our Esquina Email Newsletter
By submitting your email, you are agreeing to receive additional communications and exclusive content from Our Esquina. You can unsubscribe at any time.