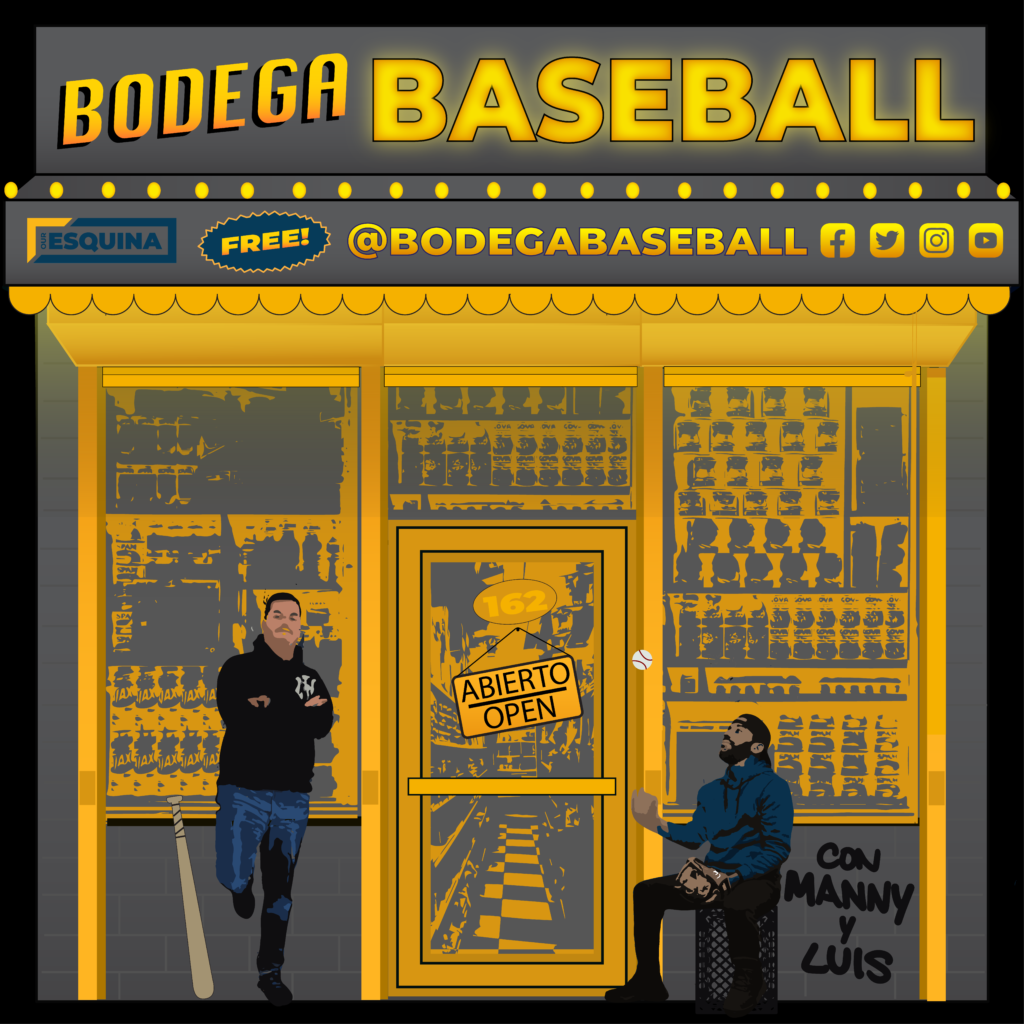 Make the MLB All-Star Game Relevant Again
The MLB All-Star game is losing its relevance. The selection process is convoluted, deserving players are being left out, and participation is at an all time low.
How do you fix it? You've come to the right place in Bodega Baseball.
In this episode, Manny – a sports journalist and BBWAA member with 4+ years of experience in sports media – and Luis – a fantasy baseball guru – have the solution that would make the Midsummer Classic great again (pardon the phrase).
Then, they delve into Juan Soto turning down a record-breaking contract, and what some markets – particularly New York – have to say about it.
Hosts
Manny: @MannyGo3
Luis: @HOVAmojo
About Bodega Baseball
In your weekly stop at Bodega Baseball, Manny and Luis discuss what's trending in Major League Baseball, including the latest rumors and rumblings. Industry insiders, coaches, players, and more visit the bodega to discuss baseball. New episodes drop each week!
Get the Our Esquina Email Newsletter
By submitting your email, you are agreeing to receive additional communications and exclusive content from Our Esquina. You can unsubscribe at any time.