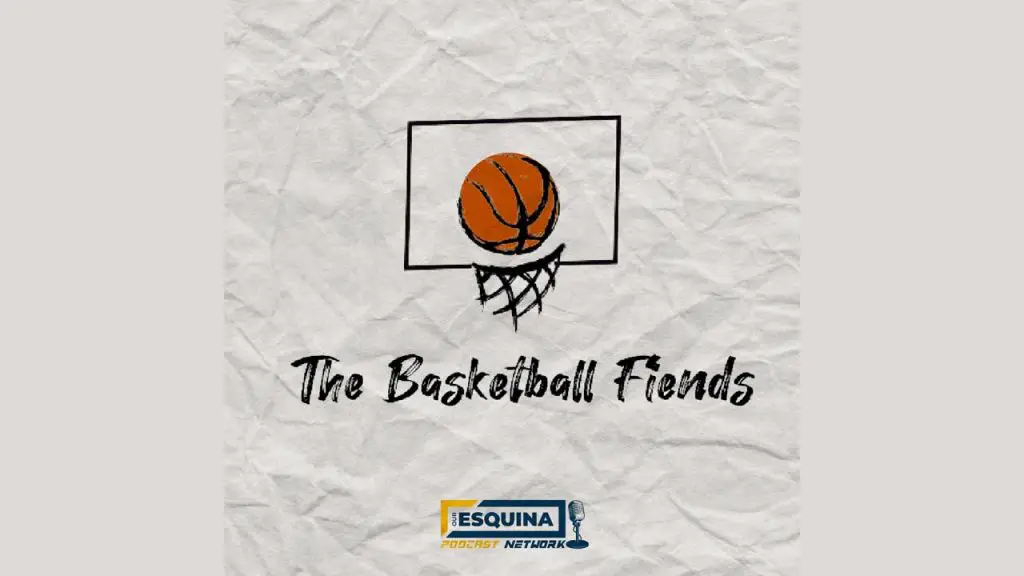 Kawhi Leonard hurt, CP3 in COVID protocols, and more!
The Basketball Fiends are here with a new episode starring a special guest. Joining Alex Aguilera this week is Bodega Baseball co-host Manny Gómez to discuss the Kawhi Leonard injury, Chris Paul in COVID protocols, and more!
Hosts: Alex Aguilera and Jesus Acevedo Jr.
Subscribe: Apple Podcasts / Google Podcasts / Spotify / Amazon / Stitcher
At the mid-way point of the NBA playoffs alot went down this week. To start off the guys talk about Kawhi Leonard and the leg injury he suffered in Game 4 against the Jazz. It looks like the Clippers will be without Leonard moving forward. Can Paul George and the Clippers advance or can the Jazz regroup and force a Game 7?
Los Angeles isn't the only team missing a big name. Chris Paul is also out for the Suns after entering Covid-19 protocols. His return is unknown for now. The same can be said for the Suns. Can Phoenix continue their playoff success without Chris Paul for the time being? 
While Jesus isn't here this time around Alex and Manny didn't forget his Rookie of the Year pick. The guys talk about LaMelo Ball and his stellar rookie season. Also how his time overseas contributed to his transition to the NBA.
To wrap things up, they discuss all the coaching changes in the NBA. From Rick Carlisle to Scott Brooks, the guys discuss where they might end up and a new era of coaching that's forming in the NBA. 
Get the Our Esquina Email Newsletter
By submitting your email, you are agreeing to receive additional communications and exclusive content from Our Esquina. You can unsubscribe at any time.