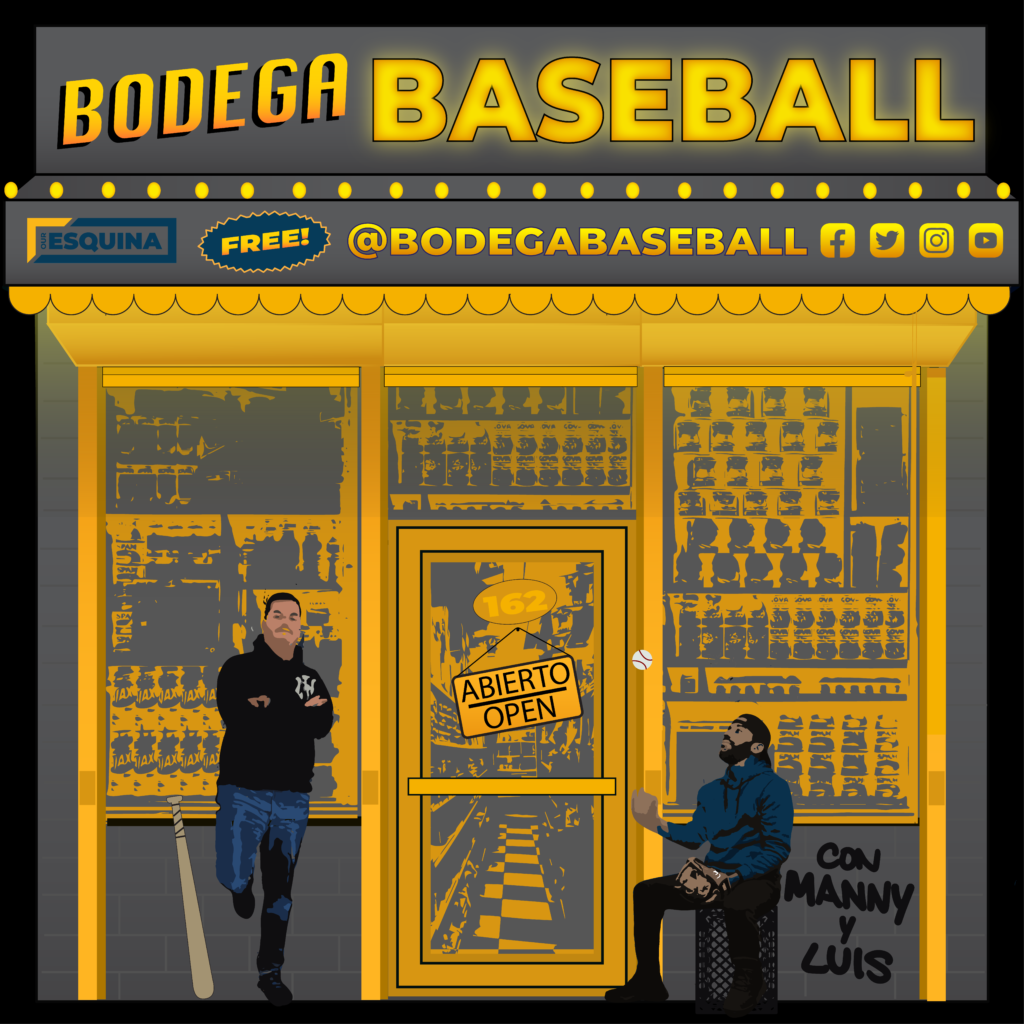 It's Time to Discuss the Mercy Rule
This week, we travel back to May 17, 2021, the day Yermin Mercedes swung on a 3-0 pitch from position player Willians Astudillo with his team up 15-4. Since then, we've seen many examples of hitters "running up the score". Sometimes even against position players. The solution to this problem is obvious. Major League Baseball needs to implement the Mercy Rule… with a twist.
Join our community of obsessed baseball fans who embrace the evolution of the game: https://bit.ly/3Qm3qec
Hosts
Manny: @MannyGo3
Luis: @HOVAmojo
About Bodega Baseball
In your weekly stop at Bodega Baseball, Manny and Luis discuss what's trending in Major League Baseball, including the latest rumors and rumblings. Industry insiders, coaches, players, and more visit the bodega to discuss baseball. New episodes drop each week!
Get the Our Esquina Email Newsletter
By submitting your email, you are agreeing to receive additional communications and exclusive content from Our Esquina. You can unsubscribe at any time.