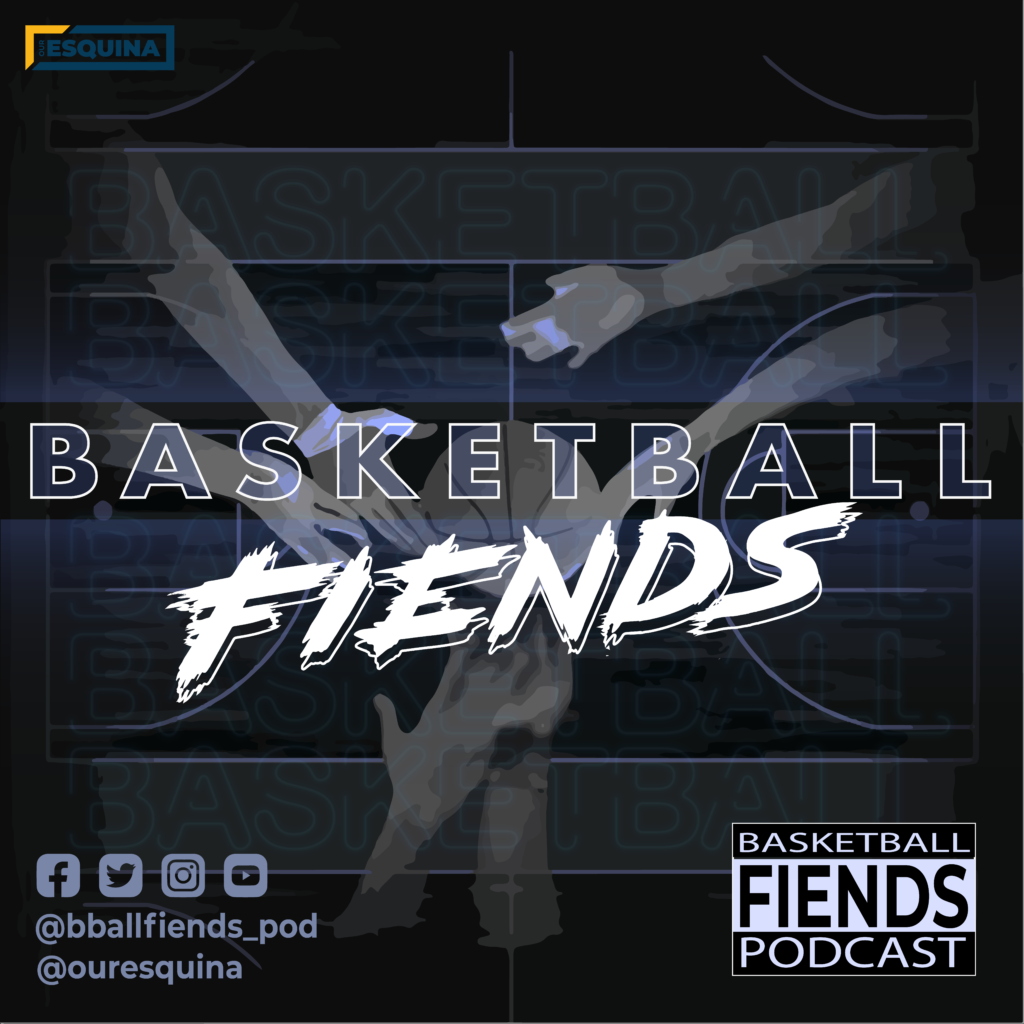 Gregg Popovich | Timberwolves Rising | March Madness
It's the 50th Basketball Fiends episode! This week, Jesus and Alex praise Gregg Popovich for becoming the winningest coach in NBA history (1:55), then delve into the Minnesota Timberwolves' surge in the standings (8:35). Plus, what's behind the rise of drives to the baskets (13:26)? Finally, it's March Madness (21:17)!
Hosts: Alex Aguilera and Jesus Acevedo Jr.
Subscribe: Apple Podcasts / Google Podcasts / Spotify / Amazon / Stitcher
About Basketball Fiends
The Basketball Fiends is a half-hour podcast on all things NBA and the game of basketball. Every week, Jesus and Alex discuss the hottest NBA topics, with some off-court topics here and there. And when the duo isn't debating, they'll interview players, coaches, and those that cover the game. If basketball runs through your veins, this is the podcast for you.
Get the Our Esquina Email Newsletter
By submitting your email, you are agreeing to receive additional communications and exclusive content from Our Esquina. You can unsubscribe at any time.