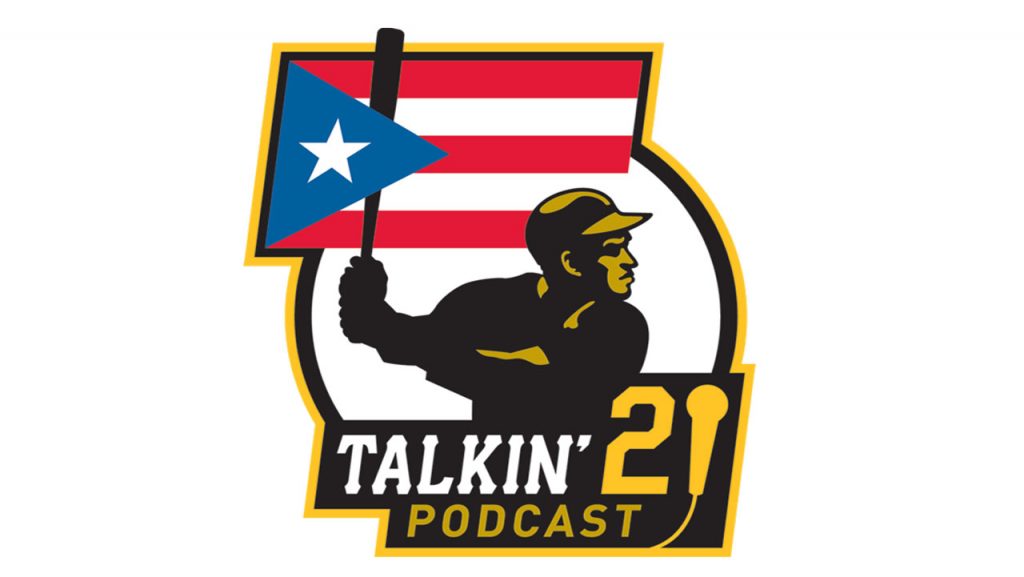 Cincinnati Reds Hall of Famer Eric Davis is Talkin' 21
The Talkin'21 podcast welcomes South Central, Los Angeles native, and 2005 Cincinnati Reds Hall of Famer Eric Davis. If you followed his phenomenal career, during the mid-1980s and 1990s, he literally DEFINED what a five-tool player is in Major League Baseball. He was a phenom. And he listened and learned from some of the best ballplayers in the history of the game.
They mentored him on every facet of the sport. Unfortunately, injuries and a bout with cancer slowed what truly would have been a HOF-bound career. But the baseball numbers didn't define who "E.D." or "Eric the Red" would eventually become.
Today, Eric Davis is a teacher, not a coach in the Cincinnati Reds organization and he proudly tells our listeners WHY winning the Roberto Clemente Award in 1997 means so much to this 1990 World Series champion, 2x All-Star, 2x Silver Slugger Award, and 3x Gold Glove Award winner. He keeps it "real" and you'll definitely laugh with this episode. Guaranteed.
Twitter: @Talkin21podcast
Subscribe: Apple | Spotify | Google | Amazon
---
About Talkin' 21
Welcome to the Talkin' 21 Podcast. Every week, we discuss, delve into, and deliver fascinating first-person stories from guests who are connected to the late Pittsburgh Pirates outfielder Roberto Clemente Walker.
Get the Our Esquina Email Newsletter
By submitting your email, you are agreeing to receive additional communications and exclusive content from Our Esquina. You can unsubscribe at any time.